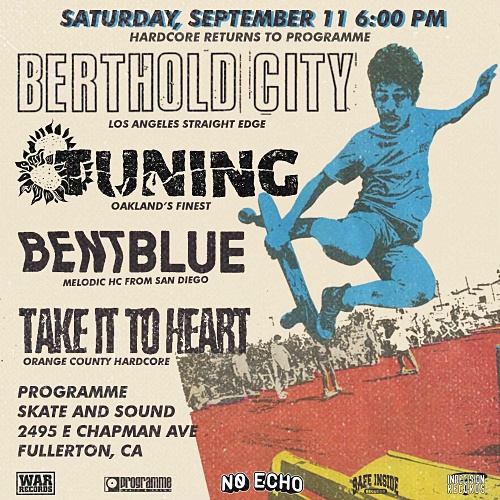 Like everyone else, No Echo is psyched that shows are back. With that in mind, we're proud to help present a show in September with some excellent California hardcore bands at Programme Skate & Sound in Orange County.
Going down on September 11th at 6pm, the bill will feature Berthold City, Tuning, Bent Blue, and Take It to Heart.
Here's some info on each band, in case you aren't familiar yet:
Berthold City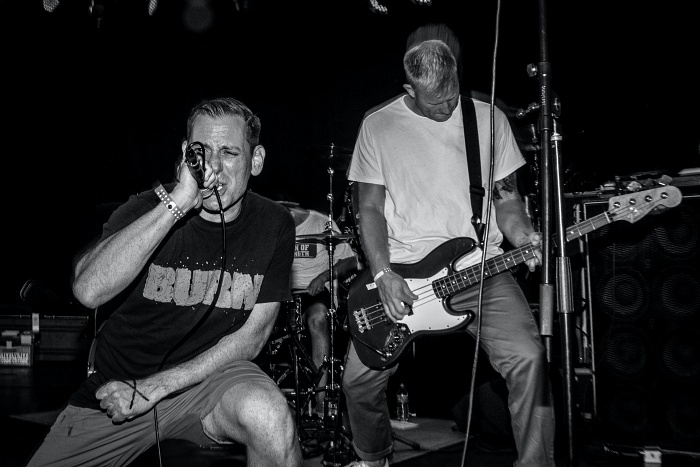 Berthold City features current and former members of Strife, Internal Affairs, and Allegiance. Their latest EP, What Times Takes, came out in 2019 and hits you off with bursts of high-energy straight edge hardcore that are as anthemic as they are moshable.
2022 will see the release of Berthold City's debut full-length record, so stay tuned.
Tuning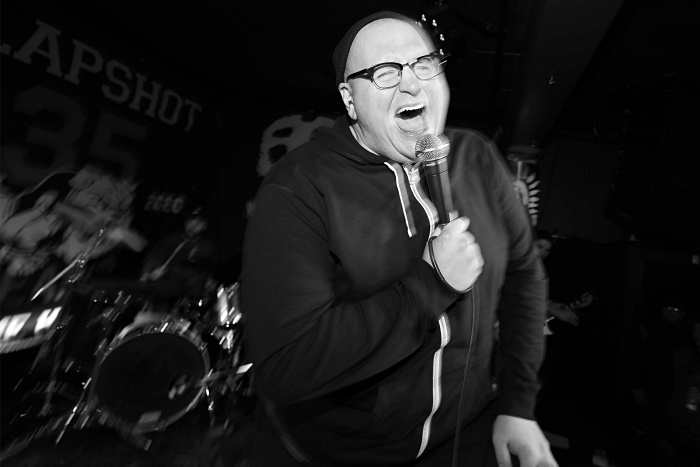 Tuning hail from Oakland, and just last week released an excellent EP entitled A Beacon in Impossible Seas via Indecision Records. Their stuff is melodic but with enough bite in it to satisfy fans of the harder and faster end of the hardcore spectrum.
Plain and simple, Tuning write the kinds of songs that have a ton of singalong-ability (that's not a word but it's my website and I do what I want) and driving energy that is always welcomed around these parts.
Bent Blue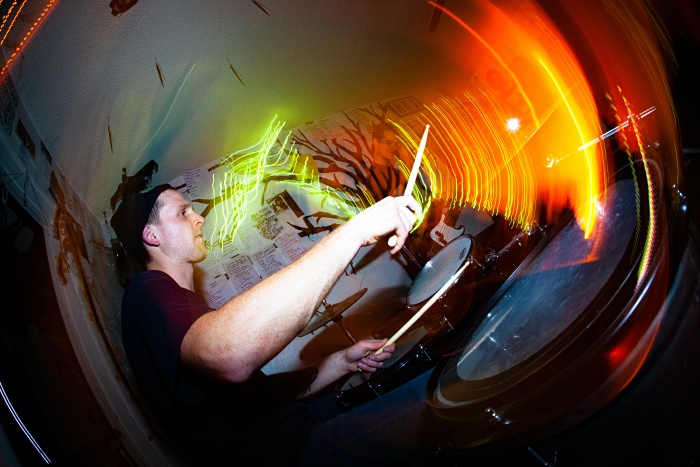 "The idea was to play strictly unmetallic, fast, emotive, hardcore punk that was socially conscious, and that alluded to an old-school sound," Bent Blue vocalist Tony Bertolino told No Echo last year. We all came to the table with a love for DC hardcore."
WAR Records (Fixation, Reserving Dirtnaps) will be issuing the San Diego outfit's debut LP next year.
Take It to Heart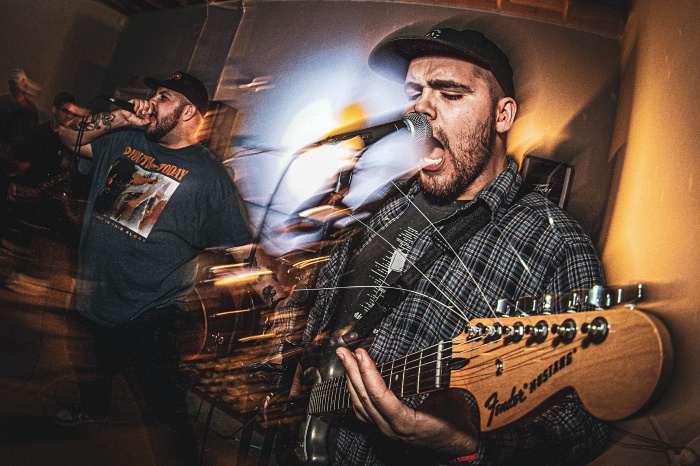 No Echo contributing writer Bruce Hardt-Valenzuela profiled Take It to Heart last year around the release of the Orange County group's debut EP, The Brighter Side. "The EP is an effortless balancing act of the style's audible passion and pure hardcore fury, making for a breathless listen from beginning to end," wrote Bruce.
Take It to Heart has since forged a relationship with Safe Inside Records who dropped their aforementioned EP as a flexi.
If you're going to be in the area, we will love to meet you at the show!
***
Help Support What No Echo Does via Patreon:
***
Tagged: bent blue, berthold city, take it to heart, tuning