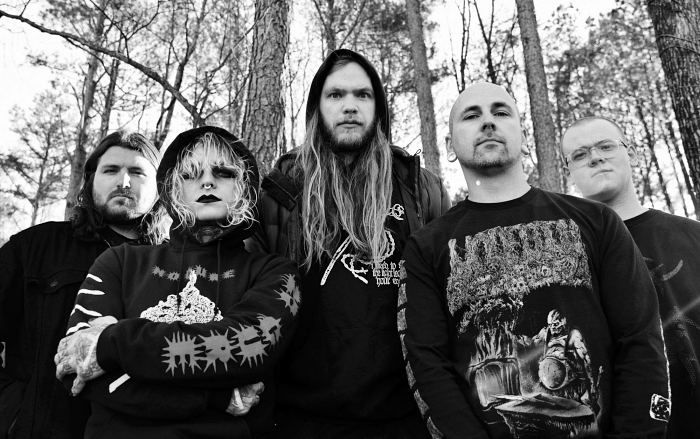 One of the most furious and invigorating metallic hardcore bands in recent memory is undoubtedly No Cure. Following in the footsteps of bands like Foundation and taking straight edge metalcore into darker directions seemed like a tall order but out of all the bands in this lane, I think the Alabama quintet is at the top of the heap.
Dropping their most recent EP, Cursed From Birth, back in October, No Cure paid tribute to the '90s straight edge scene by recording their take on Earth Crisis' "Firestorm," which made for the best cover of the track I've heard in awhile.
No Cure is currently gearing up for more releases and even teased listeners with a new music video for the track "Parasite (TWO SHOTS)." Displaying the furious playing from Blaythe, Aesop, Jake, Kyle and drummer Dewey, as well as kidnapping scenarios played out onto unknowing victims, the video delivers one simple message: No Cure is hard as fuck:
Shot on the road during their spring tour, the clip features No Cure in and out of their U-Haul at times making for some sick close-up shots but also contains footage of their crazy live sets.
Commenting on the frenetic video, bassist Jake states:
"We recorded the video entirely on our spring tour with Chamber. We realized we needed a video really badly, so we came up with a concept we could create on tour because that was the only time we had. Luckily, it all really came together. The limitations and time constraint caused us to really hone in our creativity and vision. Huge thanks to all our homies that helped!"
With the release of the track the band also comments that they will be gearing up for a longer release, "It will be longer than Cursed From Birth, but it isn't a full length. There will be plenty to sink your teeth into," vocalist Blaythe says on the matter.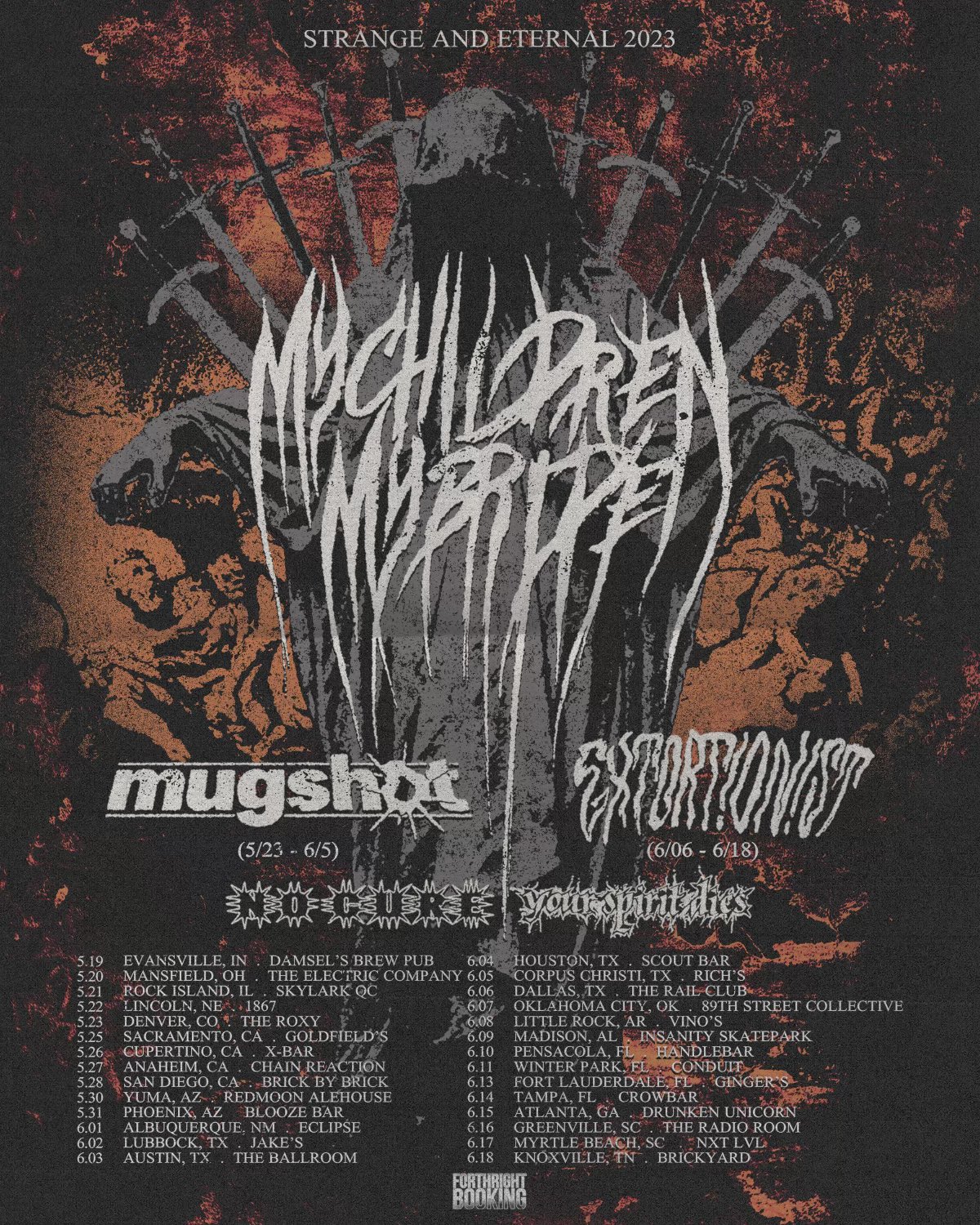 No Cure is currently out on a US tour with MyChildren MyBride and Your Spirit Dies. Mugshot and Extortionist will also be on the bill on select dates:
5/23: Denver, CO
5/25: Sacramento, CA
5/26: Cupertino, CA
5/27: Anaheim, CA
5/28: San Diego, CA
5/30: Yuma, AZ
5/31: Phoenix, AZ
6/01: Albuquerque, NM
6/02: Lubbock, TX
6/03: Austin, TX
6/04: Houston, TX
6/05: Corpus Christi, TX
6/06: Fort Worth, TX
6/07: Oklahoma City, OK
6/08: Little Rock, AR
6/09: Madison, AL
6/10: Pensacola, FL
6/11: Winter Park, FL
6/13: Fort Lauderdale, FL
6/14: Tampa, FL
6/15: Atlanta, GA
6/16: Greenville, SC
6/17: Myrtle Beach, SC
6/18: Knoxville, TN
***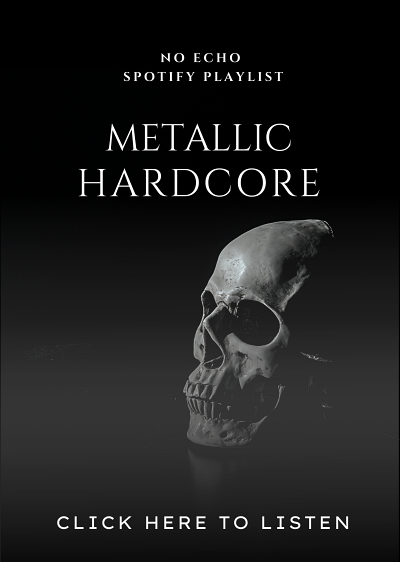 Tagged: no cure