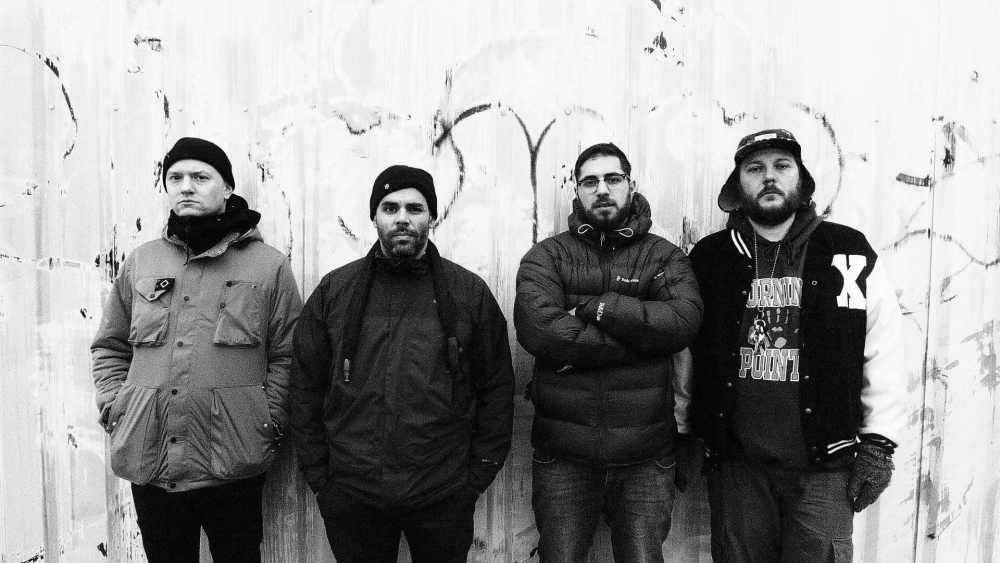 Hypocrite is a new quartet No Echo readers should take note of. Featuring former members of such killer bands as Coke Bust, Stop and Think, Coke Bust, Government Warning, Sex Positions, and The Dedication, the band just dropped Mayhem Demo and it's a winner.
Based out of Copenhagen, Hypocrite is comprised of Two Danes and two Americans, and the group's sound shares many sonic traits with such hardcore punk acts as Freedom, SSD, and Violent Reaction. Like Screw last week, this outfit seem to know their UK82 stuff. The guitar riffs on the demo are of the catchy yet filthy variety, something I'll always appreciate from this kind of style. On the vocal front, the delivery is gruff and clear enough to make out Hypocrite's vitriolic lyrics.
Check the Hypocrite Mayhem Demo out below and see what I'm talking about:
The Mayhem Demo will be released as a 7" by Never Back Down later this month and can be pre-ordered at this link.
Tagged: hypocrite hardcore band