Cursed Ones is a new Boise based metalcore band started by Andrew Murphy. Originally conceived during the COVID-19 lockdowns, it was initially going to be a creative outlet for exploring guitar more since he has primarily been a bassist in bands.
However, by the end of 2021 it was starting to really take shape and have a more cohesive vision and sound.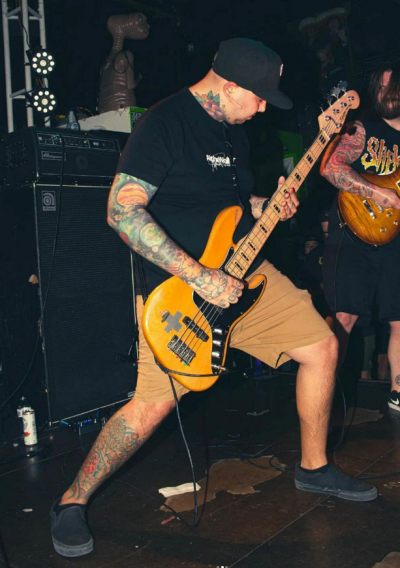 "As much as I love the bands I've played/play in, I haven't had much creative control in the direction of them," Murphy told me about the project. "Cursed Ones has allowed me to step out of my comfort zone and push myself musically and take ownership of what I'm creating; both musically, visually, etc."
Drawing influence from bands like Bury Your Dead, Meshuggah, Kublai Khan TX, The Acacia Strain, and Power Trip, Cursed Ones is flat out heavy, but keeps things moving with the speed and political/social commentary lyrically often found in hardcore.
Cursed Ones' epoynmous 6-song debut EP was recorded and mixed by Pablo Viveros (Chelsea Grin) in SLC and mastered by Mike Sahm at Dream Awake Audio. No Echo has the full record streaming below:
Since recording, Murphy has filled out a full band lineup for Cursed Ones with alumni from the Boise hardcore scene and is looking forward to playing shows in and out of the area, as well as continuing to write new music.
"So many of us feel like outcasts, that we're abnormal, and you see society looking down on those who are struggling, who need help. It's like we're the cursed ones," said Murphy.
"When I started going to shows and became part of that community, I finally felt a sense of belonging, and it's one of the reasons I decided to make Cursed Ones more than just a studio-based project. I want to connect with people through the recording process, playing shows, the lyrics, etc."
The musician left us with the following thoughts: "I myself struggle with depression on top of normal issues so many of us have to deal with, so I hope at the very least, the music I've created can help you feel that you're not alone in this fucked up world."
***
Cursed Ones on social media: Instagram | Bandcamp
***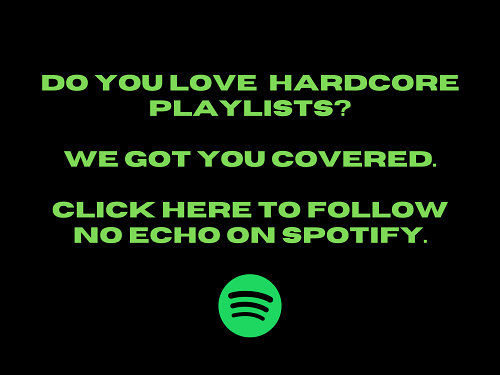 Tagged: cursed ones