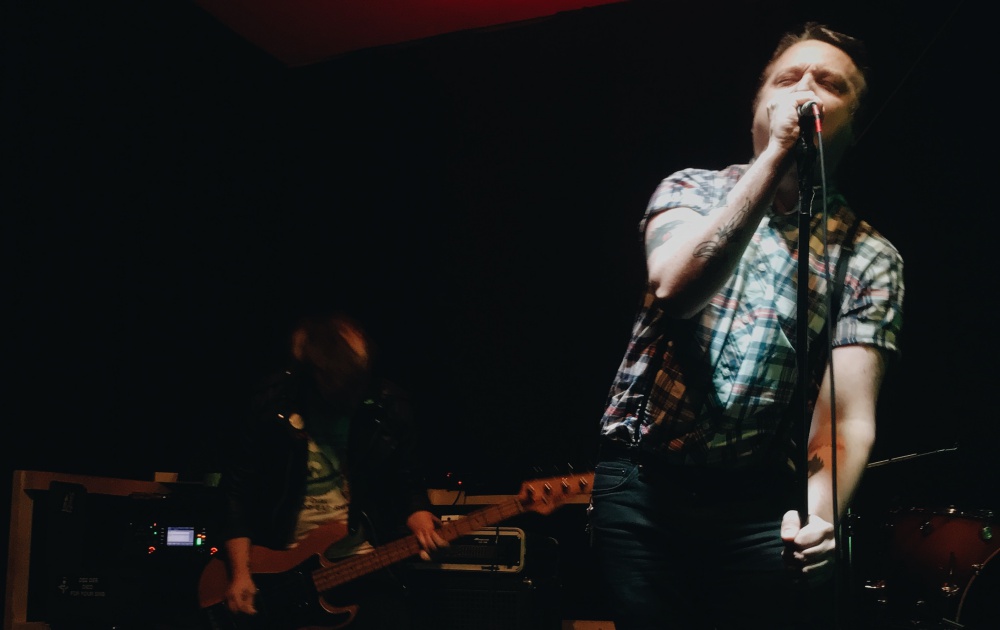 With such influential acts as D.O.A., the Subhumans, and Pointed Sticks, Vancouver, Canada's punk scene's cred has firmly been set going all the way back to the late '70s. In the same defiant spirit as those aforementioned bands comes Chain Whip.
Formed in late 2017, Chain Whip is a Vancouver-based outfit comprised of musicians from Fashionism, Nervous Talk, Corner Boys, and Night People, and the band members share a fondness for all-things '80s hardcore. Following a demo cassette released last Christmas, the group is gearing up for the release of their debut EP. The self-titled affair is a lean and mean one, and I'm psyched to present here today.
I have to admit that I wasn't up on Chain Whip till Chris from Dirt Cult Records sent me the tunes. That was one of those moments where I'm reminded how doing No Echo is a huge advantage when it comes to staying on top of the killer music coming out in the underground. This is powerful. This is catchy. This is kickass.
Chain Whip will drop on July 15 via Dirt Cult Records and the 7" can be pre-ordered here. The band will be sharing the stage with The Urinals on June 27 @ The Astoria in Vancouver, BC.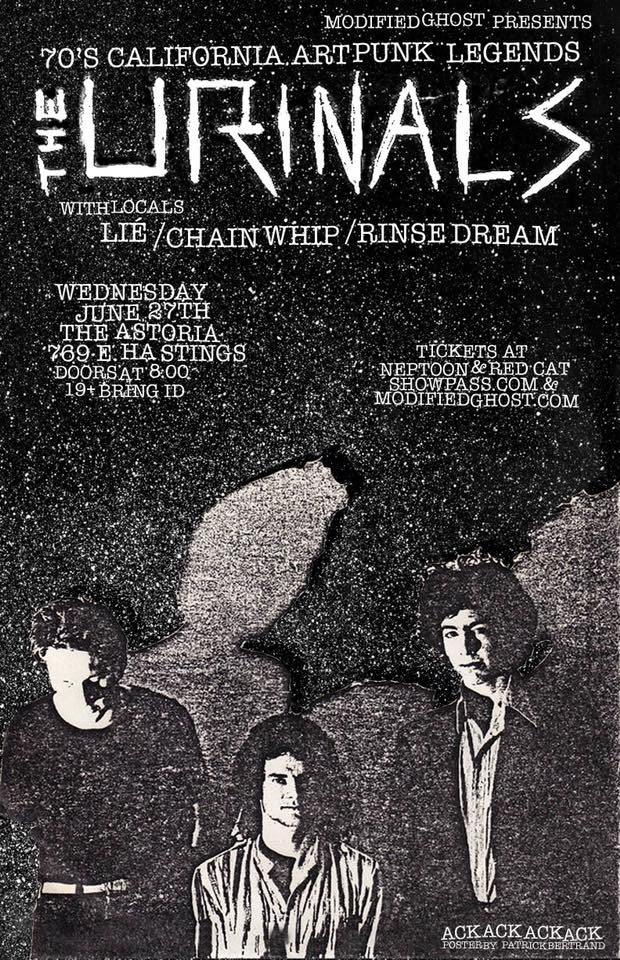 Tagged: chain whip