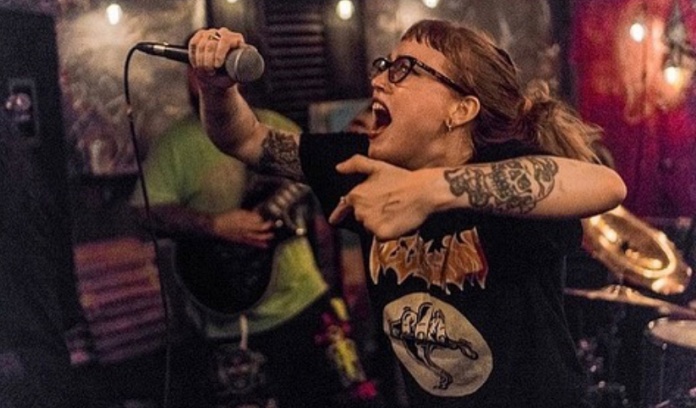 2021 is just a few weeks old, but a handful of hardcore-related releases have already gotten my attention. What's Living Worth? by New York City-based outfit High Cost is one of those records.
The EP has been getting a lot of love at No Echo HQ as of late.
"Kiki and I connected first because she replied to a Craigslist ad I posted about starting a power violence band," guitarist Josh tells No Echo via email about High Cost's formation story.
"After a few lineup changes and some sound tweaks, we ended up with our current crew and style."
While High Cost's 2018 self-titled EP also packed punch, the new 6-track release is even harder:
"We usually write by someone coming in with an idea that's like a riff or two and everyone just builds on that," drummer Tommy says about High Cost's songwriting approach. "The first song on the new EP ("Left for Dead") was originally composed on a drum and bass machine.
Vocalist Kiki offers: "The latest release was all written and composed prior to the pandemic, uprisings, and latest bout of right wing extremism, but the lyrical content still feels especially relevant for these moments"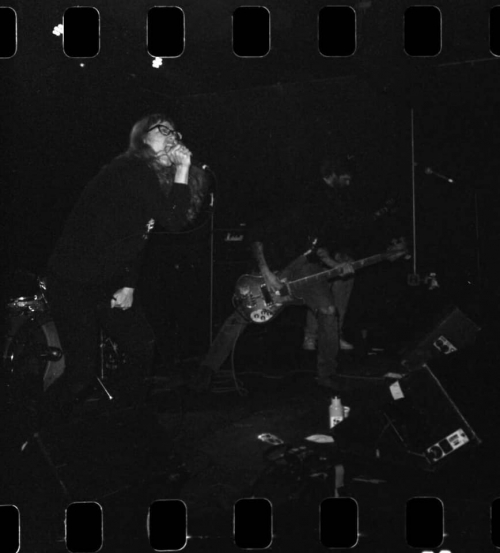 So, how does Kiki feel about High Cost and how they fit into the current NYC underground music scene? "It's hard to tell anymore since there hasn't been a show in almost a year, but before that we would always look forward to shows where we would share a lineup with Mad Diesel, Witching, Trophy Hunt, or Steel Cage."
Check out this savage cover of the Ramones staple "Pet Sematary" that High Cost dropped last October:
What's Living Worth? is available now via Bandcamp.
High Cost on social media: Facebook | Instagram
***
No Echo has launched a Patreon with 3 tiers offering all kinds of hardcore-related goodies to help support the site:
***
Tagged: high cost