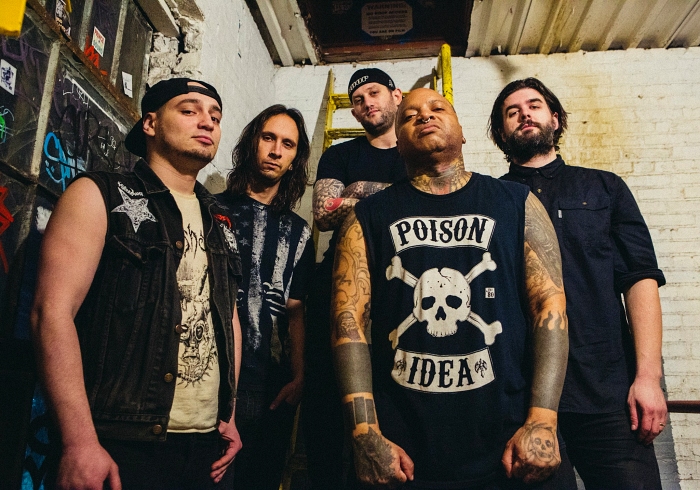 Formed in 2014, Ache is a NYHC band comprised of vocalist Ryan Bland (ex-Home 33), drummer Ryan Seit, bassist Rey Correa, and guitarists Matt Gelsomino and Jake Calonius.
Throughout the years, the group has played all over the East Coast, sharing stages with everyone from Cro-Mags to Subhumans to Ringworm. Joining forces with Dead City Records, Ache released their debut album, Fade Away, in 2016.
The band continued to push forward through the pandemic, beginning the stages of what would eventually become their next chapter. Over the course of the next two years, guitarist Gelsomino worked with his bandmates in the studio, producing and mixing the sessions along the way. The results will be heard on Ache's sophomore album, Inner Dialogue.
No Echo is pleased to present the premiere of "Catechist," a driving track from the forthcoming album:
Ache singer Ryan Bland has this to say about the track:
"Originally for our song 'Catechist,' when I was writing lyrics, I was watching a Jim Jones documentary. The lyrics come from the point-of-view of a cult member figuring out what was at play, before any malicious actions were even made.

"Musically, I think the song has a lot of d-beat influence. We were all listening to great d-beat albums when we wrote this song."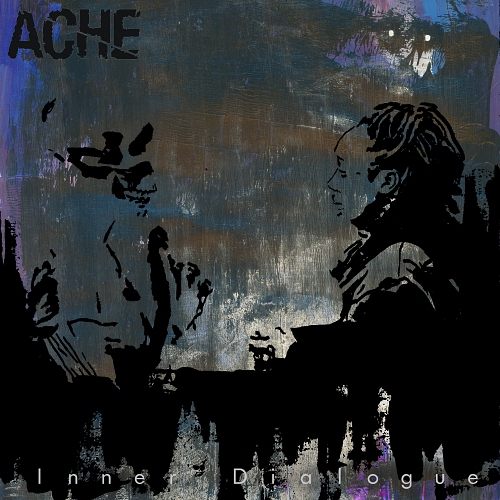 Inner Dialogue will be released digitally April 20th via Dead City Records. A vinyl version of the album will be released at a later date due to pressing plant delays.
Ache on social media: Facebook | Instagram
***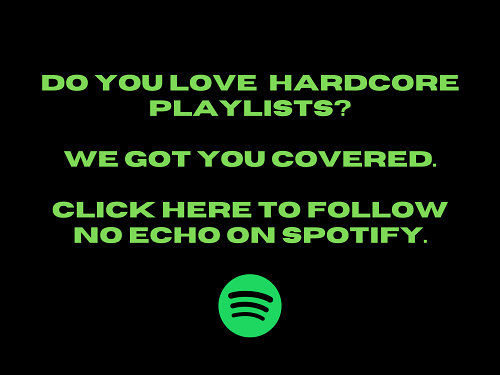 Tagged: ache