Band: Turnpike
From: Cebu, Philippines

Their formation story:
"Turnpike started as an internet side project of guitarist Sean Villareal and vocalist Bryle Tomilap. As of the date of formation, Bryle was islands away due to the pandemic. Sean and Bryle would just toss to each other riffs and vocal parts until everything became a song.
"Releasing one song after another, the group was able to release a 5-song EP this year. Upon the end of the pandemic and the opening of live venues, Renato Mosqueda (guitarist), Kerwin Britania (bassist), and Vinz Bartiana (drummer) were added to the roster, all of whom are mutual friends and active musicians in the local hardcore scene."
Their sound in their own words:
"The band's sound bears more emphasis on late '90s and early '00s metallic hardcore, paying homage to hardcore institutions such as Turmoil, Buried Alive, Arkangel, Converge, and All Out War, among others. The band's music revolves around introspection of self, bouts against isolation, contemplations about the afterlife, and meditations on mortal suffering."
Latest release info:
"We released a new song called 'Fatal Cleansing' on Halloween Day. Subject matter-wise, the song is a follow up to our previously released single, 'Angels Weep,' both of which stress the band's shift to a heavier musical direction. 'Fatal Cleansing' foretells a karmic tale of a world marred by mortal sin. The song is an ode to the systematic ethnic genocide happening in Gaza right now, where man has extolled himself on a level of authority as a supreme decider of his fellow men's lives.'
Future plans:
"Turnpike is set to release another single before the year ends. The last 3 songs we released will be a part of an upcoming LP which will be out next year. Following the LP's release, the band will be embarking on different tour dates all over the Philippines, starting with a Laguna and Manila leg this February of 2023. An upcoming music video is also in the works."
What are some other bands from your region we should check out?
"Well, there are tons of Cebu hardcore bands that deserve attention. We'd like to start with the OGs, Queen City Crew, Gardo, Mea Culpa, Shrapnel, Guilttoflow, Tiger Pussy, Minority Blocks, among others, the reason for everything.
"There are also heaps of new school local hardcore bands here that are currently releasing new material, such as Sephtis (blackened hardcore), Grip (metallic hardcore), Sift (metallic hardcore), Nervevineturbine, Ashtrays to Gaza (experimental hxc). Shout out to all our Southside homies, too in Saving Ruth, Bloodclut, Trial by Ordeal, and Fear Them Wolves, as well as our PHC homies, Piledriver, Gibraltar, Shockpoint, Badwave, Armed, PPMP, and Though!"
***
Turnpike on social media: Instagram
***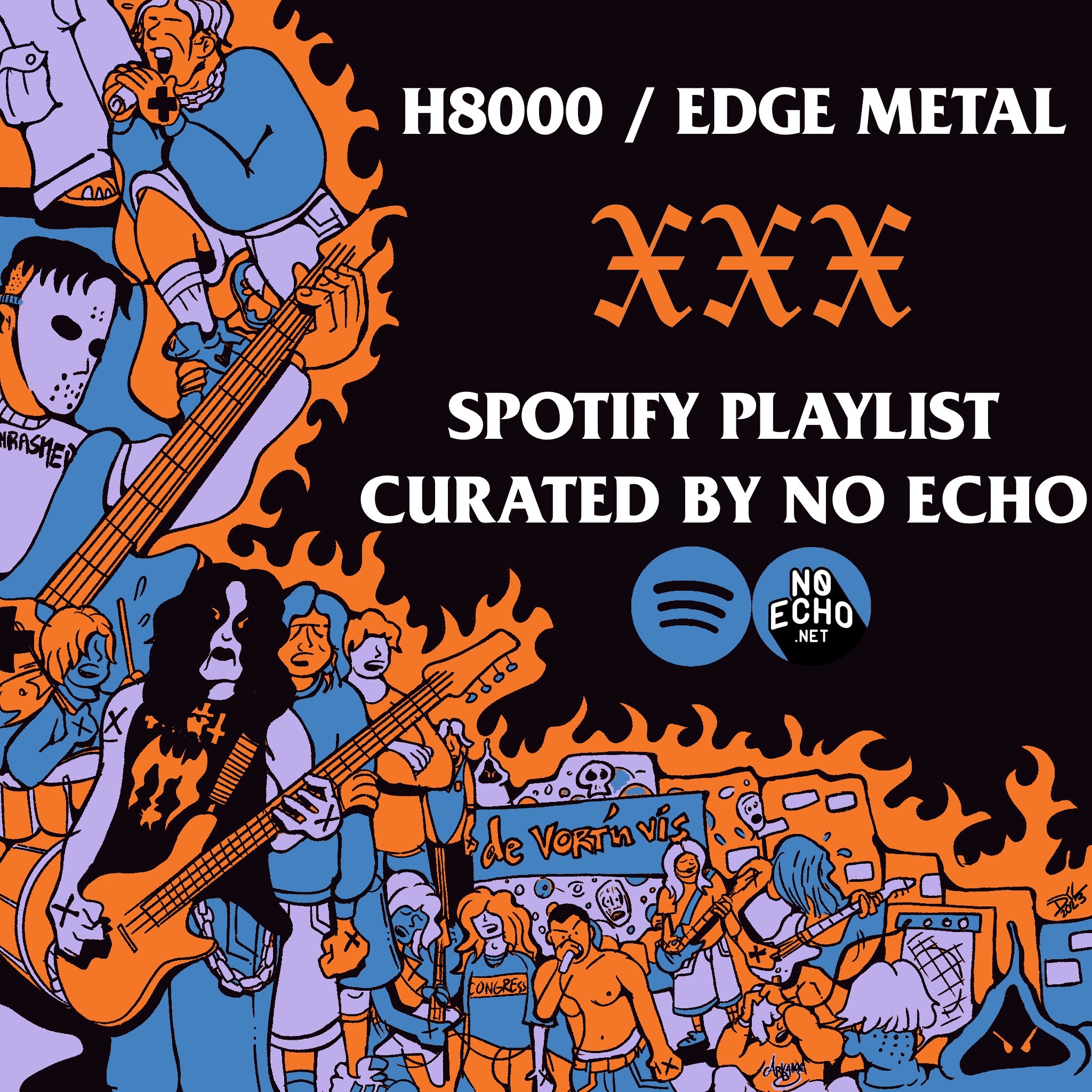 Tagged: turnpike