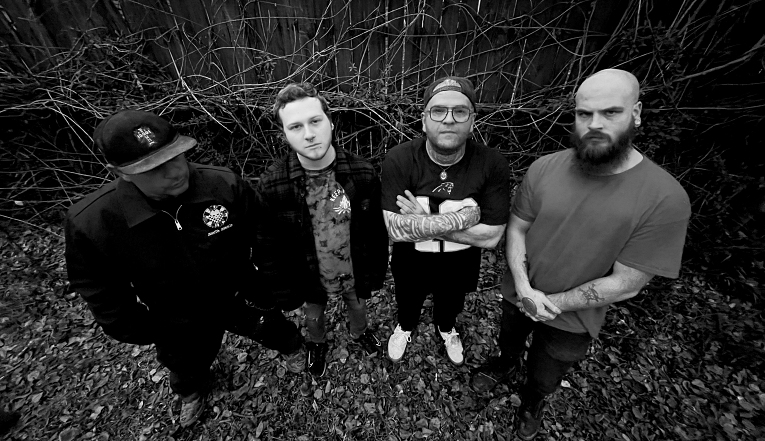 Band: Demon Teeth
From: Charlotte, North Carolina

Their formation story:
"Members from the hardcore scenes in Long Island, New York, Los Angeles, California, and Charlotte, North Carolina crossed paths after COVID and wanted to make something crazy and gnarly to rock out too. We also all just wanted to play shows and go balls to the wall with non stop shows and writing music till we can't anymore."

Their sound their own words:
"We would describe our style as chaotic, brutal, and somewhat technical. We're influenced by bands such as Poison the Well, Black Dahlia Murder, Norma Jean, Converge, Nails, and lots of New York hardcore bands."
Latest release info:
"It's our first release outta the gate. We're super stoked about it. We put a lot of time and energy into. We're super DIY driven. We recorded, mixed, and mastered everything ourselves in a spare bedroom. We couldn't be more happy with how it turned out and we're extremely excited to share it."
Future plans:
"At the time of writing this, we're on the road promoting the release of our new EP. We plan to head back home, work on more music and book as many shows as we can around the U.S. we gotta go get our bassist's other rig from Cali, so maybe a West Coast run."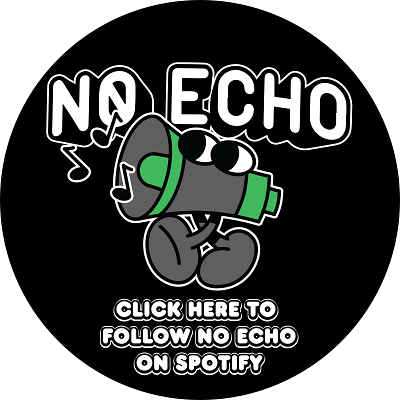 What other bands from their region should we check out?
"Violent Life Violent Death, Regions, No Anger Control, Mutant Strain, Resistor."
Demon Teeth on social media: Instagram | Bandcamp
***
Help Support What No Echo Does via Patreon:
***
Tagged: demon teeth