While profiling Intercourse on No Echo back in 2021, Abbie Bateman called the band's music "a beautiful custom blend of noise, hardcore, and punk." While that is certainly true, the Connecticut quartet's stylistic approach also has a sinister and twisted undercurrent running through it.
On their forthcoming album, and ninth release in less than a decade, Halo Castration Institute, Intercourse crystalize all of their varied sonic influences into an aural maelstrom that metalheads, record store clerks, AmRep devotees, and outsider hardcore vinyl collectors will approve of.
No Echo has partnered with Intercourse to bring you the premiere of "I Need Saturday Off So I Can Play a Teenager's Basement," the second cut from Halo Castration Institute. Yes, the song is as nuts as its title would suggest.
Vocalist Tarek Ahmed's shredded vocals ride atop the ever-shifting tempos on the track, which includes everything from moshy breakdowns to blast beats. It's a gnarly trip that also features Pete Kovalsky (Ether Coven, Remembering Never, Bishop, Until the End) on guest vocals:
Here's what Tarek had to say about the lyrics:
"This song is about the unrelenting grind of life under capitalism. Except for a six-month period where I was unemployed, I have worked six days a week for the last 15 years and it has sucked. Also, not working in some field that I love, just mind-numbing menial labor to make ends meet, keep a roof over my head, pay a dumb amount of taxes, etc. I could go on for hours."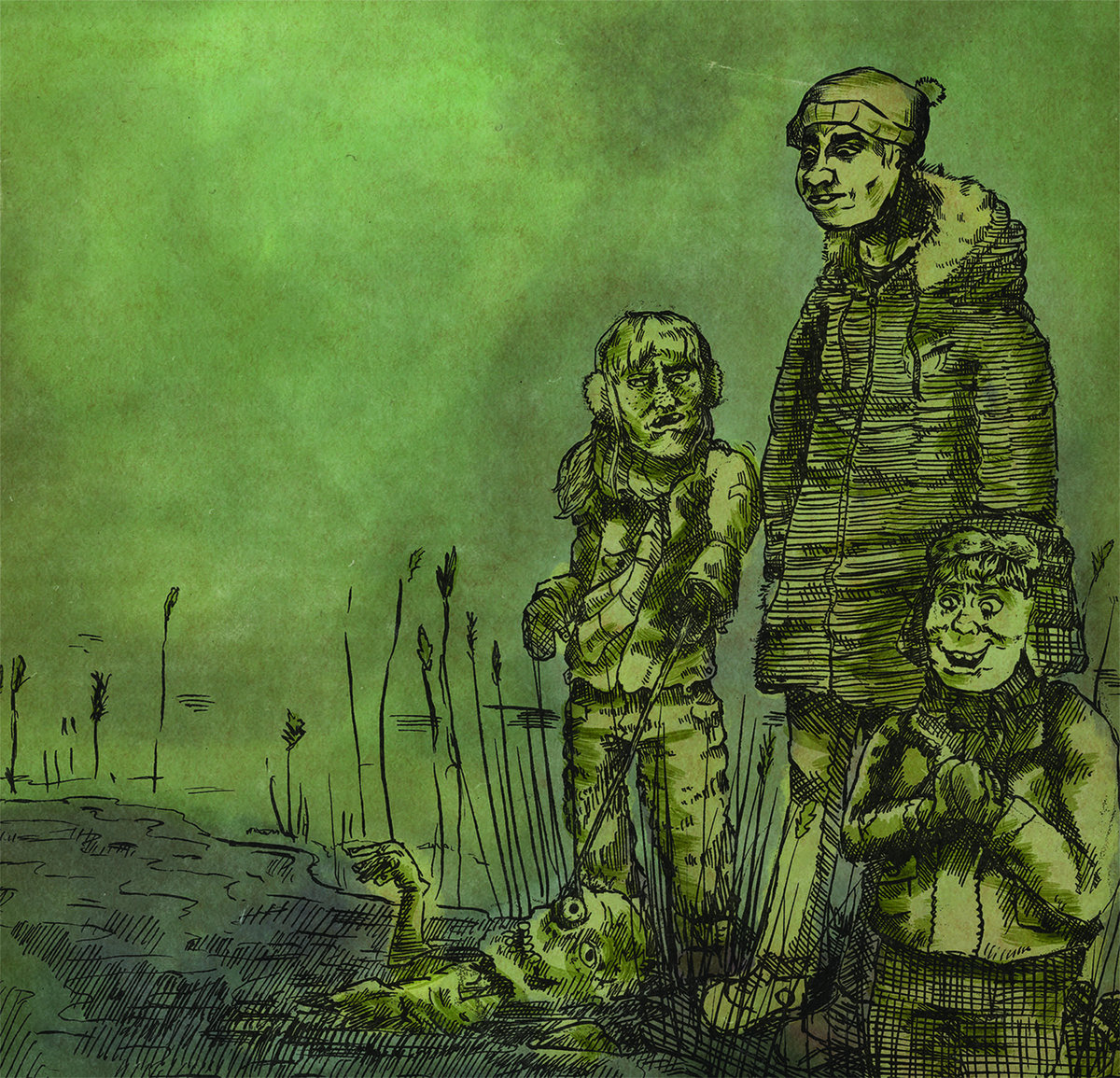 The Intercourse singer also shared some thoughts about working with Pete Kovalsky on the track. "Pete and I became fast friends when I booked Ether Coven in 2017. The catalyst for him being on this track came about when I visited Florida in 2021, he picked me up, and we hung out at his house while he did preproduction for his album, The Relationship Between The Hammer and the Nail.
"He gave me some beers his girlfriend left in the fridge, shared his vegan cookies, and we talked about how much America sucks. Given the alignment of our beliefs and the direction the song was already heading in lyrically, when the boys added that breakdown a light bulb went off in my head and I decided we should have Pete sing over it.
"I love what he did and my heart is warm having this sweet man featured here. Peter also did the graphic design for the LP. So the layout, sleeve, labels what have you. Temple of Wu is his design company. So his fingerprints are all over this."
***
Halo Castration Institute will be out on May 5th via Learning Curve Records (pre-order).
Intercourse tour dates:
Apr 26 - Baltimore, MD @ The Depot
Apr 27 - Richmond, VA @ The Bike Shop
Apr 28 - Greensboro, NC @ etc.gso
Apr 29 - Atlanta, GA @ Inner Space
***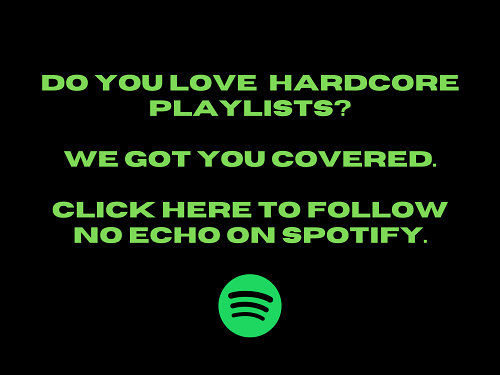 Tagged: intercourse