The maniacal animists in Baltimore's Neolithic are back just in time to lay claim to the Dark Ages house band. Shattering Vessels, their eagerly awaited long player is dropping courtesy of The Other Records, a Helsinki-based underground label and distro.
Label head Jason Netherton (also of Misery Index) has cultivated an impeccably grotesque slate of releases. Bonafides aren't needed when piquing the interest of the underground music mainstay, but it bears mention that the players' collective resume sports involvement with some of Baltimore's finest ever releases.
The Charm City crüe first pinged my radar in 2018 after teaming up with Swedish crust royalty Martyrdöd on a crucial split and I even reviewed the band in these very pages on the strength of 2018 three-song single, Cult of Ignorance. Both their subsequent eponymous 2019 EP and impending full-length LP have proven their soul-selling Midas touch is, indeed, real. To listen is to inherit the beautifully blackened windfall.
No Echo is beyond stoked to premiere "Field of Reeds," a 90-second blast of devastation:
Derivations for the song title aside, this is grisly material unfit for the utopian vision of Aaru (Listen to Nile's 2002 opus, Black Seeds of Vengeance, and this will all make sense):
Again fusing their apocalypse-baiting D-beat assault with an ever increasing focus on brutal deathgrind, the Baltimore bruisers have never sounded more vital. In under two minutes, they pile on bilious USDM vocals, squealing tortured guitars, and endlessly flurrying blastbeats.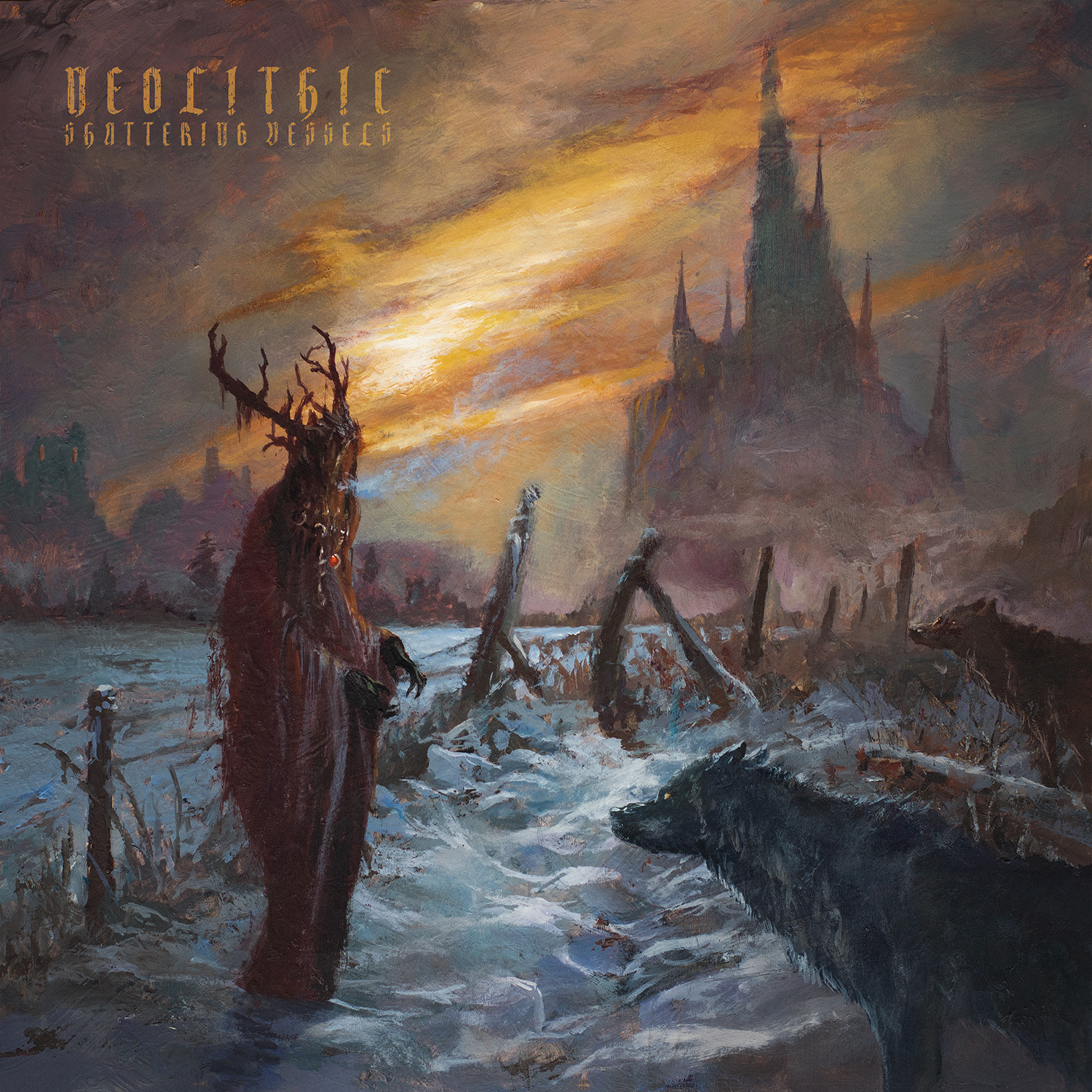 The final act is a putrid mess of relentless noise and is increasingly chaotic until it eventually explodes under its own impossible weight.
This is essential listening.
Shattering Vessels will be out on June 10th via The Other Records (North America/Europe pre-orders). Hit the Linktree for more information.
Record release show:
July 15 - Baltimore, MD @ Ottobar w/ Kontusion (ex-Magrudergrind, Mammoth Grinder), Ninth Realm, Pilau (ex-Asshole Parade, Mind As Prison), + more (get tickets)
***
Help Support What No Echo Does via Patreon:
***
Tagged: neolithic