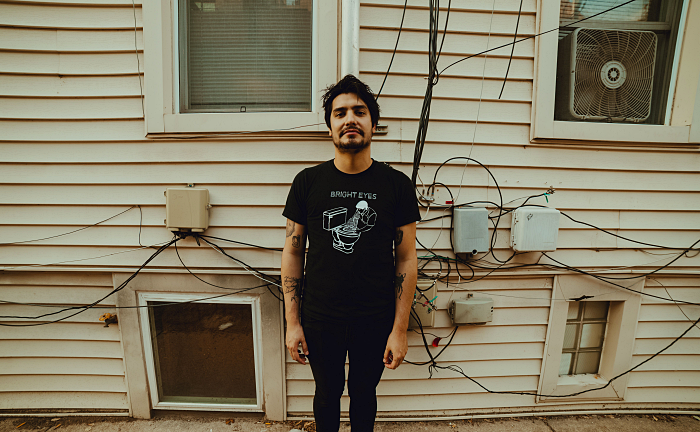 Hardcore might not be the most beautiful music but it's impact comes from it's brutal honesty. Virgin Mother is the solo project of Seb Alvarez, best known for his work with Chicago's meth.
The project was born during Alvarez's hospitalization for addiction and mental health issues and appropriately the music on Mourning Ritual aches like a raw nerve. But we've seen time and again the way projects like this can be cathartic and healing for the creator.
Mourning Ritual combines chaotic hardcore with noise, industrial, and post-punk influences to create a behemoth musical creation. The track we're premiering today, "Parasite", primarily consists of muscular noise rock that possesses a hypnotic swagger and seethes with intensity. This sounds like a monster with a thousand-yard-stare:
Seb had this to say about "Parasite":
"Parasite is one of my favorite songs on the record. It's one of the darker songs I've written, about sexualizing your addiction and letting it consume you. There's a weird euphoria I would feel when spiraling out and a ton of conflicting personal interests in trying to crawl out of the hole I dug myself in or letting myself feel completely consumed by my surroundings."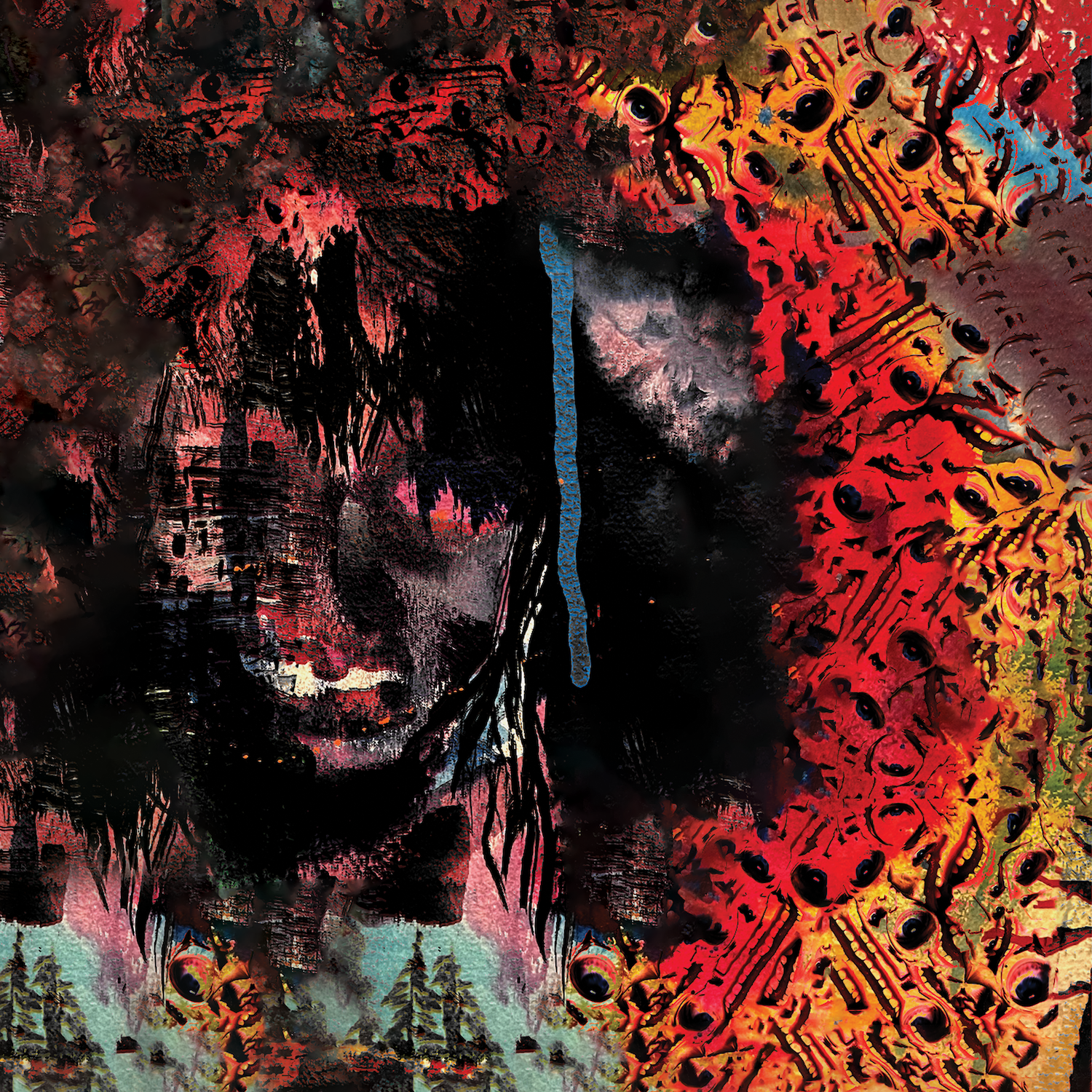 Mourning Ritual will be out on October 14th (pre-order).
Virgin Mother tour dates:
10/19 Chicago, IL @ Subterranean
10/22 Iowa City, IA @ Hill Haus
10/23 Detroit, MI @ The Russell Industrial Center
10/24 Toronto, ON @ Handlebar
10/25 Potsdam, NY @ SLC Arts
10/26 Providence, RI @ Focal
10/27 Brooklyn, NY @ Kingsland
10/28 Philadelphia, PA @ The Meadow
10/29 Baltimore, MD @ House Show
10/30 Youngstown, OH @ Westside Bowl
10/31 Indianapolis, IN @ The New Lot
***
Help Support What No Echo Does via Patreon:
***
Tagged: meth., virgin mother