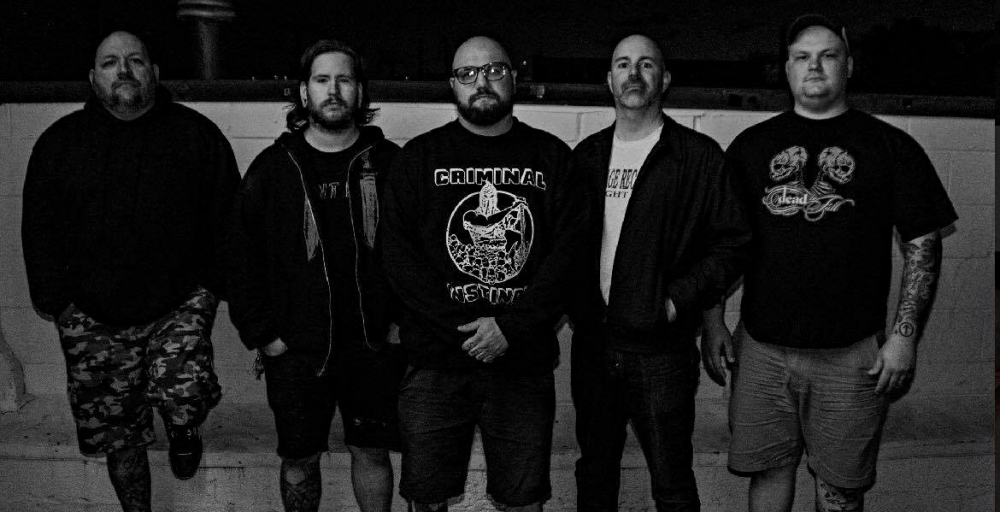 With a resume that includes musicians who have played in such bands as Culture, Blood Has Been Shed, and Suffocate Faster, Cincinnati's Treason has a lot to live up to. Formed in 2017, the straight edge hardcore quintet craft songs with a metallic bite and energy that reminds me a bit of Strife and Bitter End.
New Age Records signed Treason up earlier this year and just issued No One Is Safe, the band's debut EP. To help spread the word about the group and their new release, they've made a music video for "The Gift," a track from the record. Directed by Jacob Potzner and Josh Mason, the lively clip features the guys bringing the fire in of all places, a church. I dig it.
"'The Gift' is a day dream. Day dreaming about snatching the life from someone," says Treason guitarist Rich Thurston. "The majority of us have had this day dream and short of actually doing it, we write about it. I feel like a lot of people can identify with this type of anger and rage. The lyrics for this song are about something specific for me but can be applied to anyone's situation."
New Age Records founder Mike Hartsfield said, "I was so excited when Rich approached us as a possible home for Treason. We haven't had many heavy hardcore bands recently on the label. Sometimes people forget New Age was the foundation for bands like Unbroken and Mean Season. We are thrilled to have Treason as part of the family,"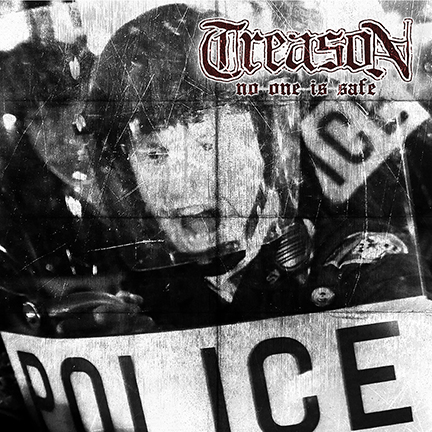 No One is Safe is out now and can be ordered directly from New Age Records. Treason is also on Facebook and Instagram.
Tagged: treason hardcore band