Comprised of guitarist Michael Delaney, bassist Jeffrey Blum, and drummer/vocalist Colton Siegmund, The Bearer is an Austin, Texas-based band with chaotic hardcore on its mind.
With three EPs dropped since the trio formd in 2016, The Bearer should make fans of Botch and Coalesce go nuts with their frenzied arrangements that pack tons of jagged guitar and bass lines and drum parts that weren't made for the faint of hear. Oh, Blum and Siegmund are also both in Drip-Fed, a cool band you should also check out.
But we're hear to discuss The Bearer and their forthcoming debut album, Chained to a Tree. While it won't be out til July, let's sink our teeth into a track from the record called "Jagged Lines" via a music video the trio is premiering with No Echo today:
The Bearer drummer/vocalist Colton Siegmund says this about the track:
"'Jagged Lines' is about blindly following a political party or religion to your demise and ignoring the demise of others because there is a false promise of prosperity at the end. Told through a metaphor of someone on their deathbed realizing that what they believed was a lie."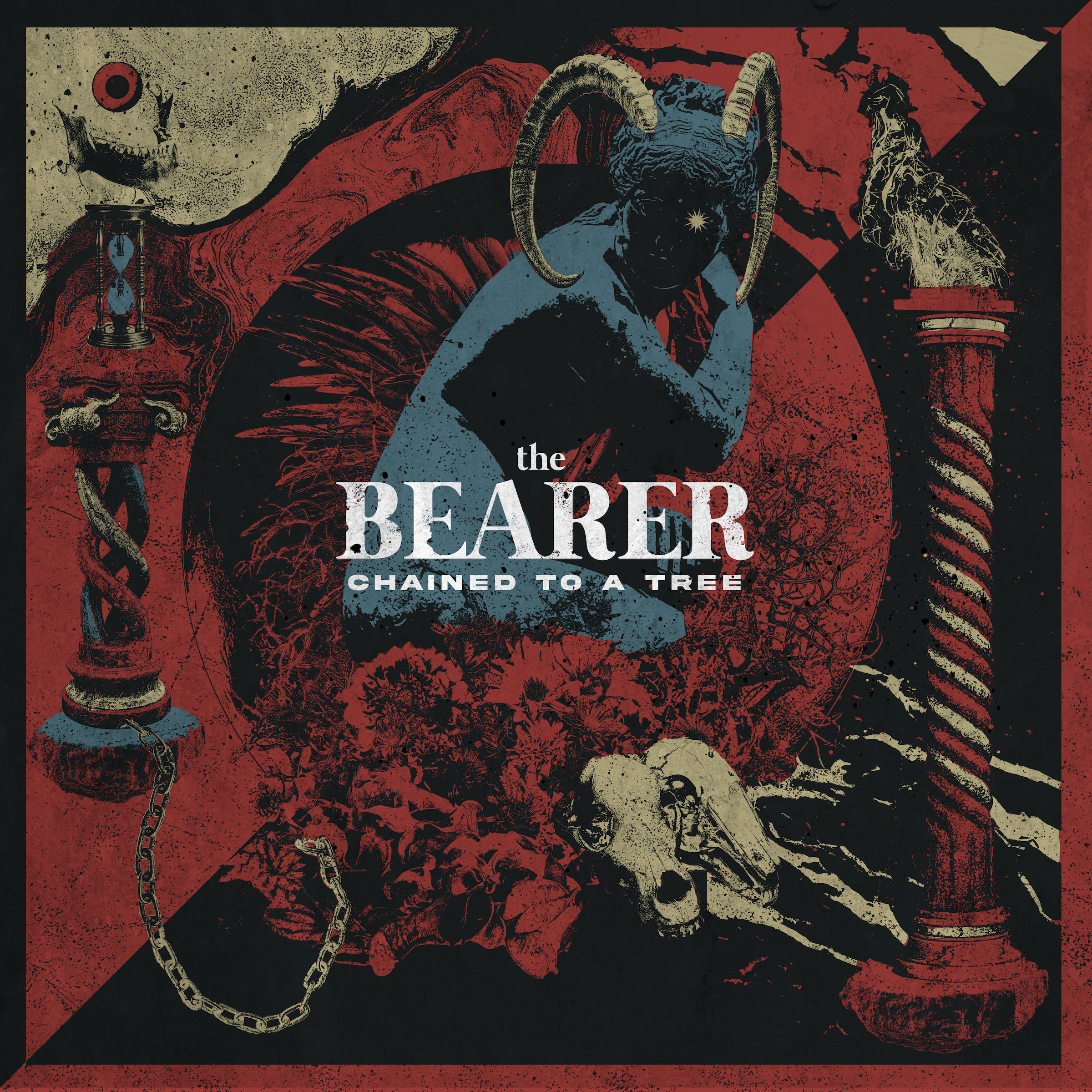 Chained to a Tree will be out on July 1st via Silent Pendulum Records (pre-order).
***
Help Support What No Echo Does via Patreon:
***
Tagged: the bearer