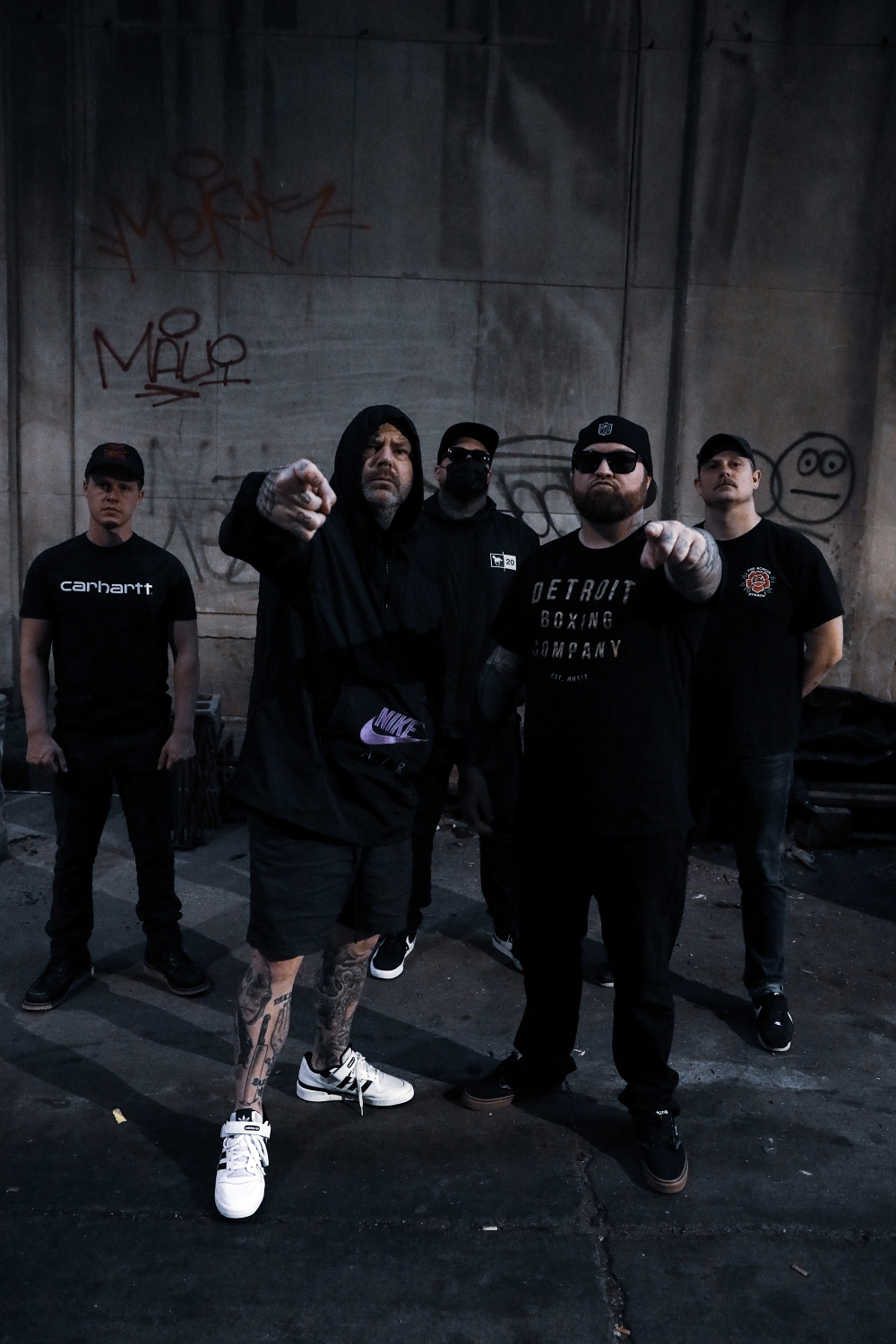 When covering their 2019 Become Death EP, No Echo's Adam Yoe referred to Smash Your Enemies' musical style as including "everything from street-ready Madball groove, Slayer thrash riffing, Terror's traditional adherence, and the inescapable raw menace that recalls their Cold as Life DNA."
Now, that's hard!
Based out of Detroit, Smash Your Enemies have been together since 2008, playing all over the North America and Puerto Rico, as well as dropping a stream of EPs throughout that time. Fittingly, the quintet is signed to Upstate Records, a New York label known for putting out releases by such heavy-hitters as In Cold Blood, Brick By Brick, and Merauder.
The next chapter in the Smash Your Enemies story will be Genocide, a 7-track head-beater dropping next month. "Genocide is for sure, our heaviest record to date," says guitarist Chris Norman in an email.
"We wanted to change things up for this one, rather than write the same record over and over. It's a different animal now. There are influences and styles from all of us. We all listen to a lot of different music and to a certain degree, that comes out in this one. Genocide is angry, it's dark, and not without intent."
No Echo has partnered with the group to premiere their music video for Genocide track "Faithless," which was created by Kfree Edits:
"The song reflects on the struggle of addiction, and having no escape from yourself except the ultimate price… death," Smash Your Enemies vocalist Brandon Critt told No Echo via email.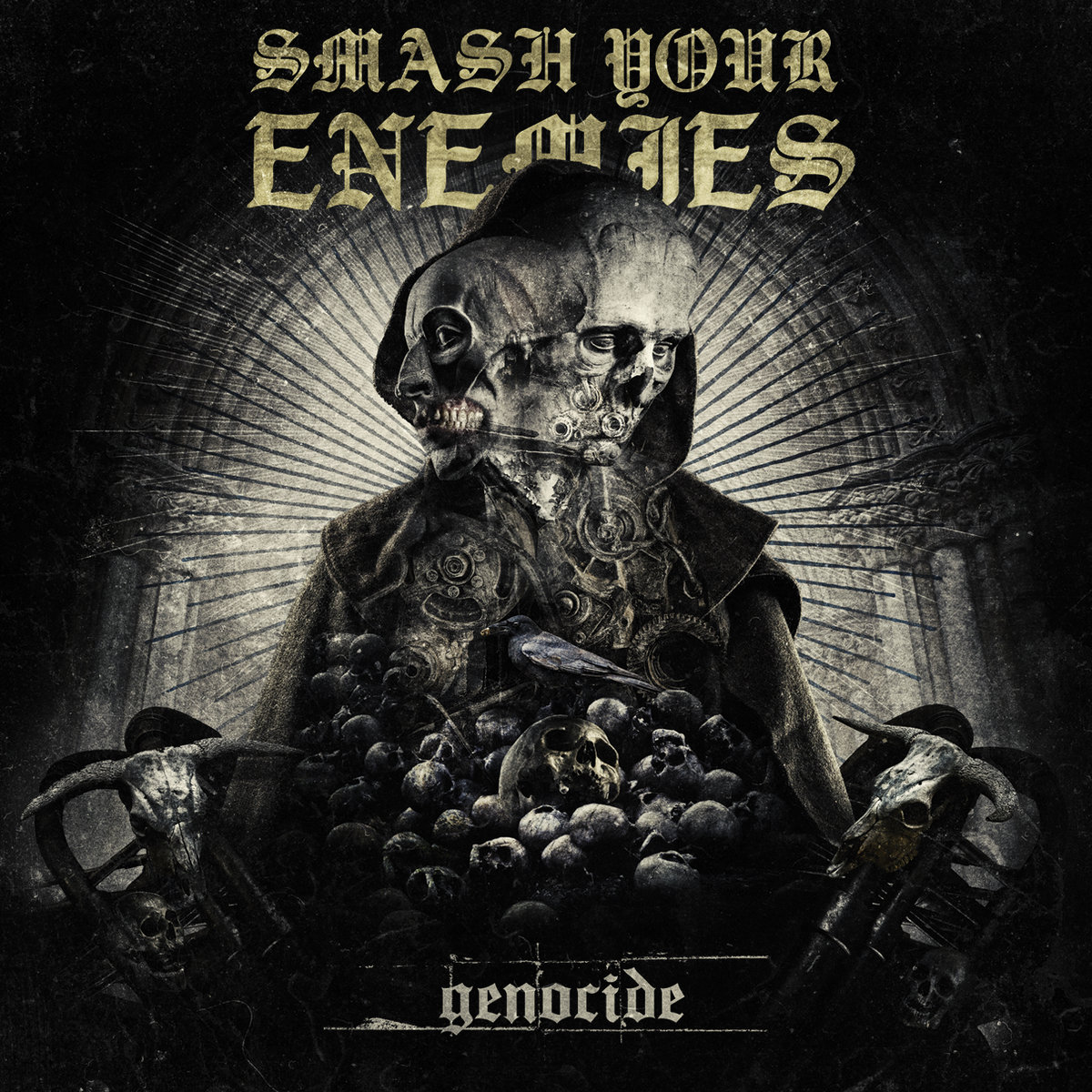 Genocide will be out on March 4th via Upstate Records on limited edition silver vinyl (100 units), CD, and digitally on all streaming platforms. Hit the pre-order here.
***
Help Support What No Echo Does via Patreon:
***
Tagged: smash your enemies