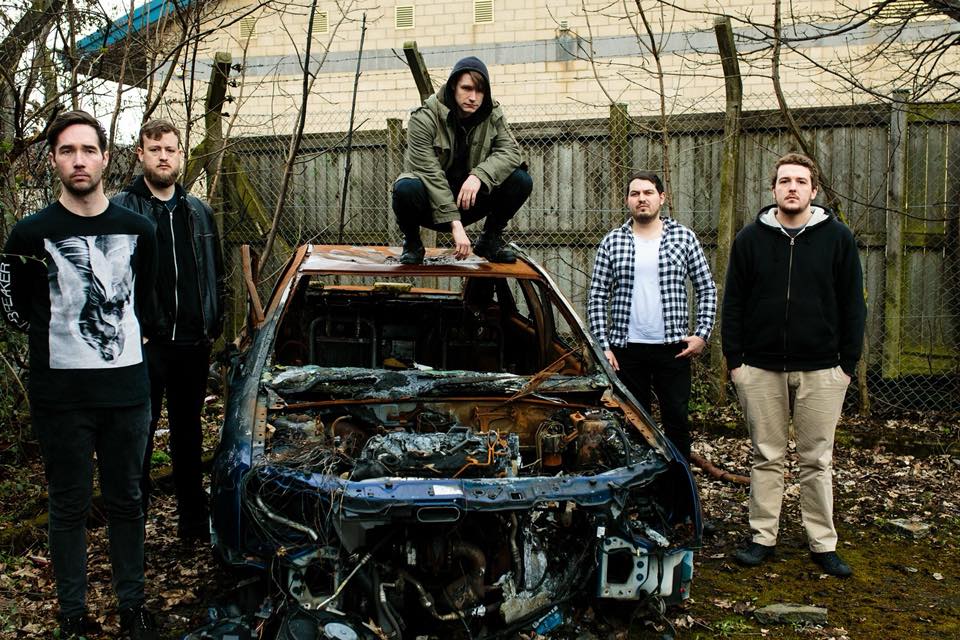 I'm loathe to say anything is having a "moment," but chaotic hardcore is fat with riches at the moment. There's a glut of amazing acts at the moment, the states alone producing heavy hitters like Vein, Sanction, and Chamber intent on petitioning the empty skies and/or calculating infinity. There's a distant and more violent rumble emanating from the UK, however.
Enter Sectioned from Edinburgh, Scotland.
Having recently dropped an album called Annihilated, I caught up with Sectioned mastermind Pedram Valiani, also the braintrust behind Frontierer (Orange Mathematics is pure godhead), to punish him about all things Sectioned, who've yet to decimate the local scene. "We haven't played a show with this new lineup yet so in that respect there's no benchmark or measure for how this is all going on a local level." In the meantime, Pedram suggests we check out established fellow UK torchbearers Employed to Serve, Conjurer, Geist, Leeched, Helpless, and the recently defunct, Pariso.
On what will certainly still be standing when I assemble my year-end top 10, Annihilated is jaw-dropping not just in scope but in execution. It starts with a warning... two seconds of feedback before launching into 43 minutes of anguished and surgically precise hardcore. The beating heart of this album lies in it's inherent sense of adventure, never going where you expect. This is bruising, blackened math done at a standard that's shockingly good. Shrieking guitars beget breakdowns, divebombs unravel into complete electronic devastation, and it's all vicious.
Methodical yet still unhinged, it harkens back as much as it lurches into the future. At the perfect times, it seems to devolve into a cacophony of digital noir. In asking what could possibly influence such a varied pastiche, Valiani rattled off such disparate influences as Nine Inch Nails, Alec Empire/Atari Teenage Riot, System of a Down, Boards of Canada, Funeral for a Friend, Aphex Twin, Slipknot, High Contrast, and Flying Lotus all woven into the tapestry of hardcore. I hear everything from tech death, grindcore, beatdown hardcore, noise, and electronica all done with refreshing originality.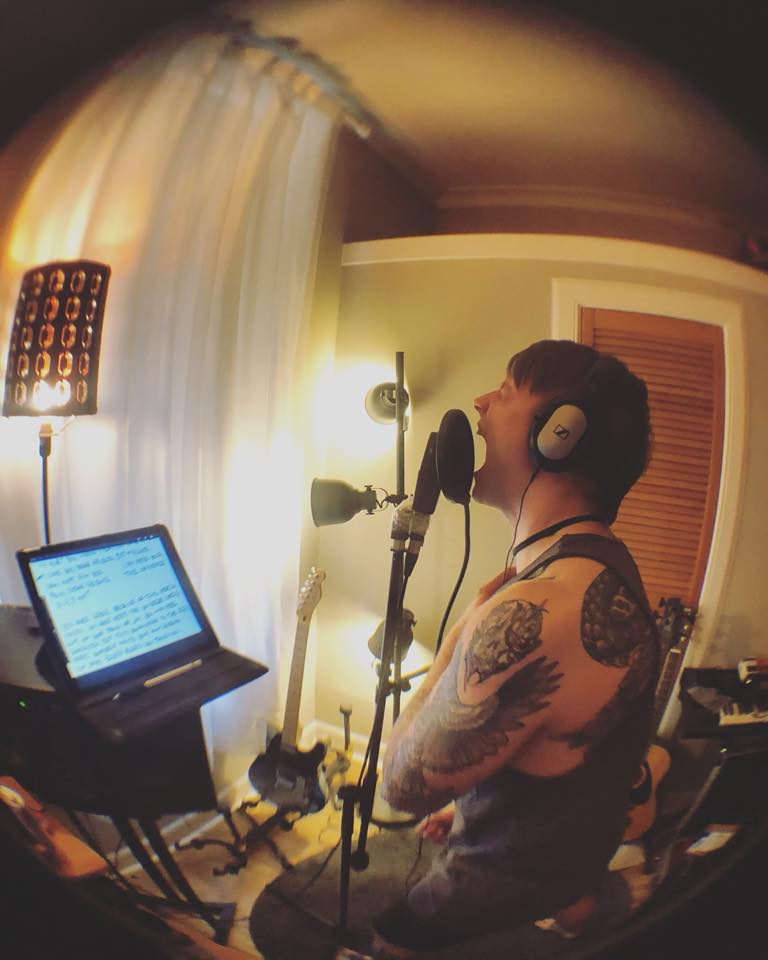 When pressing to find what other bizarro medium Sectioned culls from, he simply stated... "memes." Truly a band for the moment. Annihilated is also set apart by its singular ability to never forget to serve the song. On the bleak horizon, Sectioned will be announcing a very special tour early in 2019 and the vinyl's dropping soon. As hideous as it is beautiful, there's not a wasted minute on Annilhilated but every minute you don't hear it just might be...
Head to Sectioned's Bandcamp page to pick up a copy of Annihilated.
Tagged: sectioned