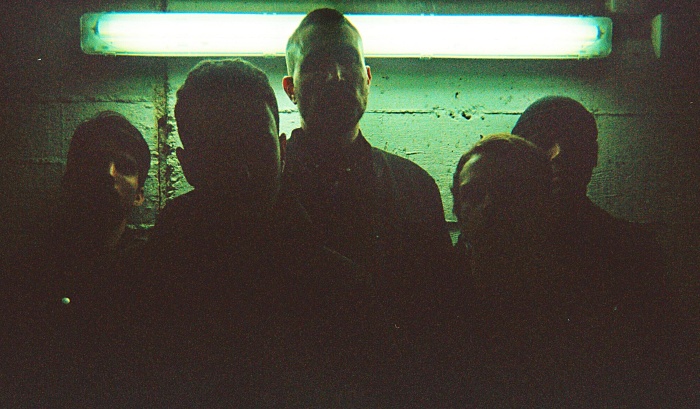 Comprised of musicians who have also played in such bands as Worst Doubt, Mind Awake, Providence, and Jaw Crack, Sorcerer is a Parisian outfit that some of you might have heard on No Echo ongoing 2021 Hardcore Releases playlist on Spotify.
"We came from quite different horizons but we were on the same page concerning the direction we wanted for this band," Sorcerer guitarist Guillaume told me last week in a chat supporting their recently released debut EP, JOY.
"Hardcore in France is not an easy task, so we knew that we would have to work a lot to get noticed and be taken seriously. We took the time to write the best debut EP we could and here we are, waiting for the return of the shows to make it live!"
Though you can listen to JOY in its entirety above, I wanted to get Guillaume's take on Sorcerer's sound. "We are on the edge between metal and hardcore, and it's a mix that is quite common these days but we basically put some emo/metalcore ingredients in there with a Converge-like vocal approach, which is definitely the most special thing about our style, I think.
"In terms of riffing, I like melodies that we can find in Oathbreaker, Rise and Fall, and also in some classic '90s H8000 metalcore bands, and then we incorporated in rough and heavy riffs from influenced by current groups like Inclination, Hands of God, Brutality Will Prevail, and Kickback's No Surrender album is also quite a big thing for us."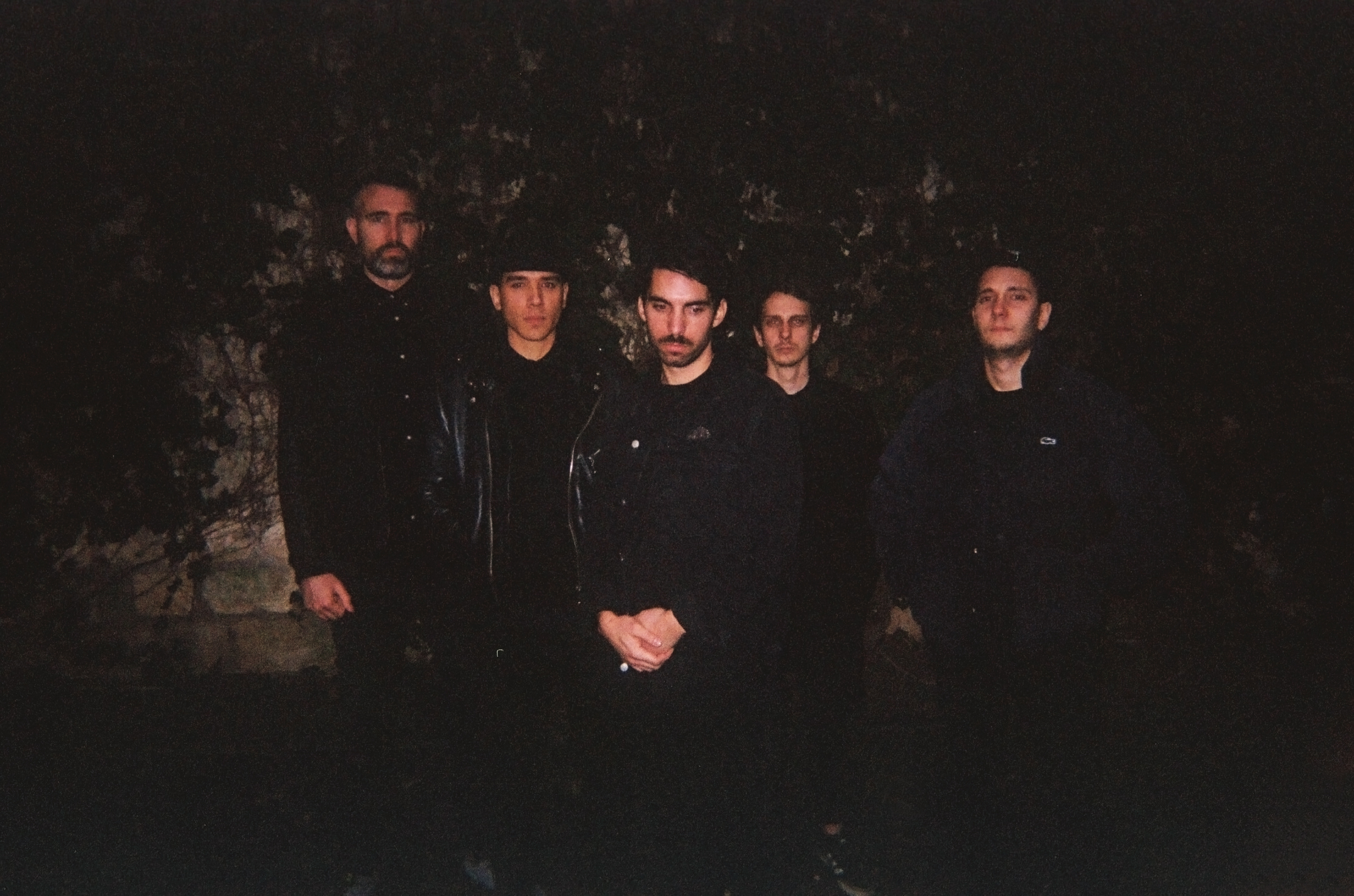 Guillaume gave me some background on the songwriting found on JOY. "In terms of lyrics, Dom (vocals) has a quite lyrical style, which is less straight to the point than classic hardcore. He'd rather use metaphors and poetic images to address the ills of modern society.
"Everyone is vegetarian/vegan in the band, so cruelty towards animals is something that is omnipresent, thematically speaking. It is an issue that we address alongside human abuse such as police brutality, but also some personal stuff, like the feeling of being stuck in the past, loneliness, despair before this sick world, etc."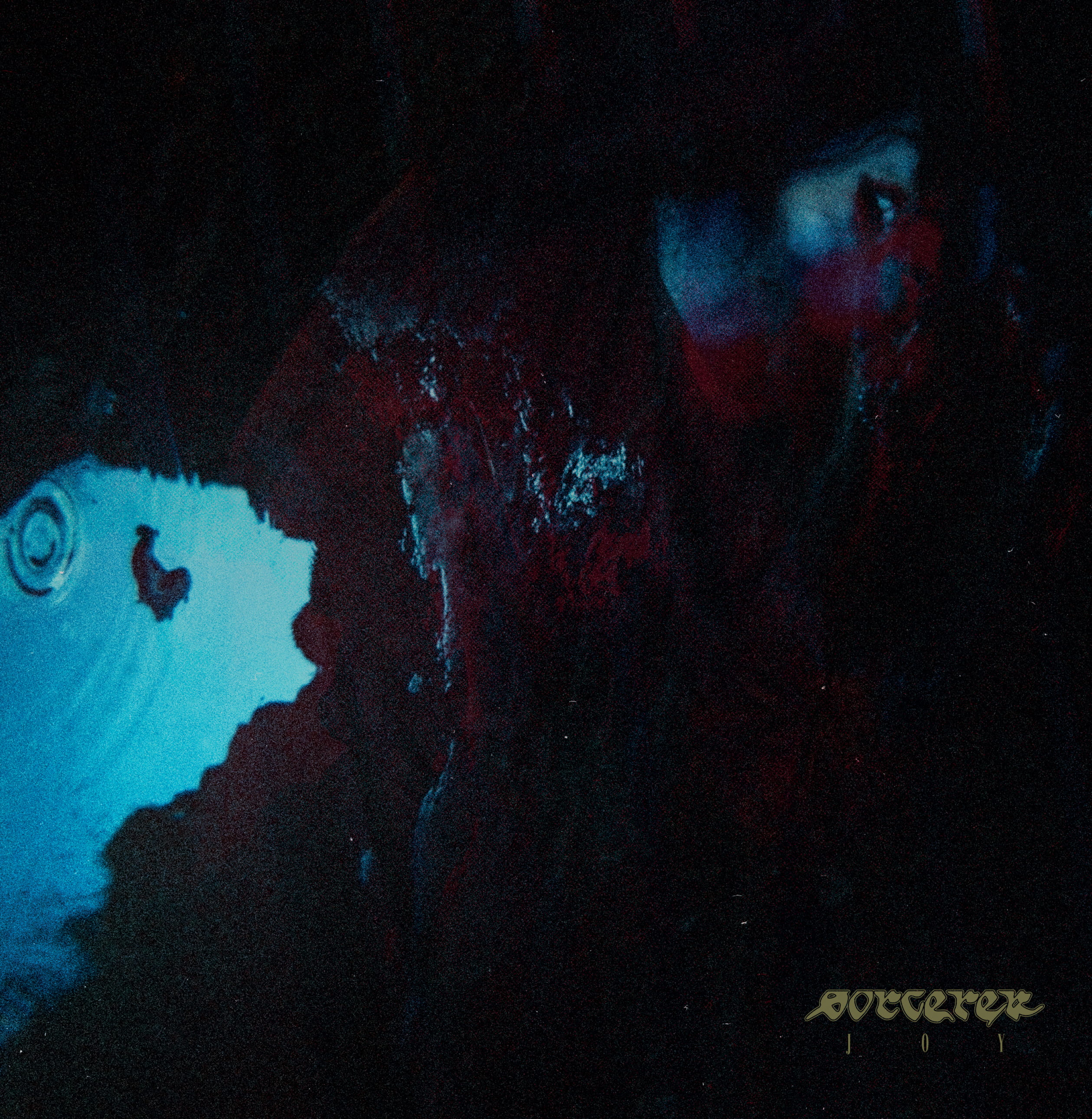 Closing this thing out, I didn't want to let Guillaume go without getting his take on the French hardcore scene. "It is really important to us to be part of the blooming of a new French alternative scene, because once again, making that kind of music in this country is not that easy, because the influence of UK/US (which are basically the cradles of that music) is sometimes crushing.
"France is not known for being the epicenter of hardcore in Europe, but I think it's about to change, thanks to bands like Worst Doubt that are curently worshiped in Europe and even elsewhere. Glassbone (ex-Wolfpack) are also a big piece of the local scene. All these guys are good friends our ours, they are hardworkers and I honestly think that all together we will manage to put France back in the map of hardcore."
Featuring guest vocals by Tyler Mullen from Year of the Knife guests on the track "Ablaze," JOY is out now via Delivrance Records
Sorcerer on social media: Facebook | Instagram | Bandcamp | Twitter
***
Help Support What No Echo Does via Patreon:
***
Tagged: sorcerer