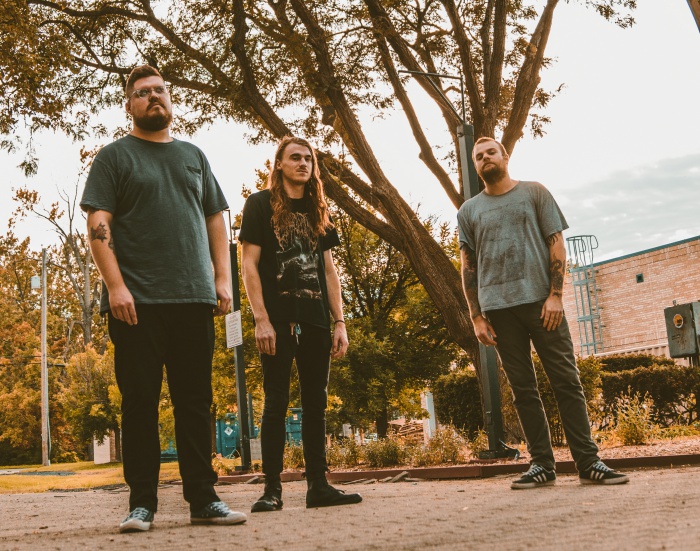 Listening to Ohio trio Outside, you're quickly shuttled to an era of underground music when the atmospheric sound of bands like Chapterhouse and Failure was influencing the post-hardcore scene. The group's 2017 eponymous debut album made a huge fan in Head2Wall Records founder Josh Clark who just announced that he signed Outside to his label's roster.
To help celebrate the group's signing to the label, Outside will be appearing on, Humanity Against Disease: Volume One, a compilation being released by another label—Smog Records—in partnership with Humanity Against Disease. Titled "Roses Blue," the track serves as a gorgeous introduction to what the 3-piece is sonically about.
Humanity Against Disease is a noble cause that "aims to give everyone he tools to engage with the effort against disease by supporting personal health maintenance, collective research, and community outreach efforts."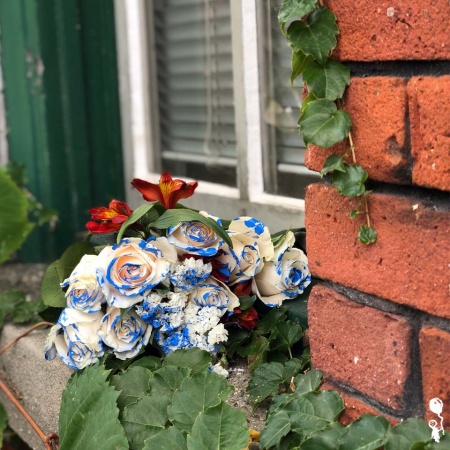 Outside will be dropping their sophomore album via Head2Wall Records in 2019. In the meantime, follow the band on Facebook and Bandcamp.
Tagged: outside