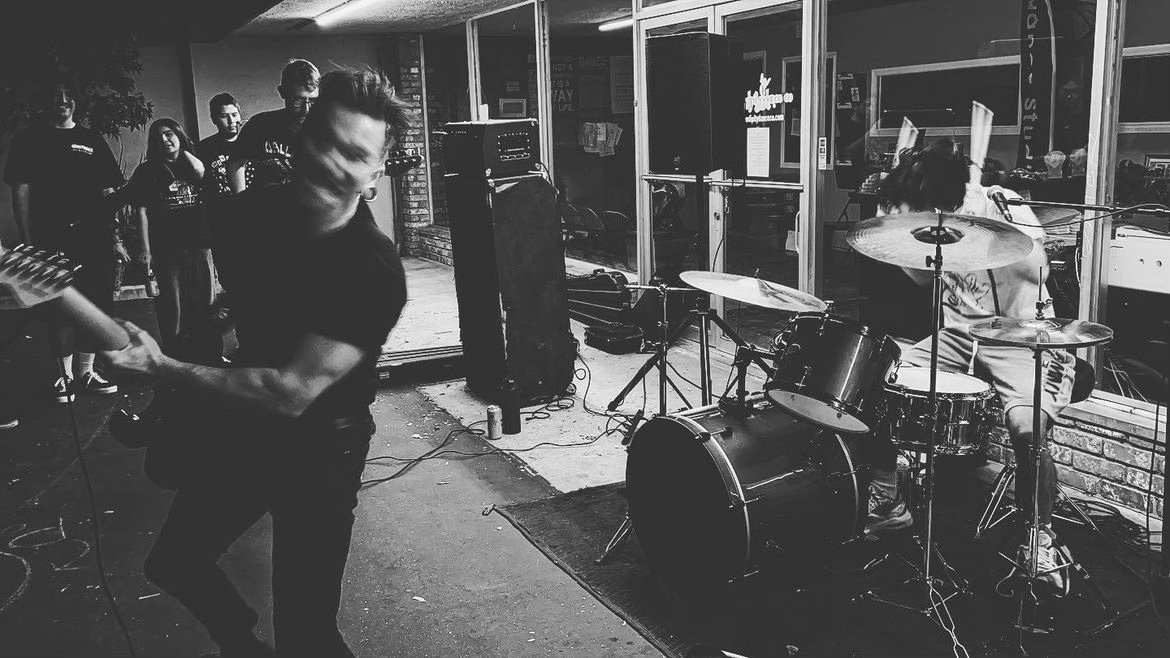 Saviour Complex formed in the summer of 2021 in Moorpark, California, located just 45 miles northeast of Los Angeles in Ventura County.
Around this time, Dylan (guitar/vocals), Frankie (Drums), and Spencer (bass) felt that a return to normalcy was in order and that enough time had passed since the start of the COVID-19 epidemic to be able to safely start hanging out again in person. "Beyond our friendship, this lull really highlighted important things that were missing in our current lives that had been a constant prior to the pandemic, namely, music", says Dylan.
In brief, the band's sound can best be described as harsh and emotive. At length,the initial plan was for the sound to fall into the chaotic side of post-hardcore, but based on the band's love of melody, youthful nostalgia, and lived experience. "This is what I remember 'emo' sounding like," says Raymon Ruiz the band's label partner, and co-owner of the Victorville, California-based Extinction Burst Records (Stateside, Jade Dust, Firestarter). He compares them to the '90s bands Moss Icon and The Pine.
Feast your ears on the band's new single "Pride," a track from the band's forthcoming LP:
"My parents are immigrants from the city of Belfast in the north of Ireland. They emigrated to the US in the '80s during a period of ethno-nationalist conflict in the north of Ireland known as The Troubles.
"Consequently, I grew up on a steady diet of traditional Irish music, rebel songs from the likes of The Wolfe Tones, and more contemporary Irish acts of my parent's youth such as The Cranberries, Sinead O'Connor, The Undertones, and Stiff Little Fingers. This served as a heavy influence, not necessarily in direct sound but in overall mood, attitude, and spirit."
Extinction Burst got on the band's radar from their involvement with the In Time's EP, Fighting, Learning. "In Time is a core band in our scene and we have been friends with them well before the band came to fruition. It was cool seeing someone outside the 805 helping our friends," says Frankie. Cameron from In Time made the introduction between Saviour Complex and the label and the rest is history.
Frankie continues: "We immediately hit It off from our backgrounds in race, culture, music, and artistic/design influences. He understood where we were coming from both in the music and visual side of our art and was in full support."
The band's scene, known as "The 805," is primarily anchored around Oxnard, but the area code covers not only the band's home base Moorpark, but also Santa Barbara, San Luis Obispo, Thousand Oaks, and their surrounding counties. The band believes that the scene is by far the best that it's ever been in years.
The initial concern going into the pandemic was that the plug was going to be pulled on the progress made in 2019, but that hibernation created an explosion of bands new and old bringing their best. "Bands like Dead Heat, Torena, Cola Boyy and In Time have been crucial in bringing new people in the community," says Frankie.
The band has an upcoming LP, Chance Your Arm, with a release date TBA. The record touches on personal themes of loss, suffering, mental illness, addiction, abuse, and a general sense of pronounced vulnerability and discomfort.
"It is a crude, yet, sincere synthesis of my personal experiences, cultural background, and my experience working as a clinical social worker operating a psychiatric facility for the homeless population in LA. It is fairly self-indulgent and is also the most honest piece of music I have ever taken part in creating," says Dylan.
"Chance your arm" is an Irish phrase that means to risk something great, to chance your arm. The term originates from a story in which one literally extended and "chanced" their arm as a gesture of good faith in order to settle a violent and bitter feud between two families. In Irish slang, a "chancer" is an opportunist or a generally untrustworthy person. Though, chancer can also be used as a term of endearment.
Dylan muses, "This is how I grew up hearing my parents use it: to describe someone being cheeky, playfully sly, or someone trying to fool you." Given the lyrical and musical tone of the record, Chance Your Arm felt most fitting to the band.
Other bands from the 805 Saviour Complex would like you to check out:
Trash Can't
Swingback
Ceramik
Outwest
Crucial Thought
Affliction
Bare Minimum
Mallet
Steel Toe
Detach
"Pride" is out on all streaming platforms today via Extinction Burst. Chance Your Arm's release date is TBA.
***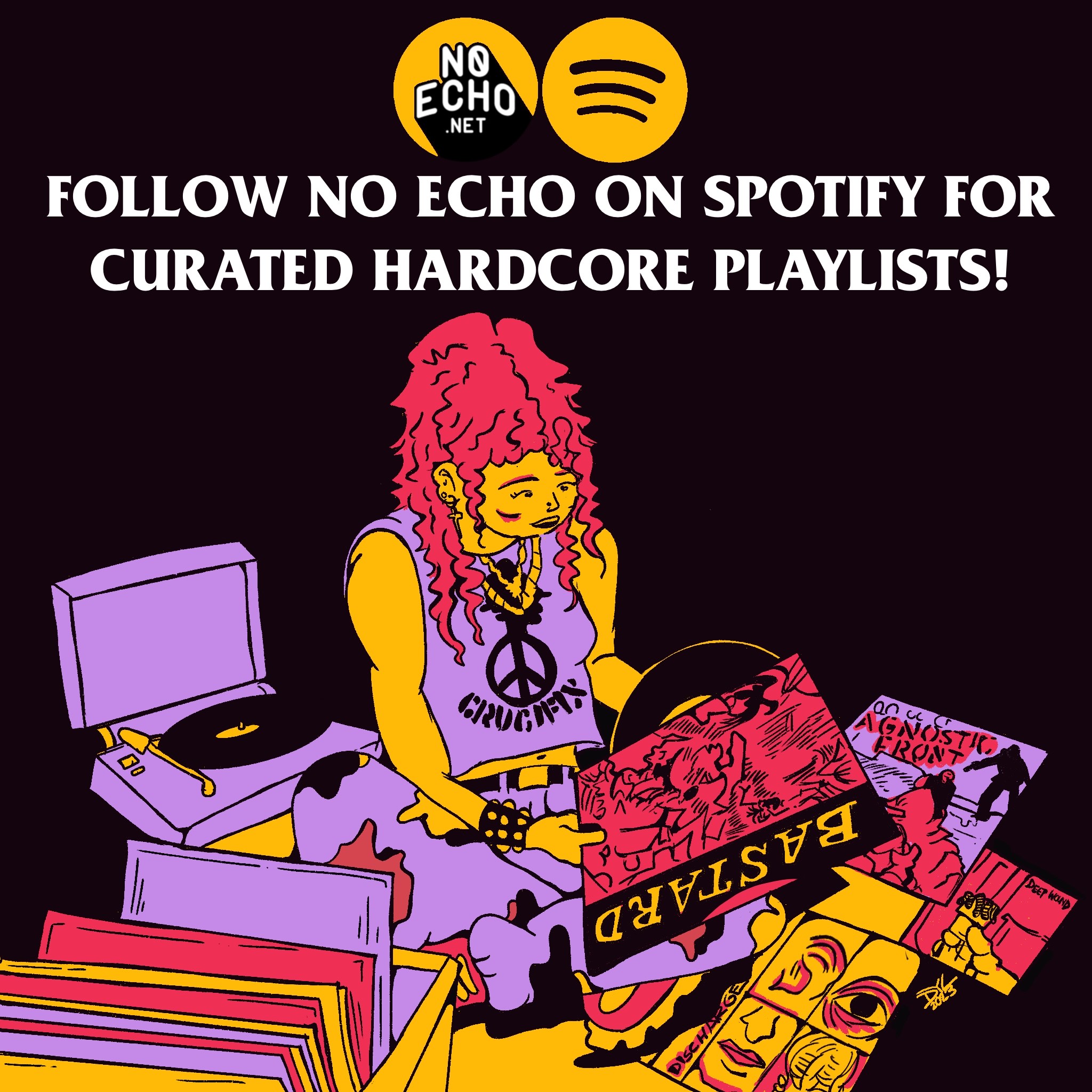 Tagged: saviour complex