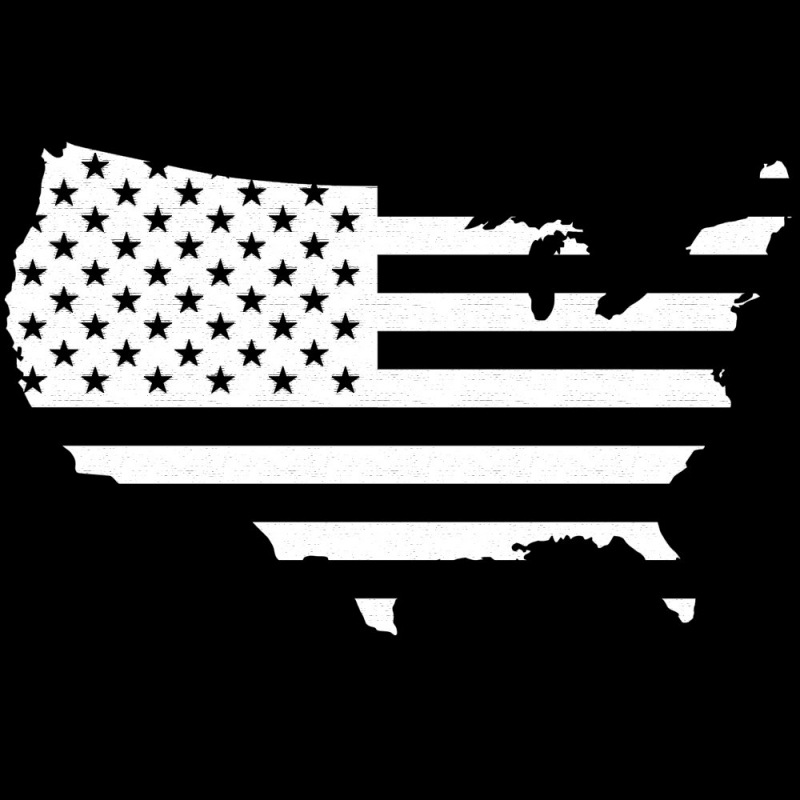 "Obviously, the EP is about the Trump presidency and the strange, hateful, and wild place our world has become since the election," says Nicholas Edward Hertzberg, one-half of the new hardcore-minded project, Reconstitute. He's speaking of their debut eponymous EP, which No Echo has the honor of premiering.
Hertzberg—who is also in the punk outfit, Parch, and runs the tape label, Deplorable Sounds—is joined in Reconstitute by Shawn Michael Murphy, a musician from the band Above the Moon. More of a studio-based beast for now, the duo's acerbic sound brings to mind the dark-hued sound of Modern Life Is War and Birds In Row. "We have never played live (though we could in the future if we gain a few members) and never even recorded in the same studio together. Shawn lives in North Jersey, I live in West NJ, near Philadelphia, so it's not the easiest to get together. "The band began because I posted a status after the election asking if anyone wanted to start a politically charged hardcore band. I had lots of people respond, but Shawn was the one I reached out to."
Hertzberg admits that the material on the EP provided an emotional release. "I'm typically a pretty shy person, never the loudest voice in the room, but that doesn't mean I'm not opinionated. This gave me an outlet to let some of my angst out, which I needed."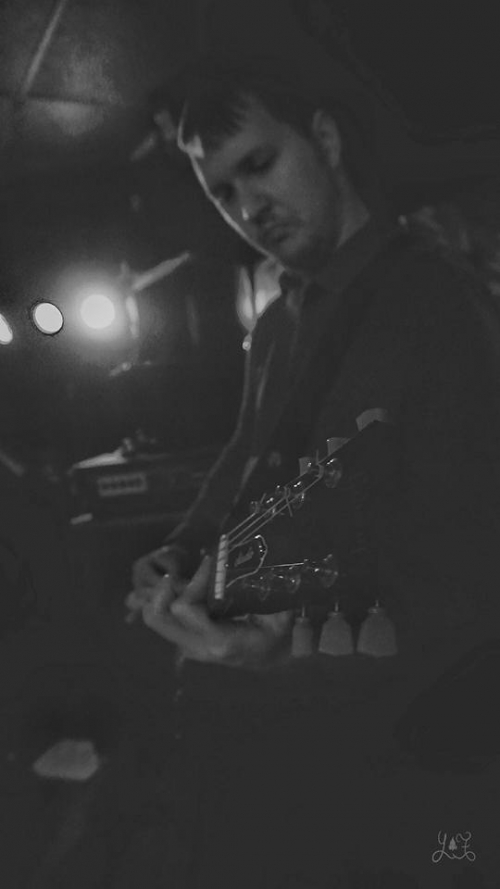 "I know a lot of people will not love the content covered in the EP (including Healthcare, the environment, the President himself and his constituency), but as long as they respect my right to express myself, as they are allowed to do themselves, that is what is important," an unflinching Hertzberg tells me.
Available for sale on Dec. 15 via Florida label Crass Lips Records, a percentage of proceeds from tape sales will go to ICAN (International Campaign to Abolish Nuclear Weapons).
Tagged: reconstitute hardcore band