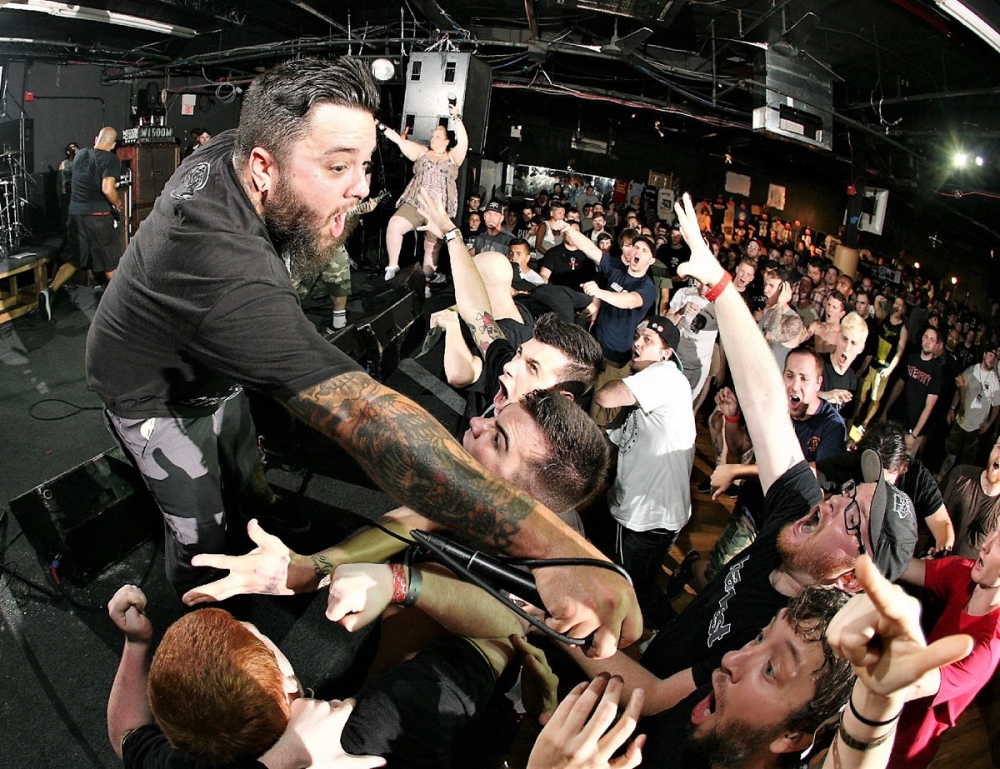 Two decades since the release of their album As Traditon Dies, '90s metallic hardcore unit Morning Again are set to return with a new EP, Survival Instinct. The 4 new tracks on the record will feature the lineup of vocalist Kevin Byers, guitarists Stephen Looker and John Wylie, bassist Gerardo Villarroel, and new drummer Joshua Williams.
Today, No Echo is presenting the premiere of "Reinventor," a track from Survival Instinct that sets the EP's vibe perfectly.
"We wrote this 'Reinventor' about the abundance of people more concerned with online status, influence, and celebrity than they are with the actual world they live in," says Stephen Looker about the new song. "We chose to focus specifically on the ones so obsessed with themselves, that they will continually use anyone and anything to achieve any caliber of notoriety."
Morning Again will be playing select shows across the US, Europe, and Japan in the coming year, including a stop at FYA fest in Tampa in January. "We feel these are four of the best and strongest songs we have ever written and we are very excited to be able to present them with modern day recording capabilities, something we weren't exposed to in our early years," John Wylie commented on the band's new EP.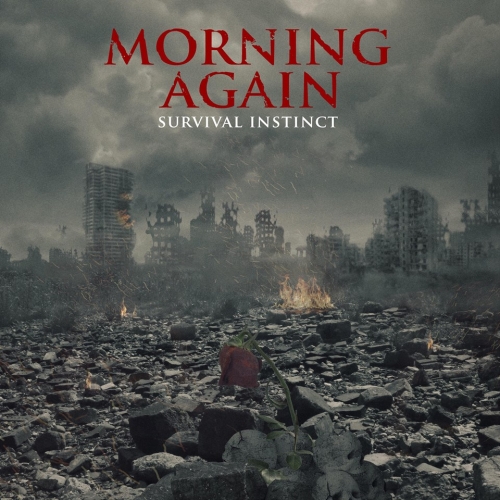 Survival Instinct will be out on Nov. 9 via Revelation Records. The label will launch the pre-order on Oct. 2 on RevHQ.com.
Tagged: morning again