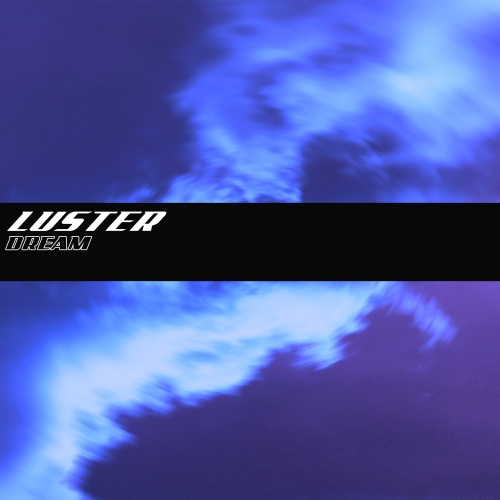 Though the group features former members of Seven Generations, Haarm, and Children of God, don't expect any chugging guitar riffs and gruff vocals from Luster. Based out of Los Angeles and New York, the group's ethereal sound mines from the same sonic pool as many bands on labels like 4AD and Creation Records did back in the '90s.
Following their Pure and True cassette from last year, Luster is gearing up to release of their debut album, and the track below, "Dream," is a beautiful example of the combo's heavenly sound:
"The idea for this song when I started to write it was to just bring someone into a trance with the sonic element," says Luster's Adrian Castillo. "The lyrics are simply 'Do you dream about me, like I dream about you? Do you think about me, like I think about you?' It's about wondering if the person you're infatuated with is just as much infatuated with you."
Download the track on Luster's Bandcamp page and stay tuned for news on their album release from Atwater Records and the group's own, Lust Records.
Tagged: haarm, luster, seven generations