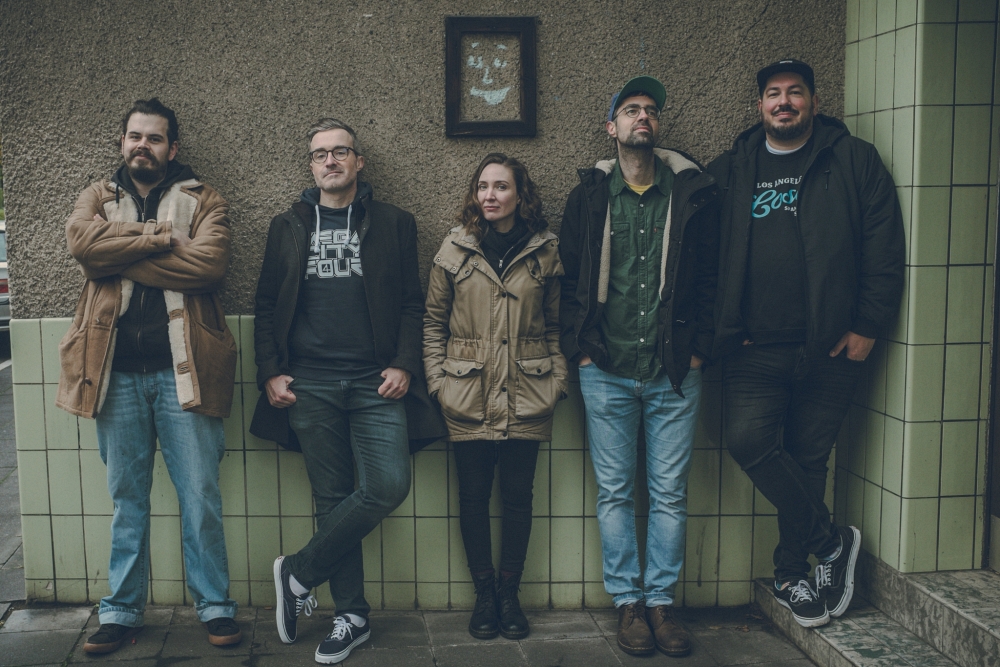 Bellyacher is a newer post-hardcore German band that does well in capturing the classic American West Coast punk sound while adding their own mix of contemporary melody and pop-laden songwriting.
After forming just a few years ago, Bellyacher found themselves stymied by the pandemic. But they plodded forward and now have a great 7-inch EP ready for release.
Bassist Matt offers, "When Bär and I first met, we assumed the band would at least somewhat echo the melodic hardcore bands we share a deep appreciation for. But, by the time it all came together, we realized that Bellyacher had very organically added elements of all the different types of music we have loved for years, but never actually got around to creating in our previous bands."
While there are some of the melodic sensibilities of hardcore-adjacent bands in their sound, Bellyacher has certainly embraced the more overtly catchy vibes bands like Descendents and Jawbreaker.
No Echo is pysched to bring you the music video premiere for "Same Mistakes," a track from Bellyacher's forthcoming debut 7-inch:

On a personal note, shout-out to Bär (or Bear), Bellyacher's guitarist. He and I met during a European tour back in 2005, and we've stayed in contact since. That's what so great about this thing of ours. We might be from different continents, but we've always kept in touch.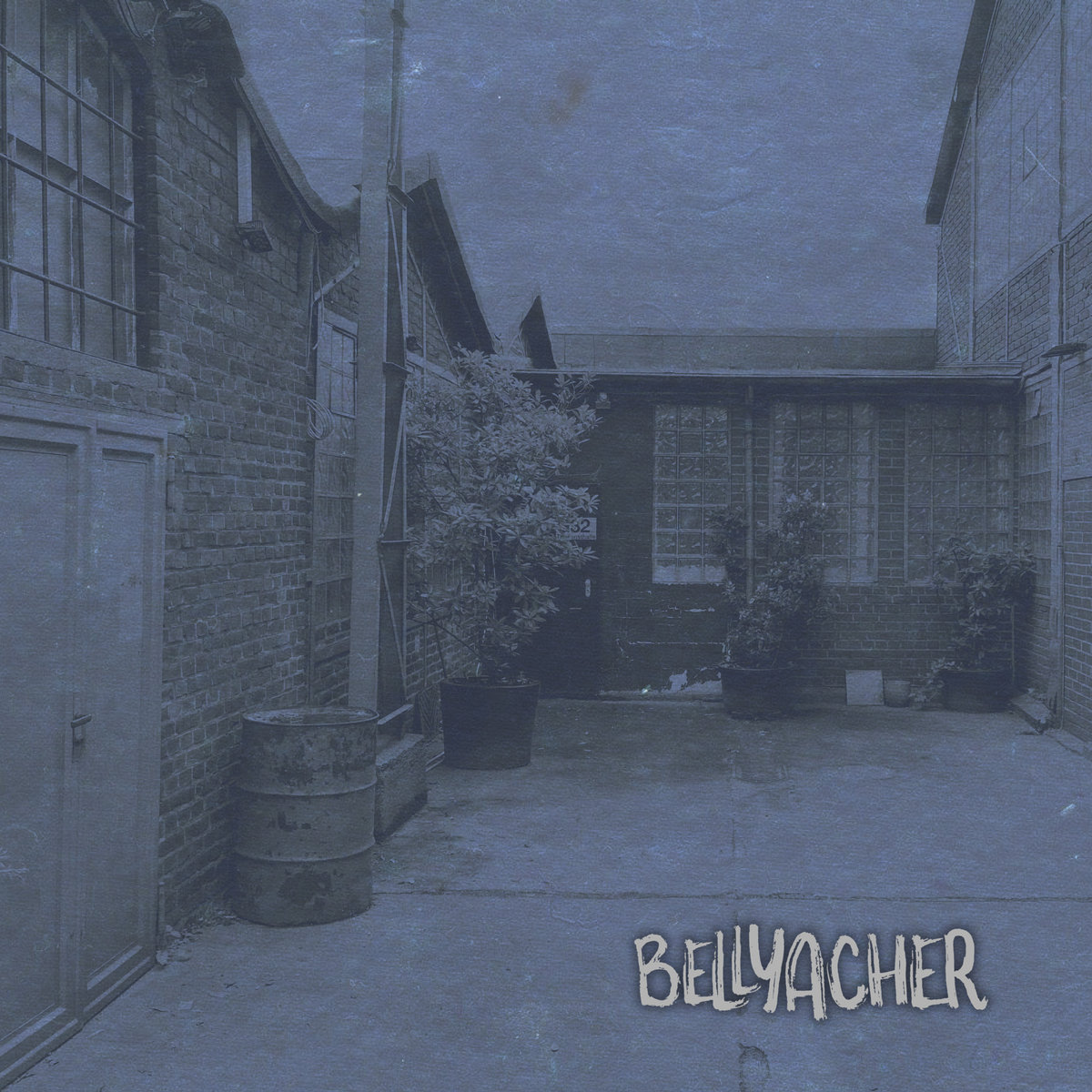 The Bellyacher EP will be out in April via Raincheck/Highway 15 Records and is available for pre-order on Bandcamp.
Find all of Bellyacher's social media links here.
***
Help Support What No Echo Does via Patreon:
***
Tagged: bellyacher