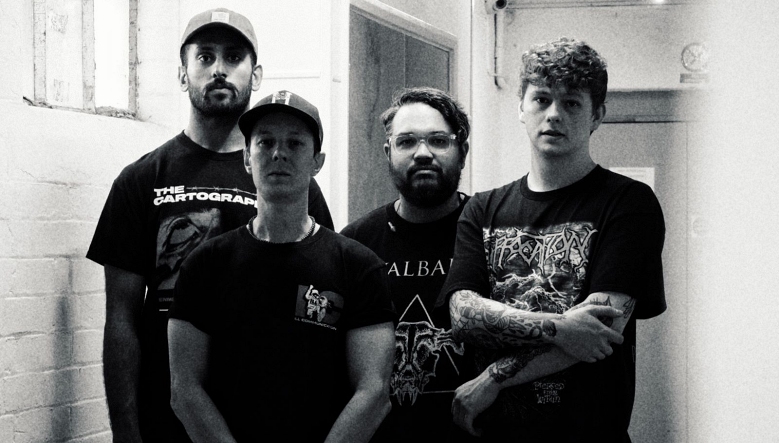 Human Deceit is a metallic hardcore band from Nottingham, UK formed in late 2022. "It initially started as an online project between me and my mate Kuzz and we released a rough 2-track demo," vocalist Matt tells No Echo.
"I met Kuzz through my other band, Those Once Loyal, when we played with his other band, Cavekiller. We then got a full lineup together earlier this year and played our first show back in July which was put on by our good mate Callum from Mercia Promotions."
In terms of their style, Matt sums it up like this:
"I would say our sound is very much influenced by early/mid-2000s hardcore such as Incendiary, Backtrack, and Bitter End. There's a lot of two step and groove in pretty much every song. We're all into crossover bands as well so we definitely like to have elements of that in our tracks. Having said that all of us have varied influences that we try and bring to the table."
Earlier this month, Human Deceit dropped an EP called Sever and Survive. "It's our first EP together as a band and was recorded by a guy called Boulty at Stuck on a Name studios in Nottingham. Boulty is a legend in the Nottingham scene and has recorded tons of incredible UK bands such as Basement so definitely wanted to go with him for this release."
The title track to the EP finds Matt joined in the vocal booth by a friend from the local hardcore scene in Nottingham. "We got Will McLaughlan from local band Frantic State to do a guest feature on a track as well. Frantic State are one of the best bands in our scene so it was an honour having him on."
Speaking of the scene there, Matt offers up some suggestions for No Echo readers to dig into: "I already mentioned Frantic State but also got to give a shout out to Full Contact who've been holding it down for years. Bands you should check out in the East Midlands are: Eternal Discipline, Anti- Stasi, The Tura, Despondent, Bitewound, Feral State, Sepulchre, and Words of Intent.
"Although they're not from our local area I have to give a shoutout to Upraised, Negative Frame, No Relief, Break Them and Dispute so many UKHC bands are killing it right now."
***
Human Deceit on social media: Facebook | Instagram
***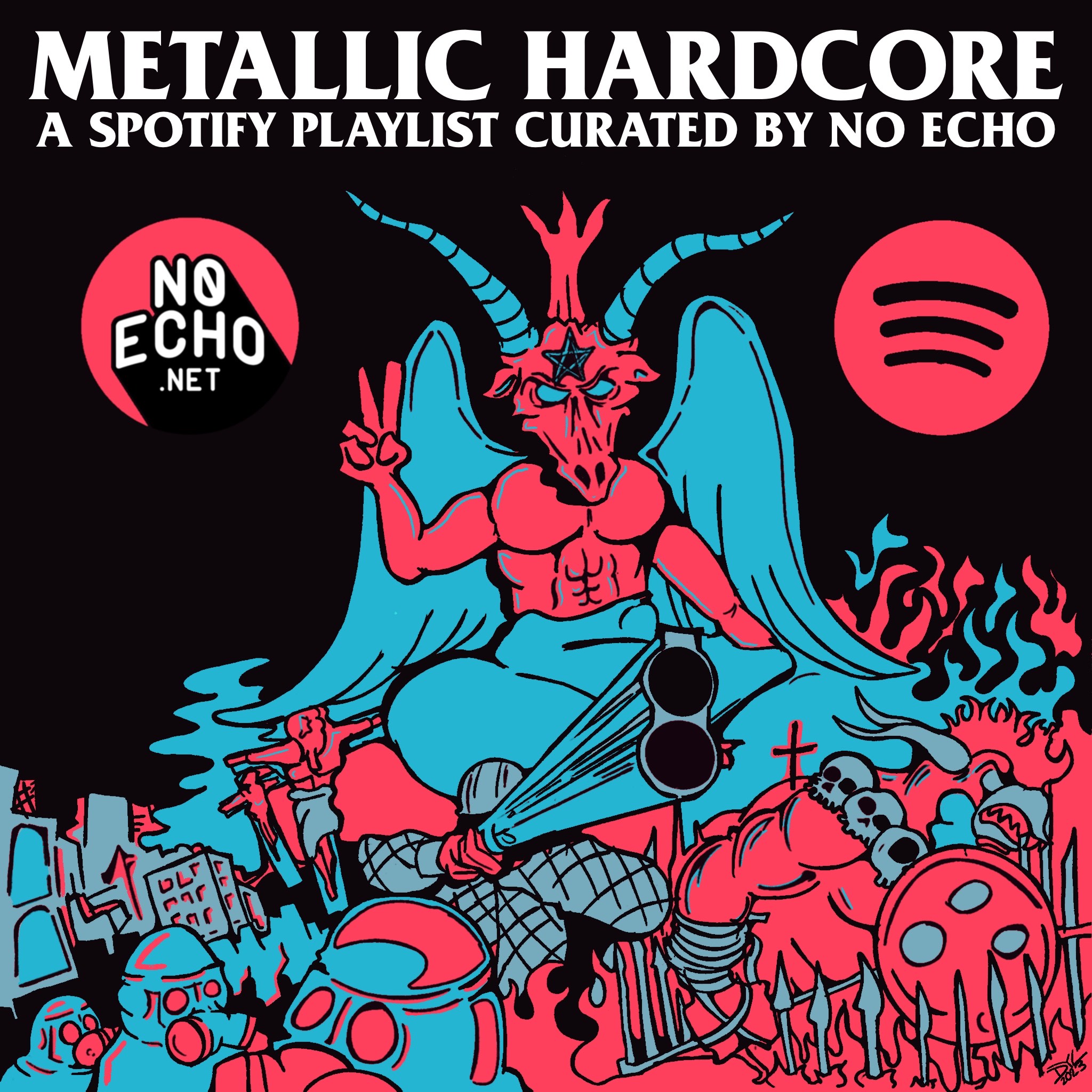 Tagged: human deceit