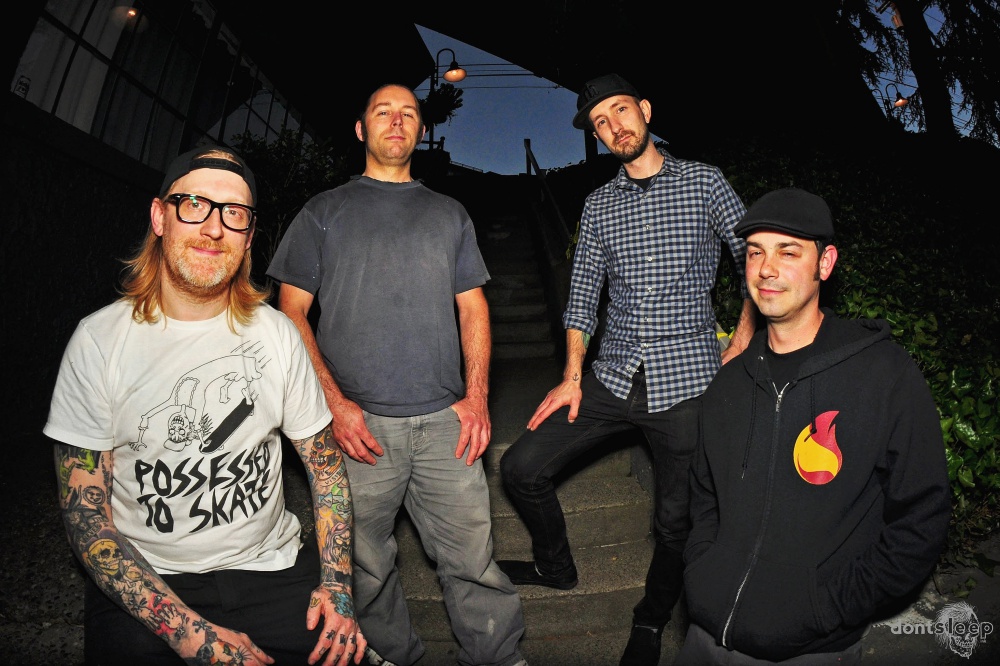 For a lot of people that read this site, they first discovered hardcore/punk via skateboard VHS flicks from the '80s and '90s. The reason I bring that up here is I'm about to introduce you to Good Touch, a skate-minded hardcore band from Seattle. Featuring current and former members of Land of Wolves, Marginal Way, Crutuches, and Three Found Dead, the 4-piece lay down a fast-paced yet melodic style down that straddles the line between Youth Crew and '90s Fat Wreck.
Good Touch landed on my radar thank to Indy at CoinToss Records, who will be teaming up with Snatchee Records to release the group's eponymous LP on vinyl. As a way to whet your appetite, I've secured Good Touch's new music video for "All Together," a track from the record. The live clip was filmed by Doug Reimer at Tacoma music venue, Jazzbones.
Good Touch said the following about the inspiration behind the "All Together" lyrics:
"The song is about the rise of the 99%, the call to occupy the 1% and the effect it has taken on us here in the Northwest. With the homeless populations booming here in the Northwest, and no solution in sight, we are left to ask the question... Can we give our next generation a future worth fighting for?"
Good Touch will hit stores on June 29 via CoinToss Records and Snatchee Records. There were 300 pressed 100 on Yellow (CoinToss color),100 on green (band color,100 on opaque violet (Snatchee Records color). There will also be a limited pre-order with a custom Good Touch finger board (see second image below for graphic).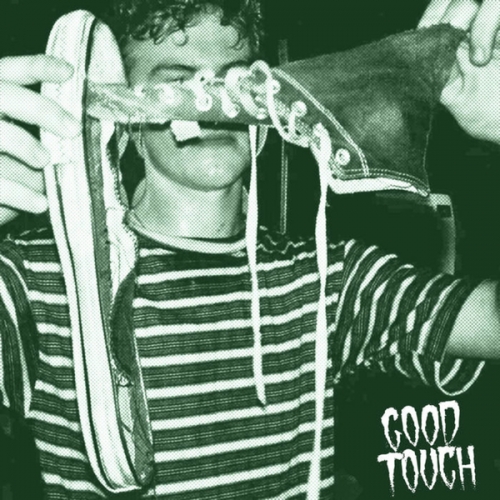 Tagged: good touch