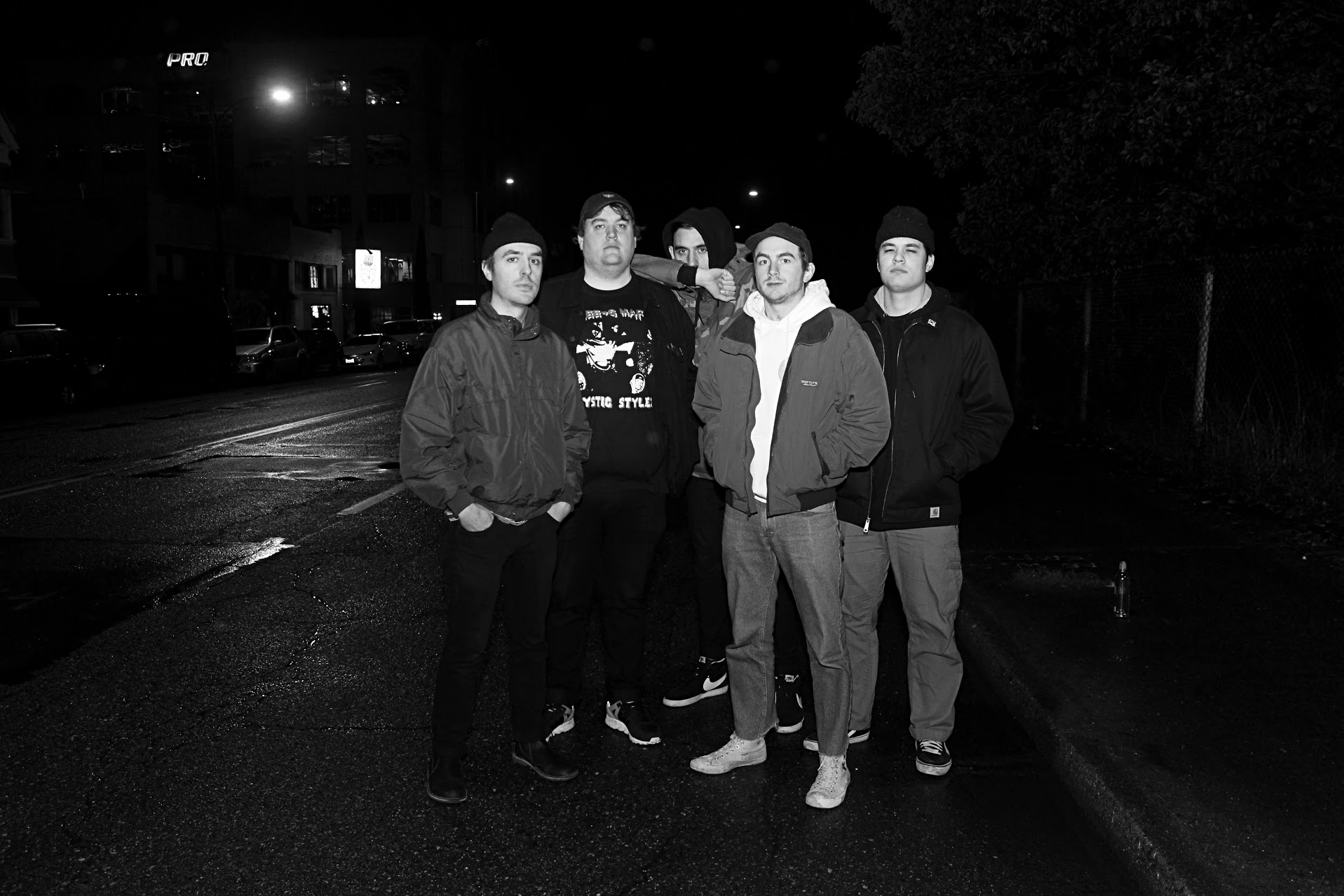 I first raved about Lower Species on the site back in my 12 Newer Hardcore Bands to Watch in 2017 list. Back then, I compared their in-your-face songwriting style to late '80s NYHC greats Breakdown and Outburst. This was based off their self-titled demo that came out in late 2015, but the group's follow-up demo two years later only built up my expectations for whatever would be their proper debut release.
Well, I am psyched to tell you that Lower Species is finally returning with a collection of new tracks in the shape of High Roller, their debut EP for Undertone Records. That makes the Washington state hardcore quintet part of a growing roster which also includes Soul Power, Wise, and No Idea.
You already know I'm a big fan of what these dudes are doing, so it's with great pleasure that I present "Amend," a track from High Roller.
"'Amend' is the first song we wrote after the demo came out and we're aroused that the day has arrived where people can hear it," Lower Species vocalist Waylon told me. "It's got a little taste of everything and is a fitting demonstration of what listeners can expect from the new record.
"The song is about understanding and utilizing the impact you have on those around you. Everyone's words and actions have value and it's easy to forget that."
High Roller will be out soon and the pre-order is up now at Undertone Records.
Tagged: lower species