Giving you a '90s-styled metallic hardcore kick in the ass, Extinguish has been doing its thing since forming in 2017.
The Sacramento quintet's barbaric riffs and delicious mosh parts have brought them comparisons to Next Step Up and Gut Instinct, and No Echo isn't going to argue with that assessment.
Extinguish is part of the current wave of groups that also includes Hands of God, Momentum, and Sunami that is helping to make the Golden State one of the premier regions of the world for metal-kissed hardcore.
Next month, Creator-Destructor Records (Gulch, Scalp) will be releasing Extinguish's self-titled EP, and No Echo is blessing you with a ferocious track called "Blood Runs Cold" from the record below:
"It's a 'fuck the police' track, one that deals with the terror that police inflict on our society, and it's only getting worse," said the Extinguish dudes via email to No Echo.
"The police made the choice to take on that position and no one is making them pull the trigger on people who are innocent, other than themselves and their lack of morality or humanity. They claim they're doing 'good' or 'what's right,' but there are too many examples of evil at the hands of the cops, rather than doing right. They are above no one."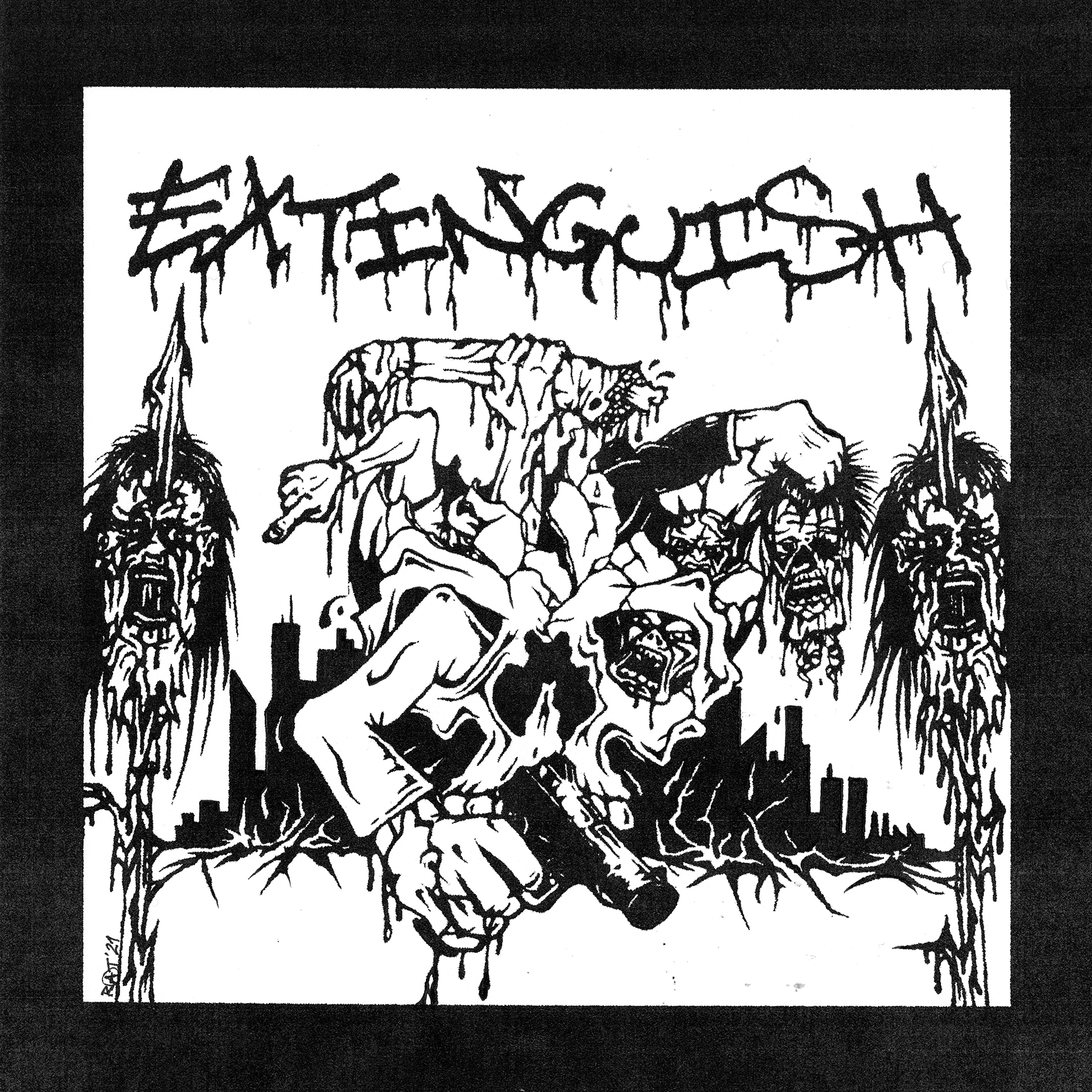 The Extinguish EP will see release on vinyl (100 on white, and 150 on clear w/ splatter) and digital via Creator-Destructor Records on April 23rd. Hit the pre-order link to get in on the action.
Extinguish on social media: Twitter | Bandcamp
***
No Echo has launched a Patreon with 3 tiers offering all kinds of hardcore-related goodies to help support the site:
***
Tagged: extinguish