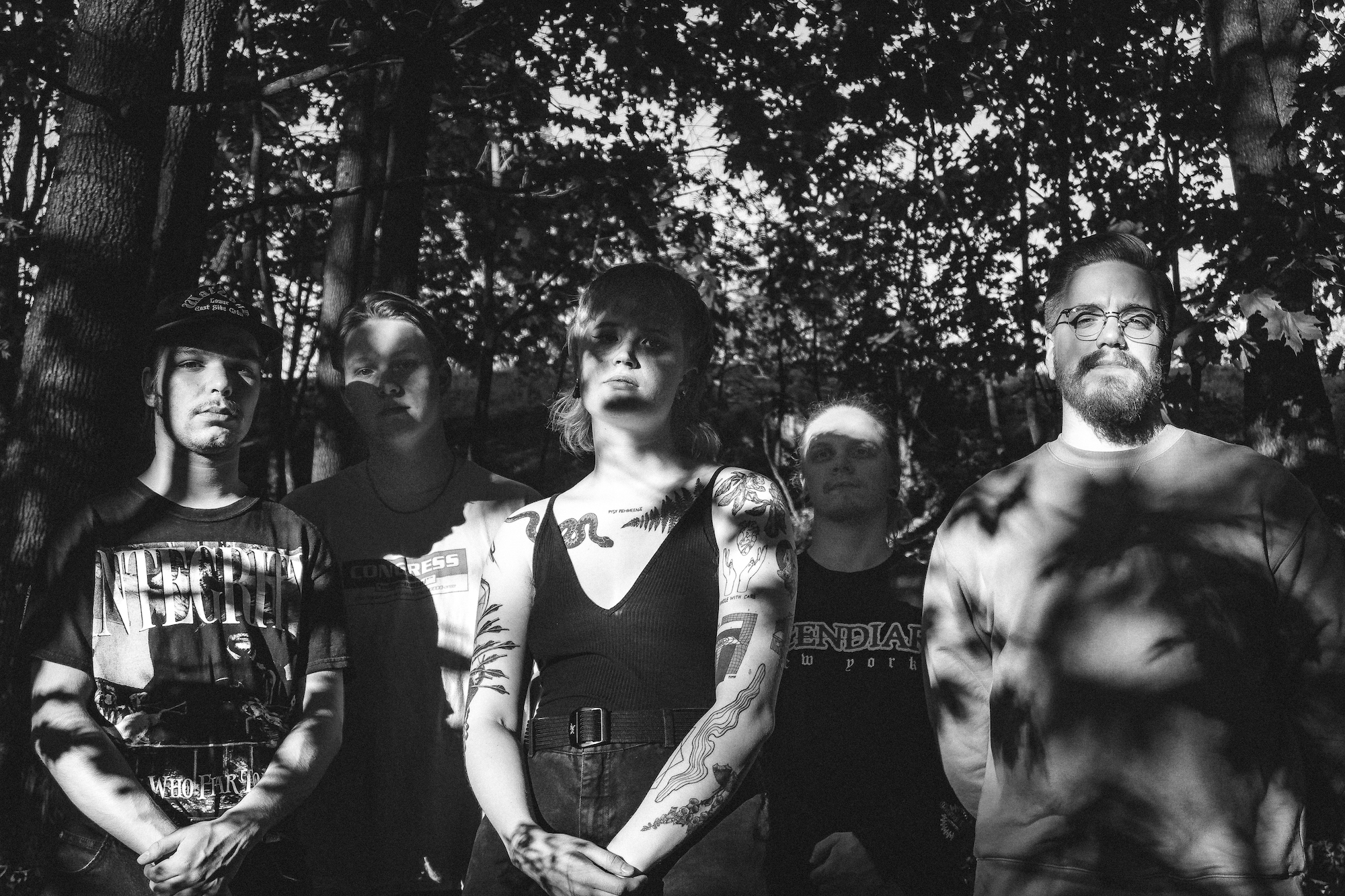 The Coming Strife is definitely a record label to keep notice of these past few years. When it comes to metallic hardcore, the UK-based imprint is putting out some of the better new bands from around the globe.
One of the latest releases from The Coming Strife came out this summer in the form of Phaneron, a 5-track EP from Finnish metalcore outfit Cageless.
"The project that eventually became Cageless started over four years ago," guitarist Niko Jetsu told me over email last week. "Back then, it was just me and my brother hanging out at the rehearsal place and laying down ideas that wouldn't fit any of our other projects. Last summer, we were dedicated enough to gather up a group of wonderful people to finally form a band around the tracks we wrote back in 2018."
When I brought up The Coming Strife in our exchance, Niko had nothing but love for his band's business partner. "I personally have been a huge fan of the label since the very beginning and have always liked the way Oli does things so approaching him with Phaneron was an obvious thing to do."
As you can hear in the player above, Cageless isn't afraid to inject their songwriting with bursts of melody. "The plan with Cageless was always to be honest with ourselves and play metalcore the way that feels the most natural for us. I've heard you can hear old In Flames and styles of metal impacted by the Göteborg melodeath.
"For me, the strongest influences definitely come from the bands that redefined metalcore in the early 2000s, such as Bullet For My Valentine, Killswitch Engage, Shadows Fall, and more. But in the end, there are five of us whose personal preferations have had an impact on the sound you hear on Phaneron."
Niko also spoke about the EP's lyrical direction:
"The EP focuses on various, often painful aspects of what it means to be a human. From the cruelty we inflict on others to the way we identify ourselves, we are invited to question our ways of thinking and acting. The record as a whole is ultimately meant to be interpreted in a subjective manner, reflecting the unique experience of reality that each of us hold."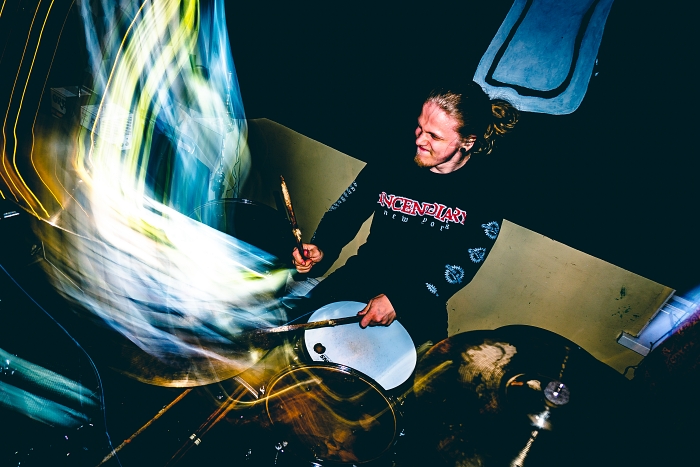 Outside of Foreseen and a few other bands, I must admit that I need to brush up on what else is happening in the underground Finnish music scene. Niko was nice enough to share some knowledge. "Finland is a country far away from everything with lots of land and not that many people, but I think the hardcore scene here has a lot to offer. There are a lot of great bands and new ones keep popping up every now and then.
"So what to look forward to? Gray State are working on a new record. A few of those upcoming bands, such as Dead At Birth and Ecotage should be releasing music in the near future. Our friends in Defiant have also been keeping themselves busy this year delivering the most unique vegan straight edge hardcore at the moment."
***
Phaneron is available on cassette and digital via The Coming Strife.
Cageless on social media: Facebook | Instagram
***
Help Support What No Echo Does via Patreon:
***
Tagged: cageless