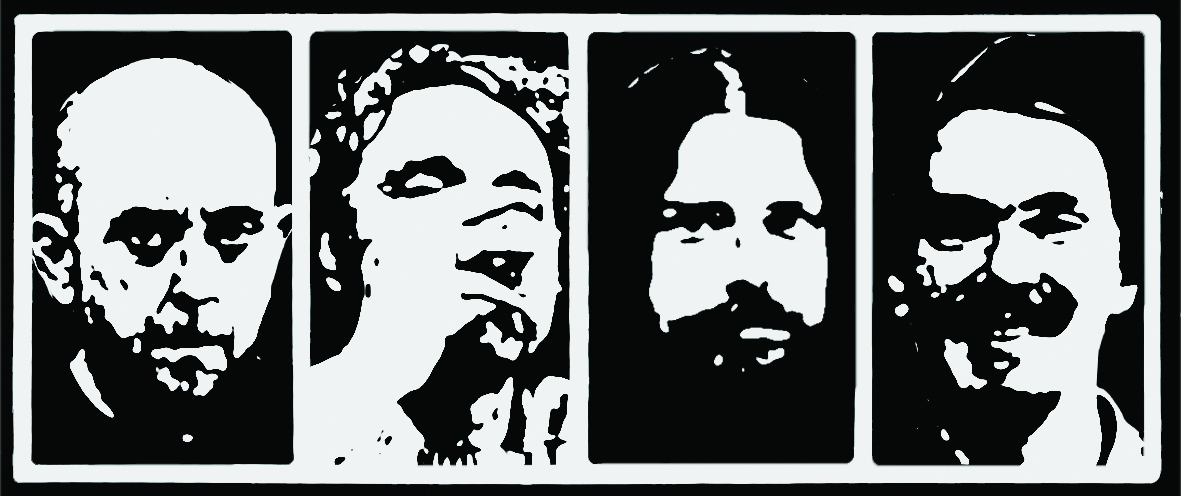 Seven years is a long time between albums, especially in the underground music scene. So, when a band does return with a new LP, it better—to quote the Metal God himself—deliver the goods.
In the case of Antigama, the Polish grindcore masters have returned from their studio slumber with a motherfucker of an album called Whiteout. Yes, the wait was well worth it, and if can be so bold, I'll say that this LP, their eighth, might be their best yet.
Some background for the newbies. Antigama formed 22 years ago and have put in a ton of work, including appearances at Obscene Extreme Festival, Brutal Assault, and Maryland Deathfest. In addition to their previous seven albums, their discography includes split releases with such likeminded blast-beat-addicted outfits as Pig Destroyer, Coldworker, and Drugs of Faith.
But back to Whiteout! Recorded and mixed at JNS Studio and various locations between May and September 2021 by Pawel Grabowski and Antigama, the album showcases the quartet's penchant for "fuck yes, that's mean yet catchy!" guitar riffs, moshy sections, and yes, tons of velocity. But like Napalm Death and Nasum—other legends in the grind game—Antigama clearly understand how to craft memorable songs, above anything else.
Whiteout will be officially out tomorrow, but No Echo got the early stream for you because we're a really connected website:
Selfmadegod Records will release Whiteout on CD, LP, cassette, and digital formats tomorrow, July 15th. The pre-order action (US |Europe) is good for the taking.

Antigama on social media: Facebook | Instagram
***
Help Support What No Echo Does via Patreon:
***
Tagged: antigama