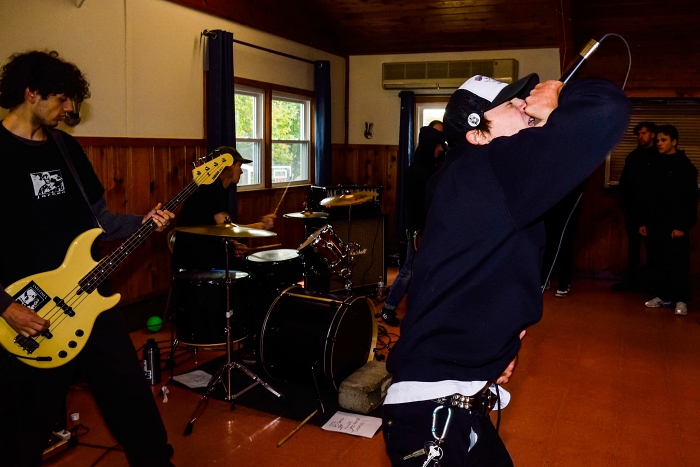 Band: Hate Still Burns
From: Massachusetts

Their origin story:
(Joe Delano, guitarist): "Early demos and the band name started getting thrown around a little over a year ago while me and our singer Mitch were in a previous band that was falling apart. We weren't happy with a lot of things about the old group, so we planned out how we were gonna reform it and do things the way we should have from the start. That's Hate Still Burns."
Their sound in their own words:
"Our sound comes from 5 people with incredibly different musical backgrounds and tastes, even though I primarily write the music with help from Mitch. The influences are mostly '90s and early '00s New England hardcore and punk, Mitch is more into the extreme metal and chaotic hardcore, and the rest of the group is a very mixed bag of metal, punk, and rock music.
"One thing we all have in common is that our favorite band in any genre is 20 years or older at this point."
Latest release info:
"Our demo is three songs, recorded at Tower Farm Studio in Billerica this past December. We'd been trying and failing to find the right person to record us for a while but we made the right decision going with Charlie at Tower Farm and couldn't be happier with the sound he helped us get.
"Justin Whipple made the artwork for the demo using some photos taken by Todd Follett. We never had a grand plan for the way the band would sound but I think these three songs are a pretty good setup for what we've got cooking."
Future plans:
"We've got a ton of songs in various stages of writing, so we'll definitely be recording something real soon to follow this demo. Other than that we've got some shows in the next few months playing around New England with our boys trying to hit it hard following the demo drop."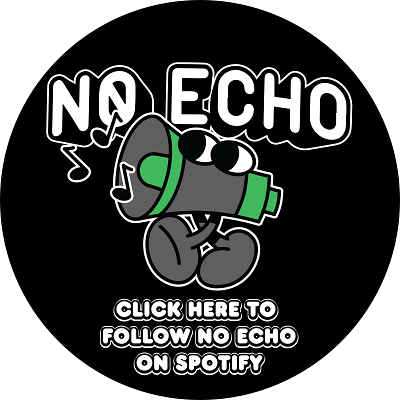 What other bands from their region should we check out?
"Check out Sophisticated Adult, Court Date, Sick Minds, Hard Target, The Greying, and Opposition."
Hate Still Burns on social media: Instagram
***
Help Support What No Echo Does via Patreon:
***
Tagged: hate still burns