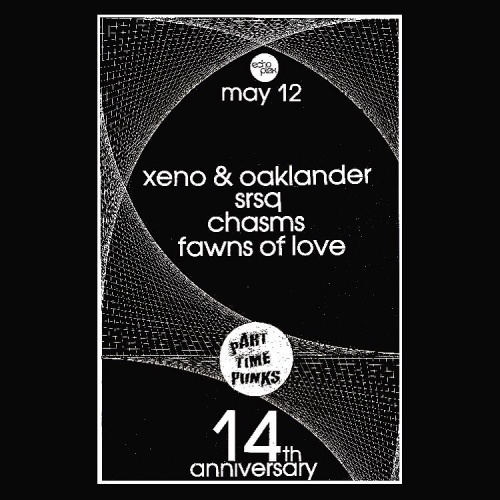 While I've only been able to attend a handful of events, Part Time Punks is one of the few names/brands that I have a reliable trust in a quality show having been booked. Since I was in Los Angeles and know I'll be moving soon, it was a privilege to document the show to celebrate Part Time Punks 14th anniversary.
Xeno & Oaklander returned to LA on their North American Rendez-Vouz 2019 tour as they end one tour and head out to tour in Europe; along with SRSQ, Chasms, and Fawns of Love it was an eclectic lineup for a night as mesmerizing as the bass was loud.
Thanks to Michael of Part Time Punks and the Echoplex for a great night, and of course all the performers.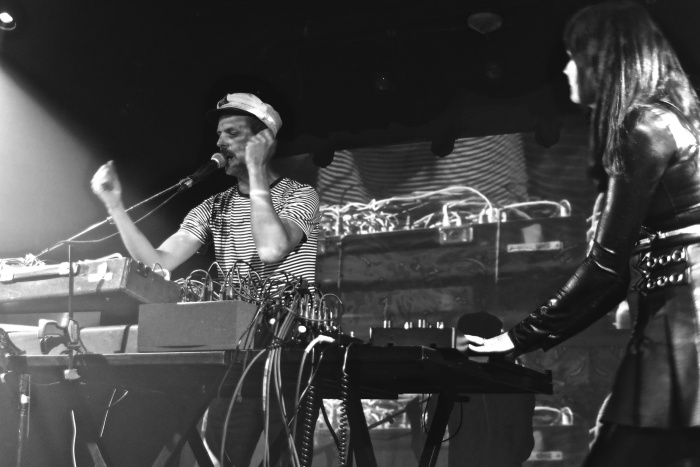 ***
If you're shopping for vinyl, CD, and cassette hardcore titles, head to No Echo's partner store, Reverb LP, to see what they have available. Every purchase you make helps No Echo with site costs.
Tagged: chasms, fawns of love, srsq, xeno and oaklander