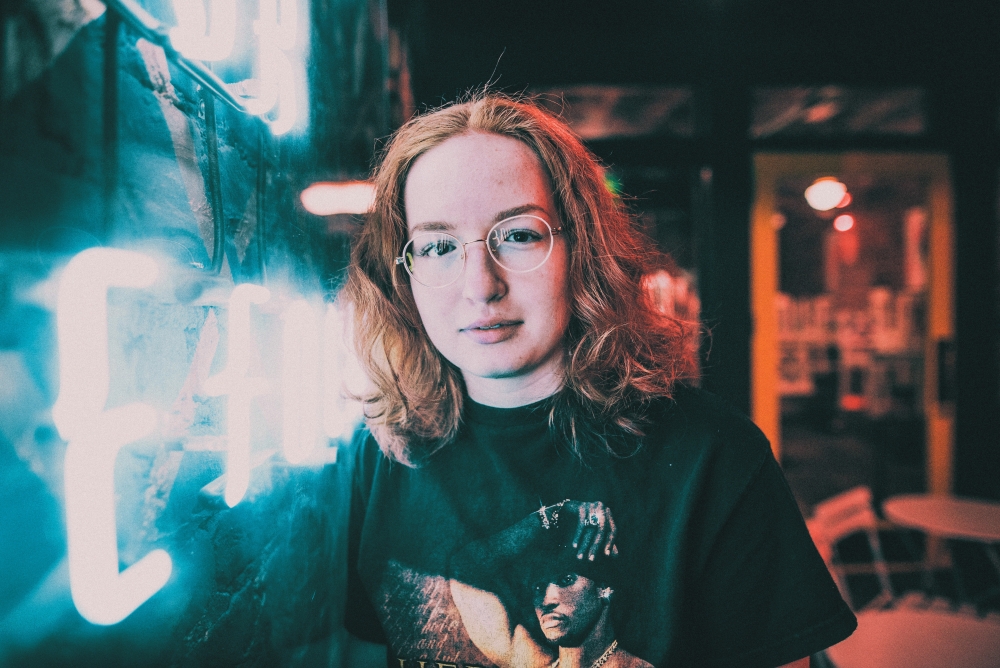 Zoe Dillman is a self-taught photographer currently working in the Dallas-Ft. Worth metroplex. Her work has been featured in such outlets as Hypebeast, Accentric, and Alt Press. I'm a big fan of Zoe's shooting style, so I reached out to her about being part of the site's Photographer Spotlight series and she was game.
Where were you born and raised, and were your parents into the arts?
I was born and raised in Fort Worth, TX, about an hour west of Dallas. My father is a flight systems engineer and my mother is a physical therapist.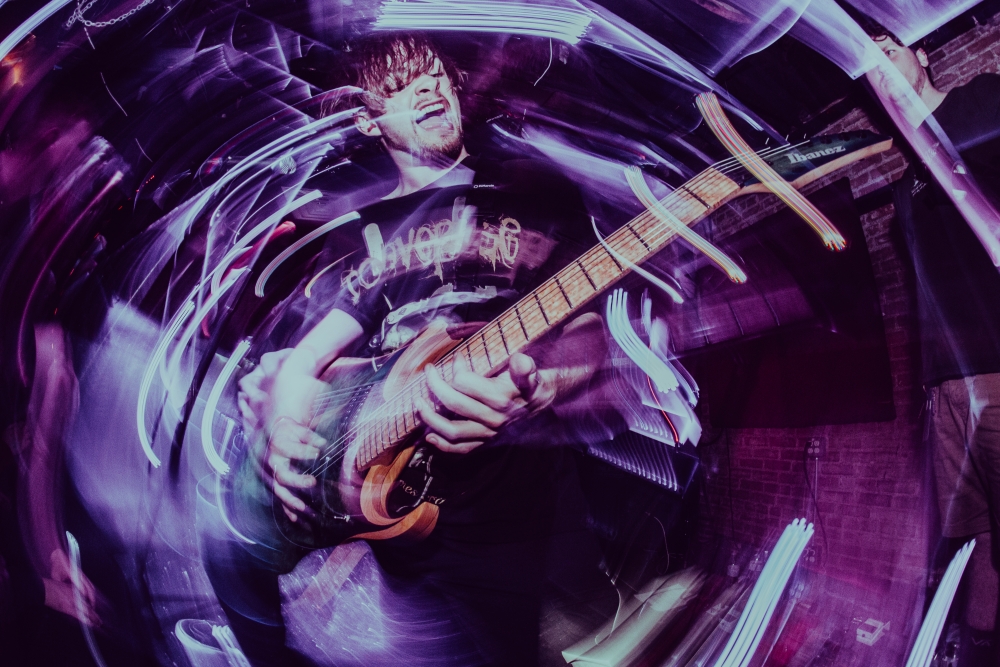 What was your first musical love?
Like most people my age, my first exposure to any type of "alternative" music was through YouTube. I remember listening to a lot of Warped Tour-type bands like Pierce the Veil and Of Mice and Men. Finding bands off YouTube or Pandora was the first time I was able to choose what I listened to. My parents rarely played music in our home, they preferred to listen to NPR or gospel music.
What is your camera and post set up?
From a photographer's perspective, my setup is garbage. Like, if I downgraded I would just be taking photos with a Juul pod. But my camera body is a Canon Rebel T3i, I normally just shoot with the kit lens and my 430EX III flash. If I can't use flash I swap out the kit lens for my Sigma Art 35mm. I edit all my photos in Adobe Lightroom and occasionally do touch ups in Photoshop.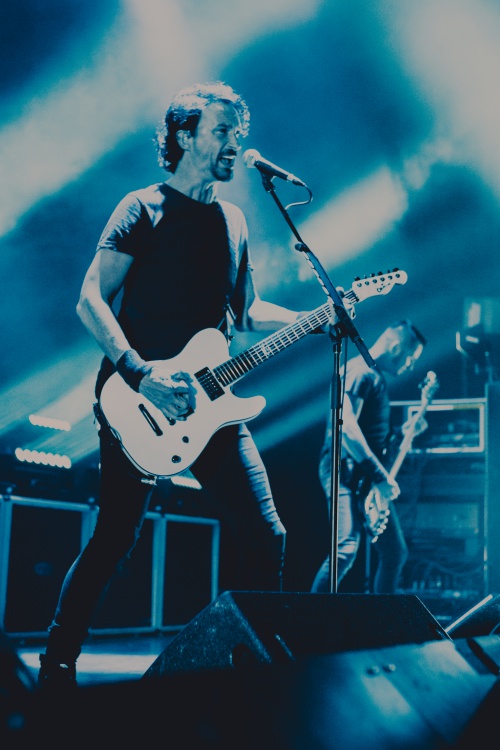 In terms of your non-musical photo work, what kind of stuff do you do?
The only non-musical photos I take are portraits, usually band promos. I don't shoot weddings and there's already enough photos of animals and babies on the Internet.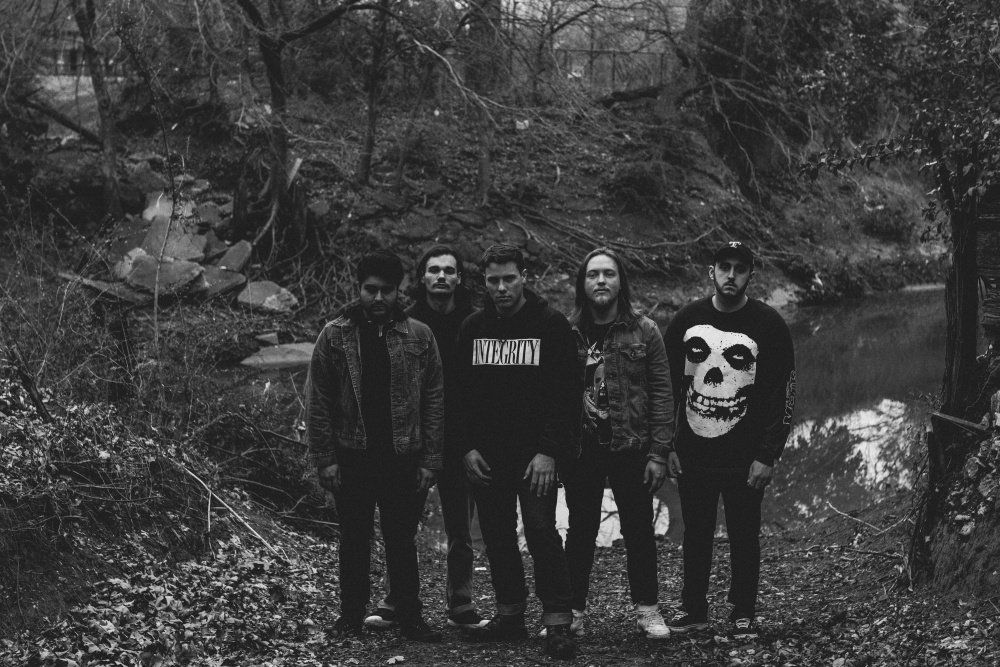 Who are some of your favorite bands to shoot?
My favorite bands to shoot are bands that make me feel like I'm going to die during their set. I always have a good time shooting Code Orange, Power Trip, Vein, and Orthodox.
If you could go back in time, who are some bands that you would have loved to shoot?
Being a music photographer, especially in a metal or punk scene would've been heaven in the 1980s. I would've loved to shoot Motörhead and Black Flag in their glory days. Besides metal, I would want to shoot artists like Nelly or Outkast.
What are the toughest aspects to shooting live shows?
Besides the obvious factor of not getting your shit rocked or breaking expensive gear, it's very difficult to shoot bands with a horrible stage presence. That's why I love shooting Code Orange, their stage energy is unparalleled. If you're in a band and you just stand still facing your cab the whole set, don't expect to get any good photos afterwards.
Tell me about some new bands we should be on the lookout for.
Chamber, Holy Order, Jupiter, Alias, and Omission.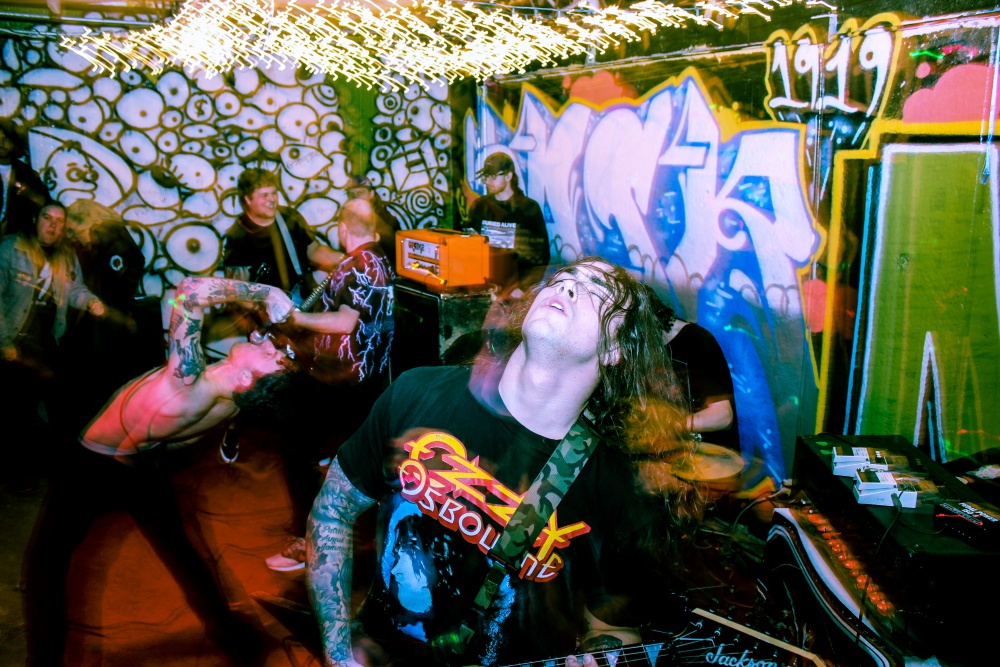 Who are some modern-day photographers that you admire?
I only admire three music photographers: Errick Easterday, Johann Arteaga Ramos, and Spencer Miller. I look up to them because they are constantly evolving their craft as opposed to most artists who make the mistake of getting comfortable. I am also amazed at their work ethics, especially as touring photographers.
If you had to pick one of your photos that best encapsulates why you love shooting bands/artists, which one would it by and why?
I don't believe I have any images that show why I love shooting shows. I don't think that my emotions or feelings show through in my photography.
***
See more of Zoe's work on her website, and she's also on Instagram.
Tagged: photographer spotlight