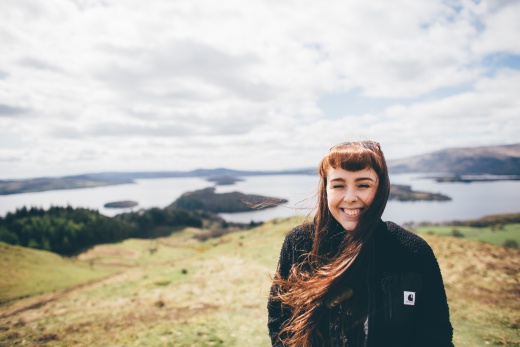 When it comes to the UK hardcore scene, few photographers are as prolific as Natalie Wood. Also known as "Wondergirl," Wood predominantly shoots live shows in Leeds, but she's also a talented portrait and still life photographer. Since I'm continuously trying to highlight some of the non-musicians that make the underground go round, I did a quick Q&A with Wood for the site's new Photographer Spotlight series.
I know you're from the UK, but where were you born and raised?
I'm from just outside of Leeds, made the move to the centre around 4 years ago. Now I live in Leeds 6. The right side of the tracks [laughs].
What came first, your love for music, or your love for photography?
That's a hard call to make. I've always been around punk music (shout out to the parents), but I've messed around with cameras since I was tiny. So it made sense to me to put the two things together.
So, how did you discover hardcore?
I grew up around punk music and I got to hardcore through the metal side of the scene for sure. A friend introduced me to Terror and Hatebreed when I was, like, 13? So that was a good start. I remember seeing Trapped Under Ice with Basement in Leeds and been like, "OK, I need to find more shit like this for sure!" I've been shooting shows since I can remember, but hardcore shows have always and will always be my favorite. Nothing beats the atmosphere and the level of crowd interaction which is incomparable to other genres I have experienced. I'm thankful to have witnessed & documented the growth of UKHC.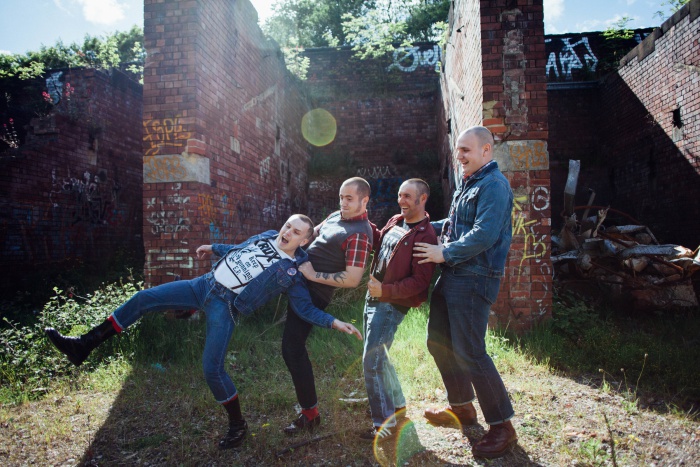 Who were some of the photographers you looked up to during your formative years, and were there any music-related photographers you followed?
Music photography has been my passion for as long as I can remember, so music-related photographers were all I really followed. A couple of my favourites were Jonathan Erik, Ryan Smith, Dan Hough, Ashley Osborn, Tom Barnes, and Jordan Amelia, who is a sick lifestyle/music photographer.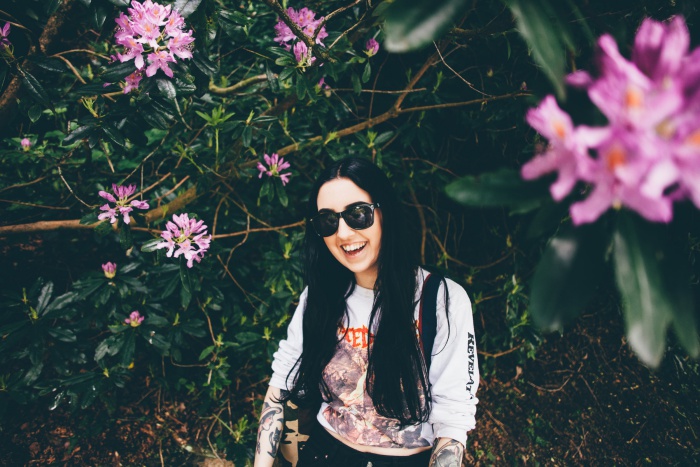 What is your camera and post set up?
I'm team Canon all the way. My post set up is pretty simple, I don't like to over edit my images.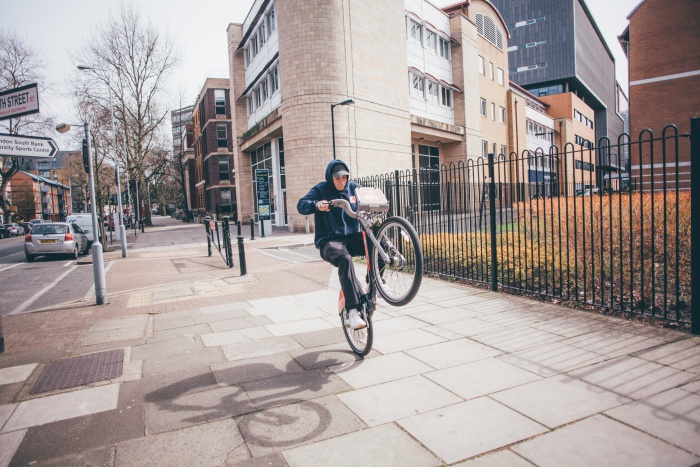 Who are some of your favorite bands to shoot?
My favorite kind of bands to shoot are the crazy ones. Nothing beats an energetic band that get the crowd going. A couple of my faves are Higher Power, The Flex, Trapped Under Ice, Turnstile, Blind Justice, Payday, Malevolence, there's too many to mention!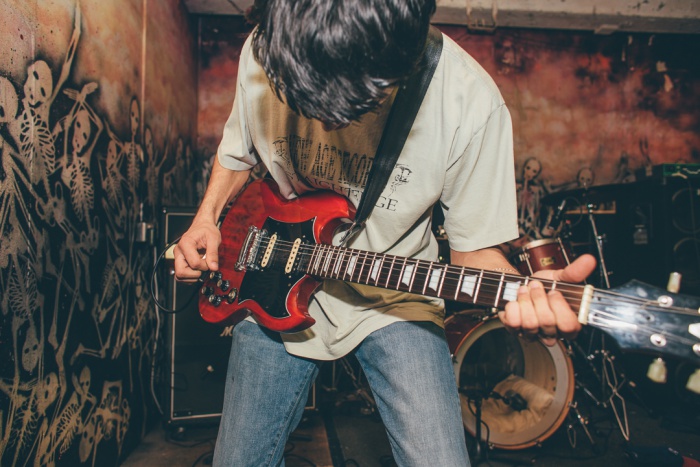 If you could go back in time, who are some bands that you would have loved to shoot?
Definitely Killing Time, Bad Brains, Black Sabbath (in their earlier days), Crown of Thornz, 7 Year Bitch, The Clash, and Hatebreed (without a barrier).
What are the toughest aspects to shooting hardcore shows?
Keeping my camera in one piece [laughs]. I've had my lens' dinted and lips busted, but thats nothing. I've been pretty lucky.
Tell me about some bands that we should all be on the lookout for.
Higher Power for the moshers. Blood Eagle for the metalheads. Big Cheese, Payday, and Hi-Vis are the first ones that pop into mind!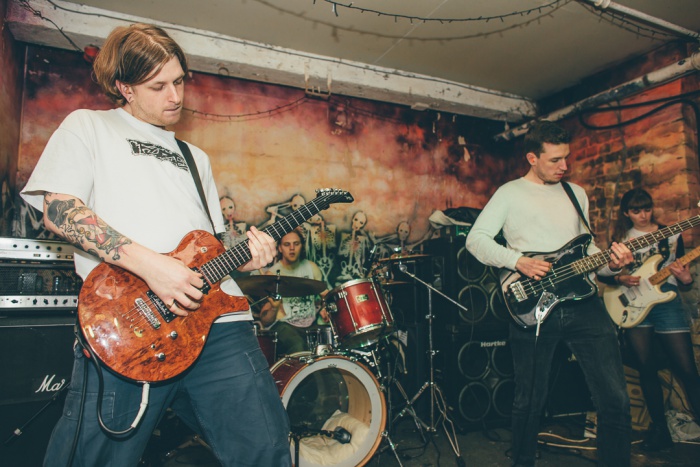 Who are some modern-day photographers that you admire?
So many! Angela Owens, Danielle Parsons, Meline Gharibyan, Rebecca Lader, Sophia Juliette (who is amazing), and Jordan Amelia are all holding it down.
If you had to pick one of your photos that best encapsulates why you love shooting hardcore bands, which one would it by and why?
This is so hard! I have a couple and I'm not sure whether it's the image in particular or the memory of the show that does it. I just love how crazy the shows get and how sick the scene is. Also pretty much any photo from Outbreak this year is a good reminder to me of why I love hardcore and how sick my friends are.
***
Follow Natalie Wood on Instagram and check out her official site for more of her work.
Tagged: angel dut, big cheese, blind authority, breakdown band, cro-mags, hardcore, higher power, last crusade band, payday hardcore band, photographer spotlight, wondergirl