Joi Lume is a band balancing chaotic screamo of the '90s vein with aggressive hardcore. The trio is based out of Ontario, CA and they're gearing up for the release of their debut album, Like a Drop in the Ocean.
For the recording sessions, Joi Lume worked with Jack Shirley at the Atomic Garden in Oakland. The producer has also been behind the boards on releases by such bands as Deafheaven, Gouge Away, and Limp Wrist.
"The album title Like a Drop in the Ocean is a lyric pulled from the second track called 'Sad as Fiction,'" says Joi Lume guitarist/vocalist Cris Fernandez. "It was a fitting title for how we were all feeling at the time in the grand scheme of things. We wrote and recorded the record during the beginning of the pandemic. Things seemed insignificant and isolation began to set in. Stemming from situations of over romanticism and false constructs of oneself seen in a particular frame of life. Relationships, work, school, religion, politics and everyday life in general.
"Are these people, places and events true to how we see them or is there a veil we put over them to keep them close and safe and how we like to remember them? The album, at its core, is about growth and seeing through these veils at what is real and what is truly better for oneself as they navigate life trying to find their place in the world."
Shot and edited by Christian Lacefield, check out Joi Lume's music video for album track "Manufactured Nostalgia" below:
Like a Drop in the Ocean will be out on October 8th. The album will be available on cassette directly from Joi Lume, and digitally via Bandcamp.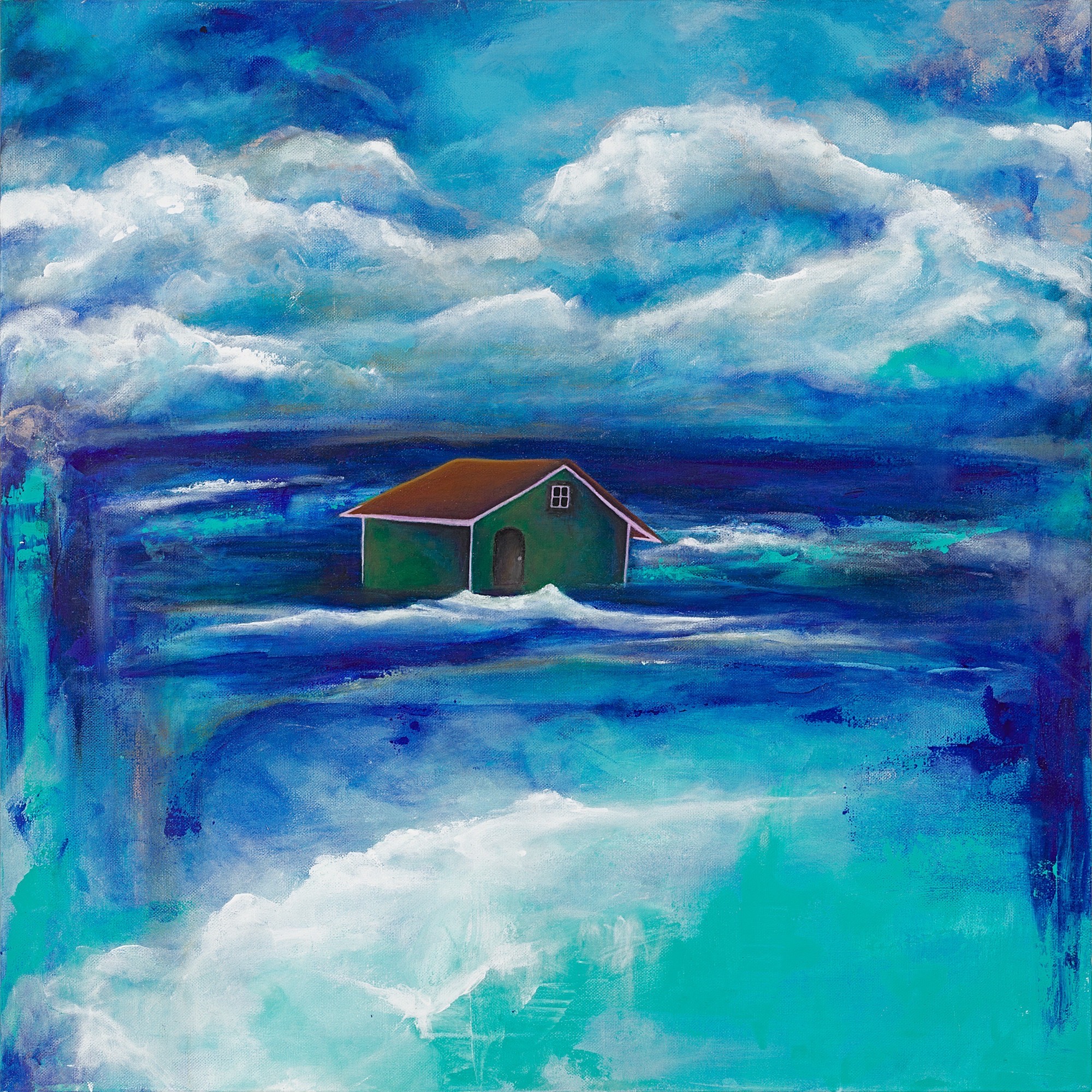 Joi Lume on social media: Instagram | Bandcamp
***
Help Support What No Echo Does via Patreon:
***
Tagged: joi lume