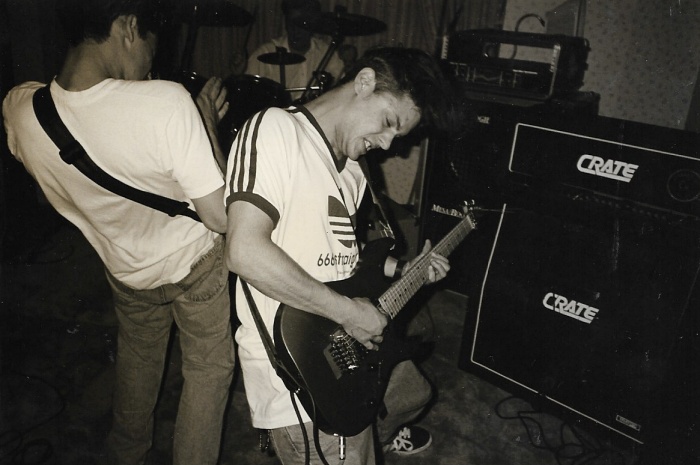 Just a couple of days ago, it was announced that '90s hardcore band Stickfigurecarousel was going to be playing two reunion shows in the beginning of 2020. The gigs (Jan. 3 at Che Cafe in San Diego and Jan. 4 at Programme Skate & Sound in Fullerton) are happening in the group's original homebase of Southern California and will mark their first live appearances since their break up in the late '90s.
I spoke with Stickfigurecarousel vocalist Chad Stroup and guitar Dan Sena about the news, the reasoning for their breakup, and how they were part of an influential indie record label's launch way back when.
When exactly and why did Stickfigurecarousel break up? Did you guys remain friends since then?
Chad Stroup: We actually broke up twice! The first time was in late '96. After that, Dan and Keith focused on Give Until Gone, and Justin, Sean, and myself were doing The Dynamic Seven (along with Joey Addeo, who played guitar on the first Stickfigurecarousel EP). Once D7 dissolved in '98, Dan approached me about reuniting Stickfigurecarousel with a slightly altered lineup, and we lasted another year and another quick recording before calling it quits for good in '99.
I honestly don't know why we broke up either time. Probably for some stupid reasons. It's unfortunate, as we were starting to build some momentum and talking about the possibility of touring the US and Europe, which obviously never got to happen. Even though I lost touch with a couple of the guys for a bit, I've remained on friendly terms with everyone.
Dan Sena: The first break up was a little strange and sudden, but the second break up seemed to have a little more closure to it. I always wanted the band to tour and I think we would have gone over decently given how well Steve Aoki was pushing our name at the time.
Speaking of Mr. Aoki, tell me how you guys came to be the first band ever released through his Dim Mak Records label.
Chad: I'll pass this question over to Dan. But let's not forget that this particular record was also Bastille Records #2!
Dan: Our friends Jon and Gabe Bowne, along with Steve Aoki, wanted to put out a couple songs we had recently recorded. Jon and Gabe had previously put out a Blackspot/Triceratops (Chris Lisk) split 7 inch, but Steve really wanted to get his own thing going. Everyone being really tight friends, they decided it would be a split label release. I don't think any of them saw the trajectory either of their labels would take, but it definitely lit a fire in Steve. I think he just really loved the idea and the process behind releasing music he could champion. That was the spark behind Dim Mak Records.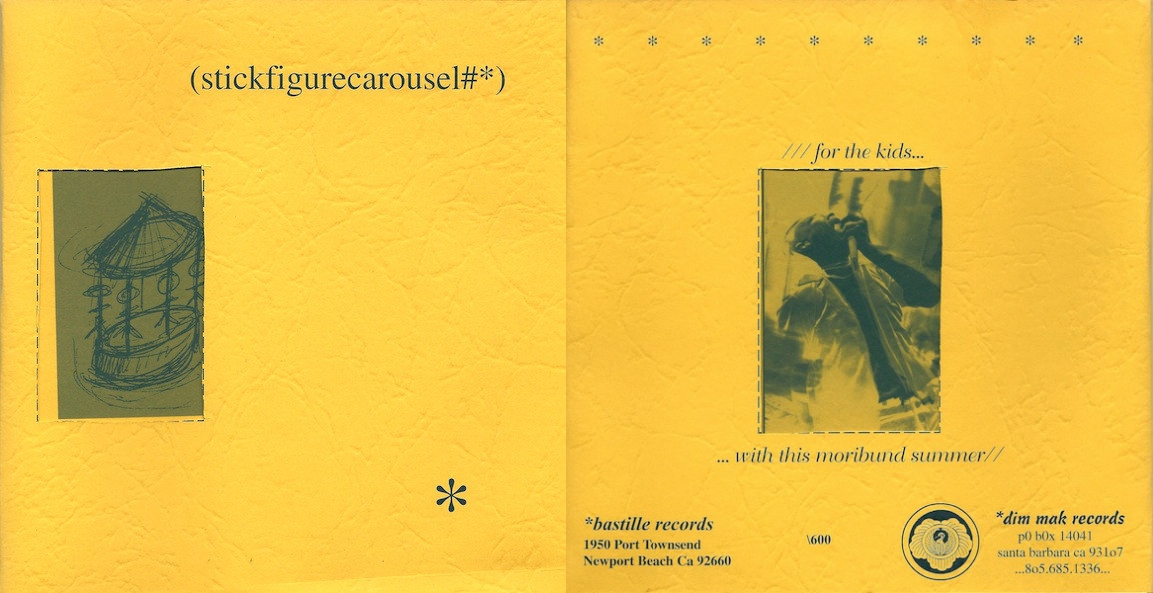 When did you start talking about reforming, and why was the timing right for it?
Chad: Over the years, there have been a few people who have asked me if this reunion would ever happen, and my answer was always "Nah." But so much time has passed now that when Dan asked me a few months ago if I was interested in doing a reunion, I thought it would actually be fun to play these songs with these dudes again, so I said if everyone else is on board, then count me in.
Dan: I honestly never thought I would participate in a hardcore band after Adamantium split up. I wanted to explore different musical ideas after that. But it became more plausible while doing the Precious music project that I could still enjoy hardcore. So, a few months back I spoke with Chad about it, and he was into it. I went ahead and reached out to all the other guys and surprisingly, they were all on board.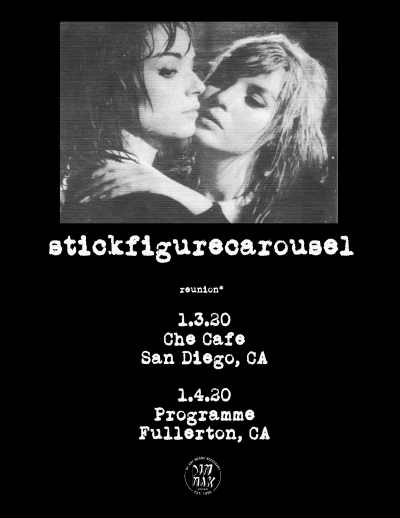 Who is in the current lineup and have you worked on the setlist for these shows yet?
Chad: Justin McMahon on drums, Sean Brummel on bass, Dan Sena and Keith Divel on guitar, and Chad Stroup on vocals. Even though Joey Addeo was with us early on, and Jim Schwartz played with us in the later lineup, this is arguably the "classic" lineup of the band that recorded the most songs and played the most shows together. We're close on finalizing the setlist. I mean, we only recorded a baker's dozen's worth of songs, so I imagine we'll play about ten of those.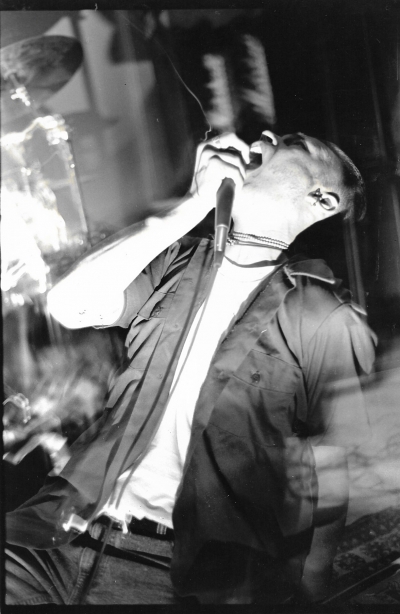 Do you see the band doing more stuff beyond these shows?
Chad: Highly unlikely, but I suppose stranger things have happened. In other words, if you never got to see us play or have been dying to see us again after a twenty-year hiatus, don't miss these two shows!
Dan: I'm perfectly fine with doing these 2 reunion shows and calling it a day. It will be really fun to play these songs again with the guys. However, I'm definitely willing to keep the door open to any cool opportunities that come our way should they present themselves.
***
If you dig No Echo, you can donate a few bucks to help with the site's operating costs:
Tagged: precious, stickfigurecarousel