Savage Youth's history together goes back to 2016 when their previous band, Bound & Buried, bit the dust. Two of its members, Derrick Karg-Zamudio and Chris Huban, spent the next two years workshedding their sound, calling on friends from the hardcore NY/NJ scene like Carl Porcaro (Killing Time) and Tucker Rule (Thursday) to join them in the sessions.
Derrick (you might know him from the band Get Involved!) and Chris (you might know him from such bands as Arms Forward and Lugosi) recruited drummer Hommy Rosa (Lady Luck) a couple of years back, and the trio hasn't looked back since.
With a deep love for all-things '80s California and New York hardcore punk, Savage Youth dropped their debut EP, Animals, in 2019, and they're returning with a new track. No Echo has partnered to premiere "Lost in Lust," which you can soak in below:
"This song speaks to the blood lust inherent in post-colonial American 'culture' and the brutality of our times," says Derrick. "How that's been bred into us on a subconscious and not so subconscious level and the conflict within ourselves over whether or not we like that violence. Maybe even the ways we normalize it"
"Lost in Lust" lyrics:
Silence
Overcrowded room
Violence
Is coming soon
At night you see all my lies
With naked eyes
I'll rip out your insides
Don't it feel so right?
Lost in Lust
Can't get enough
Blood
Bleeding all the time
Straight in the ditch
Can't scratch the itch in me
Don't it feel so right?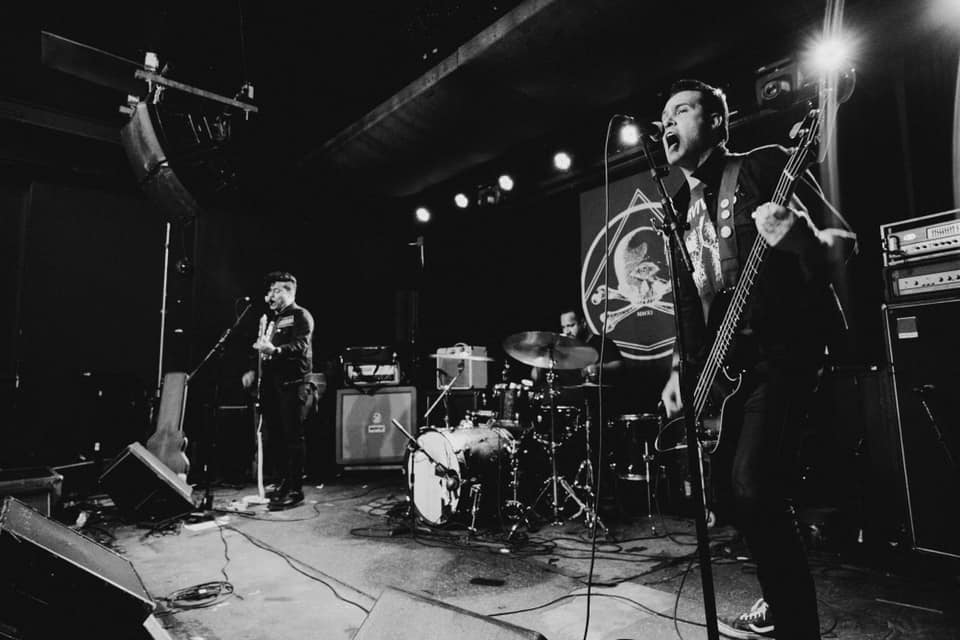 Savage Youth on social media: Facebook | Instagram | Bandcamp
***
Donate a few bucks to help with No Echo's operating costs:
Tagged: savage youth