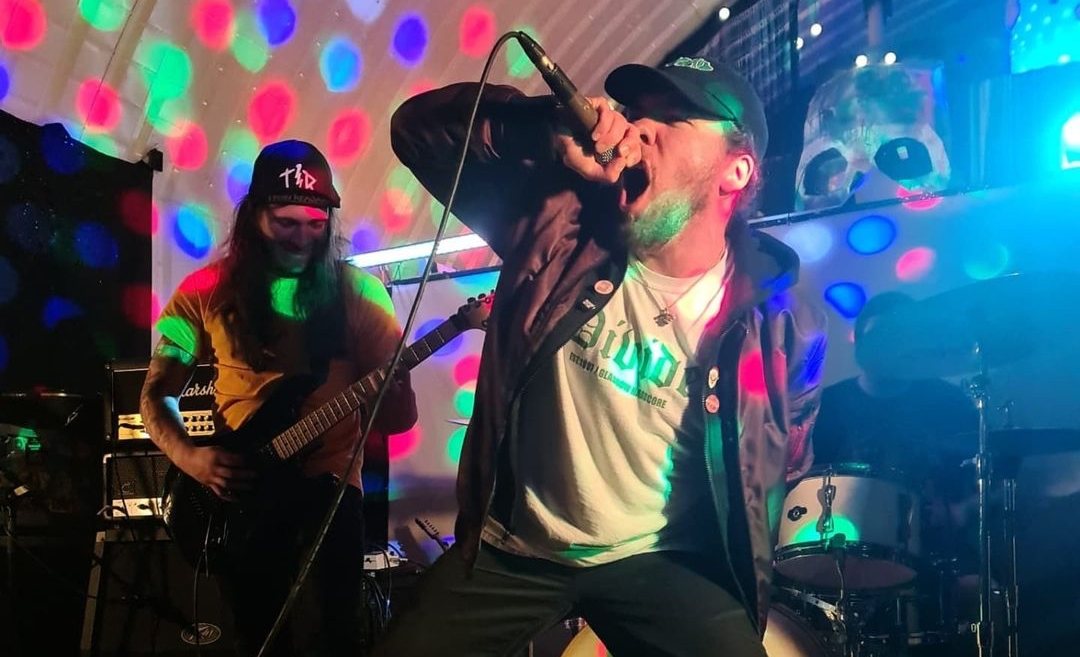 Thrash's relevance has never waned. The targets of its attack back in the genre's 1980's heyday—aggressive capitalism, environmental destruction and nuclear escalation are, depressingly, all as relevant today as they were 40 years ago.
Given that the genre is so thematically bound up in this rejection of traditional institutions and establishment ideals, a cross-pollination with punk and hardcore was inevitable. Dubbed crossover thrash, since its inception this hybrid has maintained a cult fanbase that every generation produces new cycles of bands, each of which lean harder into different aspects of the genre.
Following the trail blazed by Power Trip, bands like Mindforce, Drain, Enforced, Dead Heat, and Ekulu have become hugely popular on the contemporary hardcore scene, utilizing old school thrash riffs and aesthetics to conjure up a thrilling mode of stripped-down, back-to-basics hardcore.
The UK has never really had a breakout thrash or crossover thrash band. There's a 'big four' of traditional UK thrash: Onslaught, Sabbat, Acid Reign, and Xentrix, as well as 21st-century cult acts such as Gama Bomb and Evile. However, none have gone on to become world-beaters like their influences and counterparts from the US or Germany.
Nonetheless, adjacent to the recent success of the current crop of American acts, there are plenty of newer bands coming through in the UK that are worthy of your attention. The following list chronicles seven of the finest less-established bands from this current wave.
Pest Control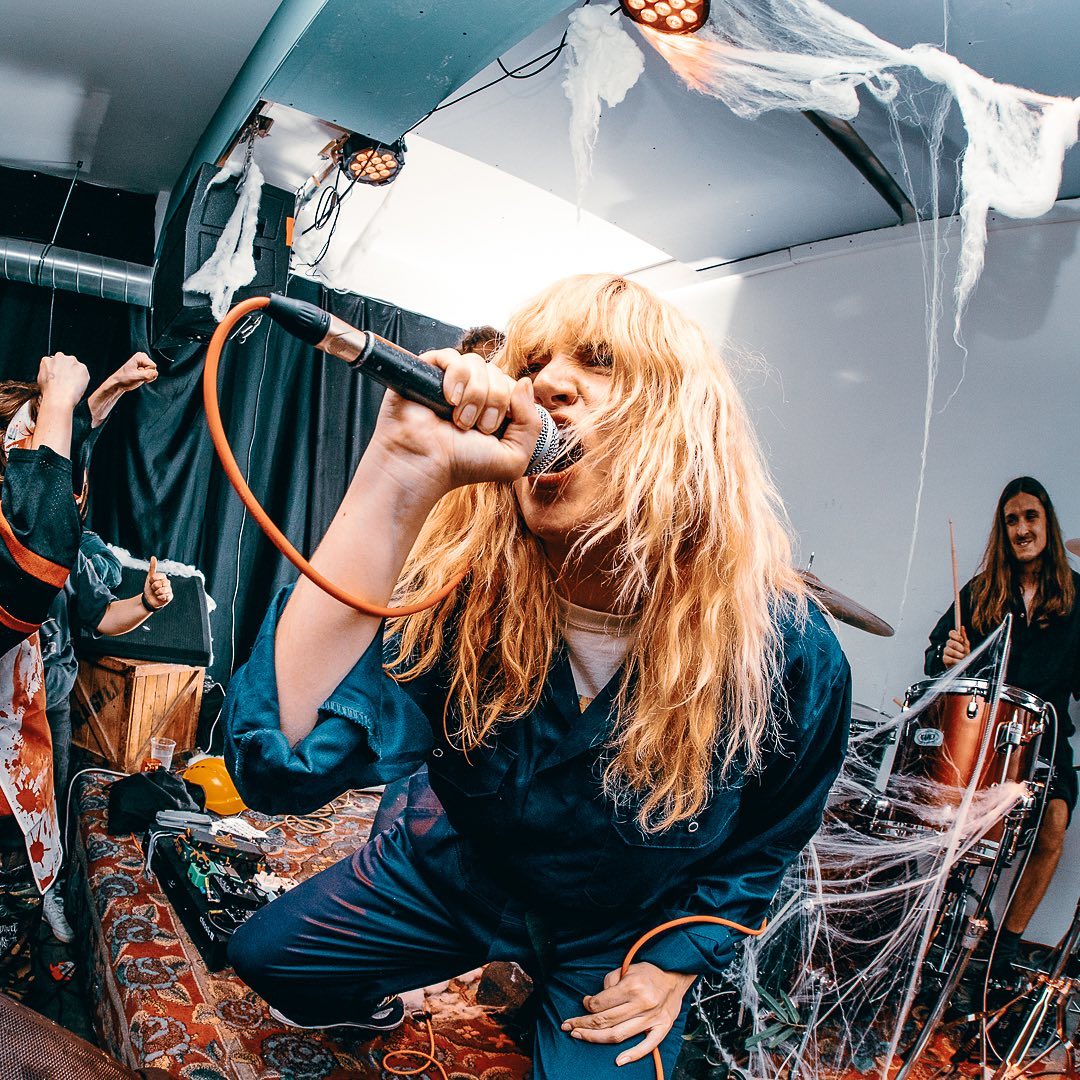 Leeds' Pest Control are simply one of the most exciting thrash-influenced bands in the UK right now. Their white-hot 2020 Demo achieved extensive word of mouth success, and landed the band on some impressive bills beyond just the traditional hardcore lineups.
The demo's crisply-produced, energetic sound never feels retro or backwards-looking, just thrillingly natural, and has sent Pest Control's scene reputation skyrocketing. A band to get very excited about.

Asidhara
Channeling a more cavernous variation of crossover thrash, Cardiff's Asidhara are a raw but exhilarating proposition. Their 2019 EP, Killing Rites, is a linear, groove-leaden behemoth, rife with enormous beatdowns, rapid fire guitars and straight-up evil vocals.
There's a dirtiness Asidhara's hard-hitting riffs that makes the EP as addictive as it is aesthetically-pleasing (check out that primal artwork), and gives their sound its own distinct qualities amongst their peers.

Overpower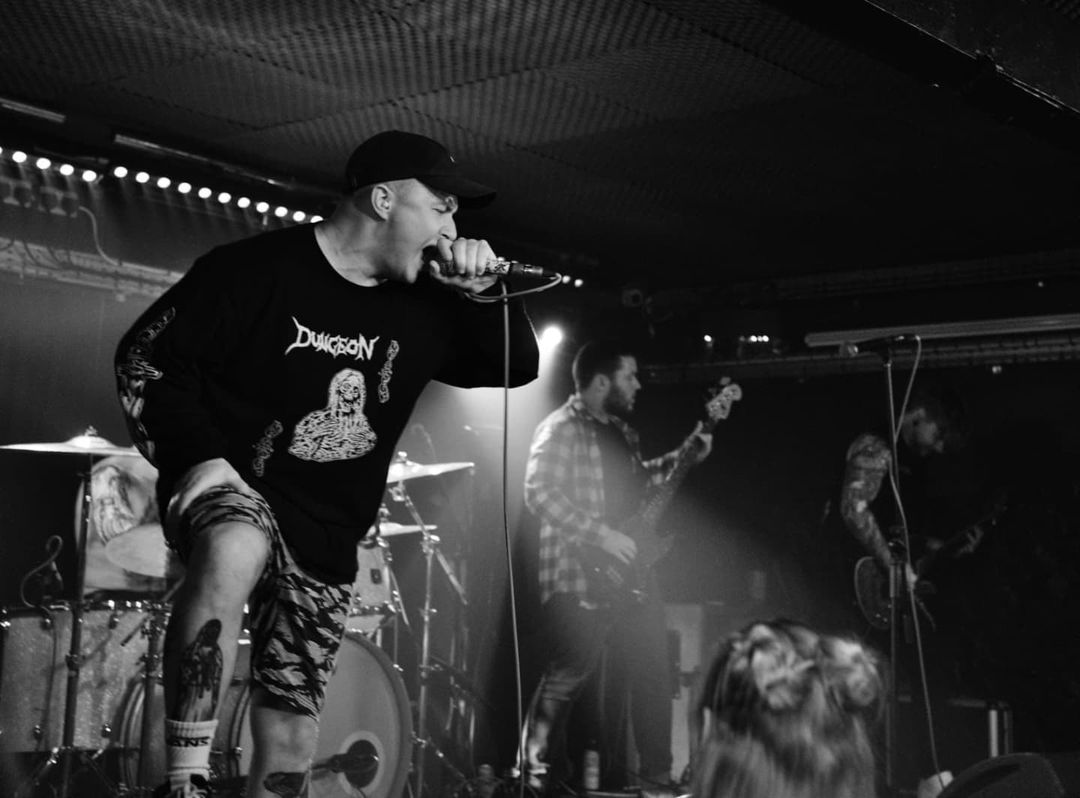 Overpower go hard. Despite having only released two tracks, the opener to their self-titled single, "Poison," is one of the heaviest tracks by any band included in this list. Featuring an endless parade of killer riffs, it culminates in a punishing metallic breakdown that the likes of Your Demise would be proud of.
Crossover thrash is their main game though, as proved by heart-racing tempos and "Overpower"'s shredding solo. Having recently played on bills with genre big boys Grove Street, Inhuman Nature, and The Hell, expect big things from Bristol's Overpower.

Frantic State
Hailing from the town of Leicester, Frantic State's sound leans a little harder towards conventional hardcore than thrash, instead utilising the divebombing leads and powerchord grooves as adornments rather than structural bedrocks.
Their approach instead takes more of its cues from streetwise New York hardcore and '90s beatdown, however when they want to let rip, such as on the brilliant 2019 single, "Down On My Luck," their love of steely metal riffs is clear for all to see.

Tempered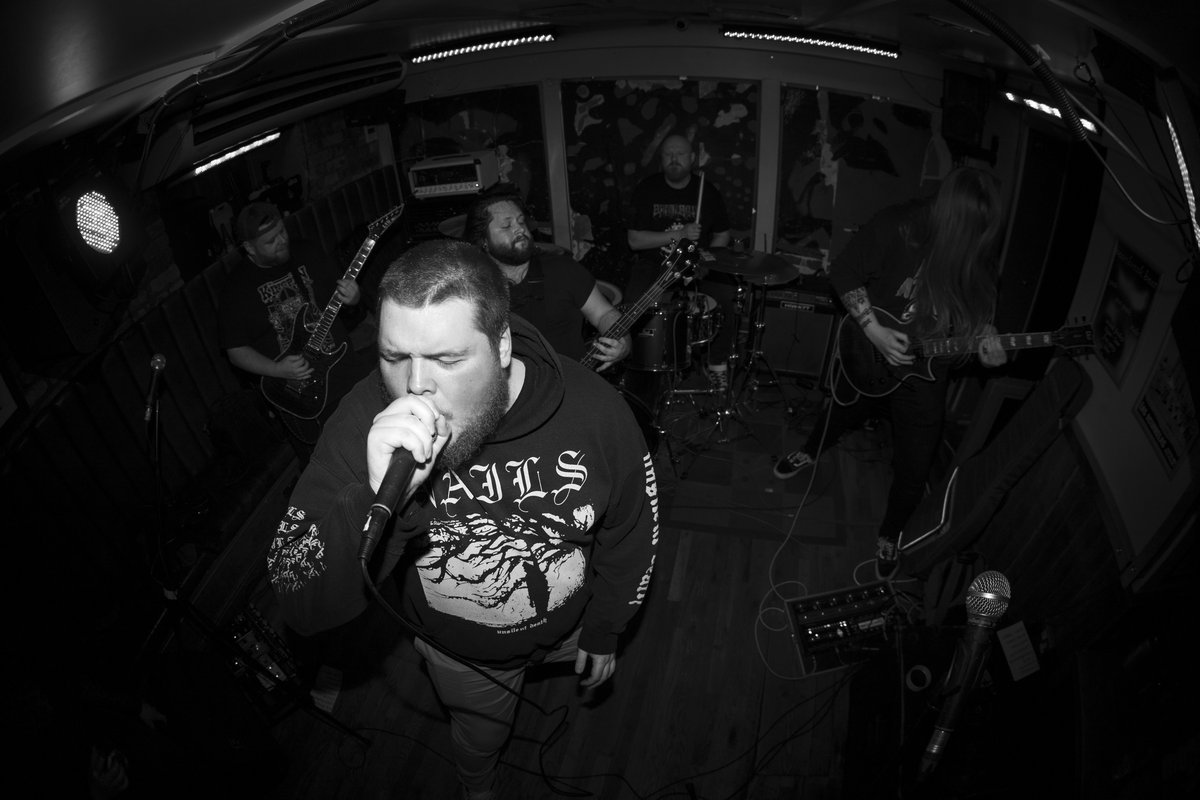 An especially grimy take on crossover thrash—Glasgow's Tempered are a raw, stripped-down and enjoyably nasty proposition. The vocals are throaty and shredded, the kind you could imagine working in an Eyehategod-style sludge project as much as in a thrash band.
Nonetheless, their feral intensity works seamlessly, as does the uncharacteristically-loud bass guitar. Underneath all these idiosyncrasies is strong thrash musicianship that is far more sophisticated than the raw sound initially suggests. One to watch.

Final Form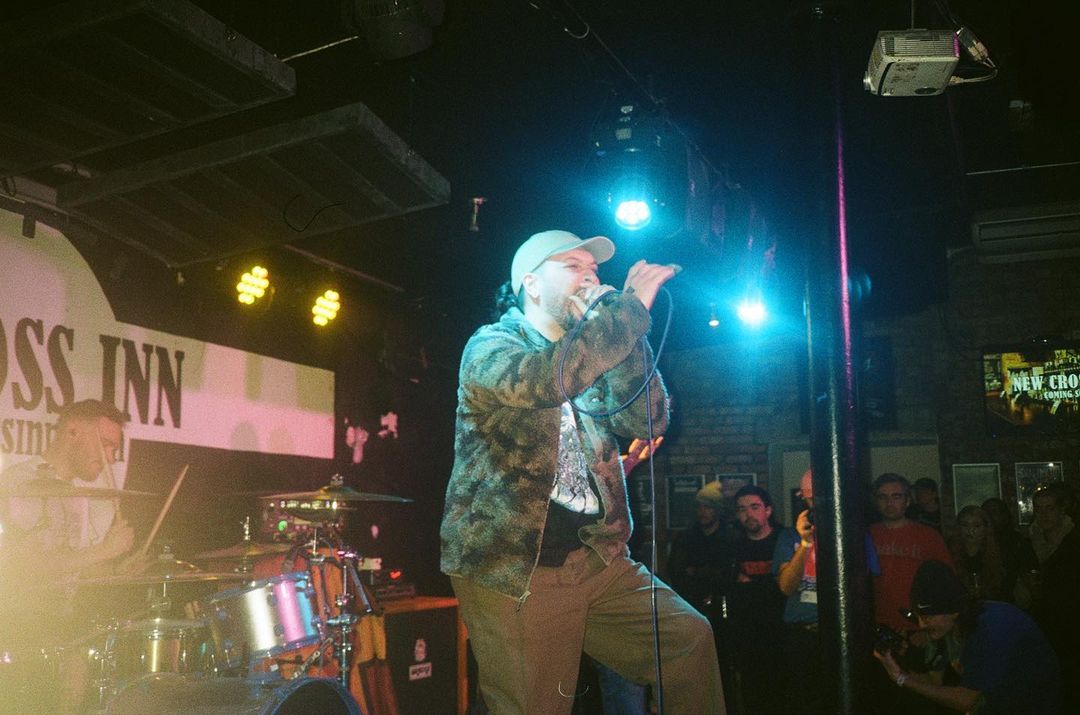 Released on the stellar The Coming Strife Records, the mysterious act Final Form are a particularly hard-hitting example of what UK crossover thrash currently has to offer. The band have little online presence (besides this bizarrely high-profile Stereogum piece) and have thus far only released two strong demos.
However the band's confidence is palpable and their aesthetic seems fully-formed, from the crisp production to the awesome black-and-white artwork. A no-frills and very heavy addition to the growing ranks of the current scene.

Hard Stare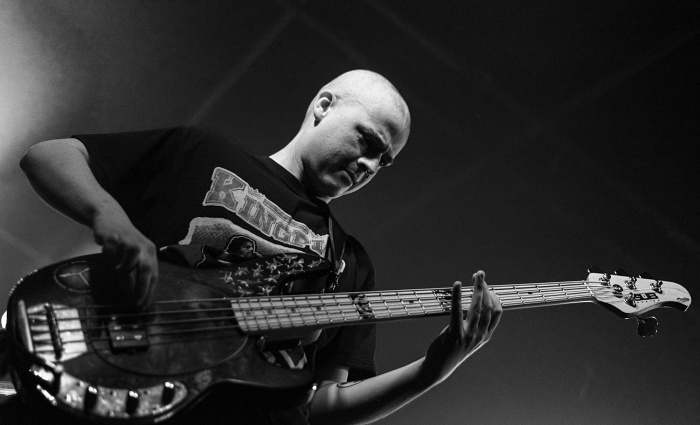 The final addition to this list is another Scottish act—the very fast and very awesome Hard Stare. Featuring members of Tempered as well as Glasgow hardcore mob Kingpin, Hard Stare's self-titled 2021 EP is a whirlwind 10 minutes, packed with irrepresible energy and endless riffs. The tempos here are whiplash-inducing, from the ferocious borderline-grindcore of "Frustration/Resolution" to the joyous, anthemic closing stretch of "C U When I C U."
Released on the excellent Nuclear Family Records, here's hoping there's more to come from the Hard Stare project.

*Note: Special thanks to Chuck from Asidhara for some of the recommendations for this list!
***
Help Support What No Echo Does via Patreon:
***
Tagged: asidhara, final form, frantic state, hard stare, overpower, pest control, tempered