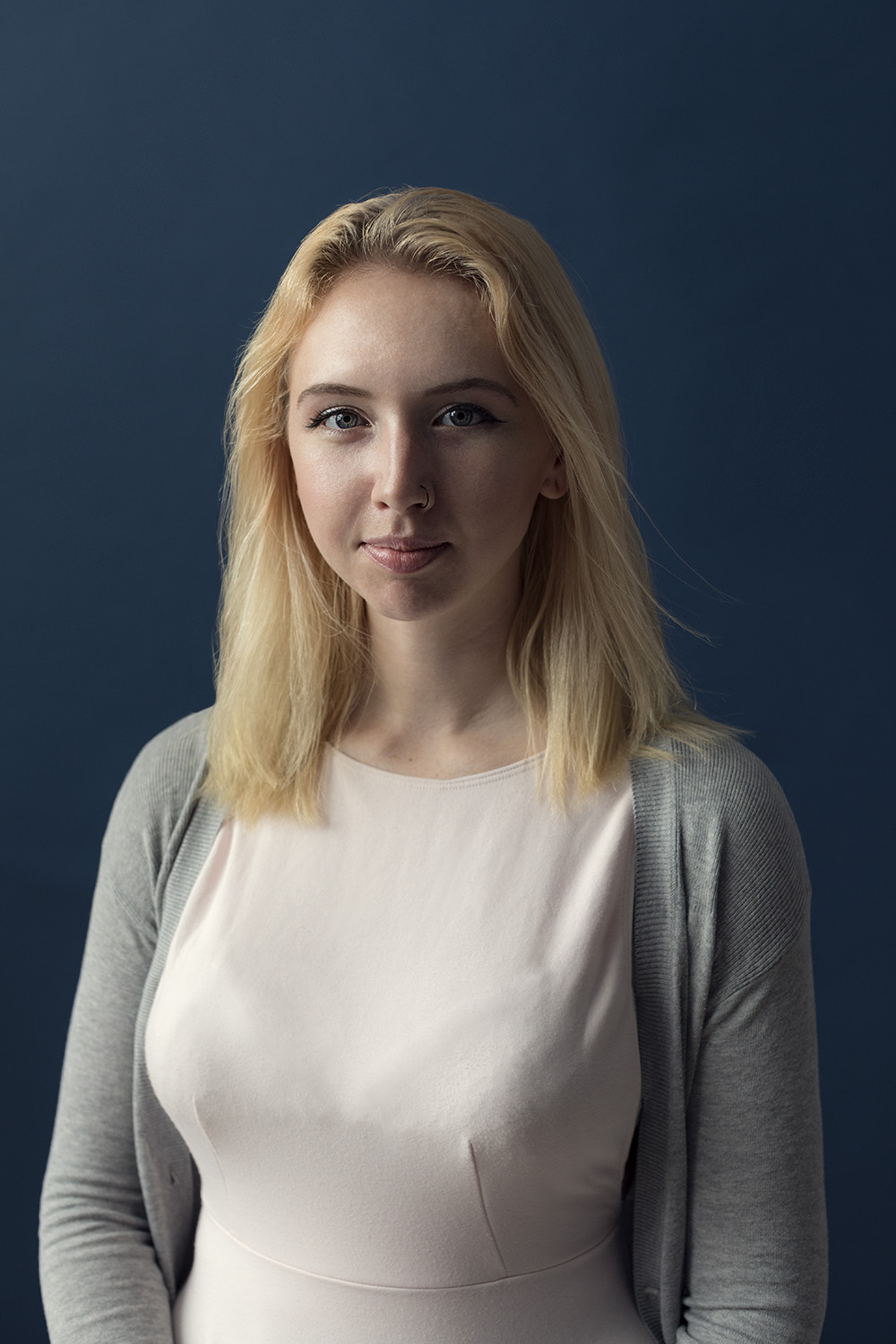 Meghan McCabe is a New York City-based photographer, who got her start in Boston. A graduate of the New England School of Photography, she works as a full-time in-house photographer at Volley Studio in Brooklyn. In addition to her studio work, Meghan is a passionate music fan, shooting shows all over her adopted city.
In this new Photographer Spotlight piece, we get to know Meghan and see some of her favorite shots.
Where were you born and raised, and were your parents into the arts?
I grew up in Waterford, CT and both my parents are engineers, so not really, but they're extremely supportive. My uncle, on the other hand, is a successful photographer and videographer and he's just been the best in helping me move along professionally.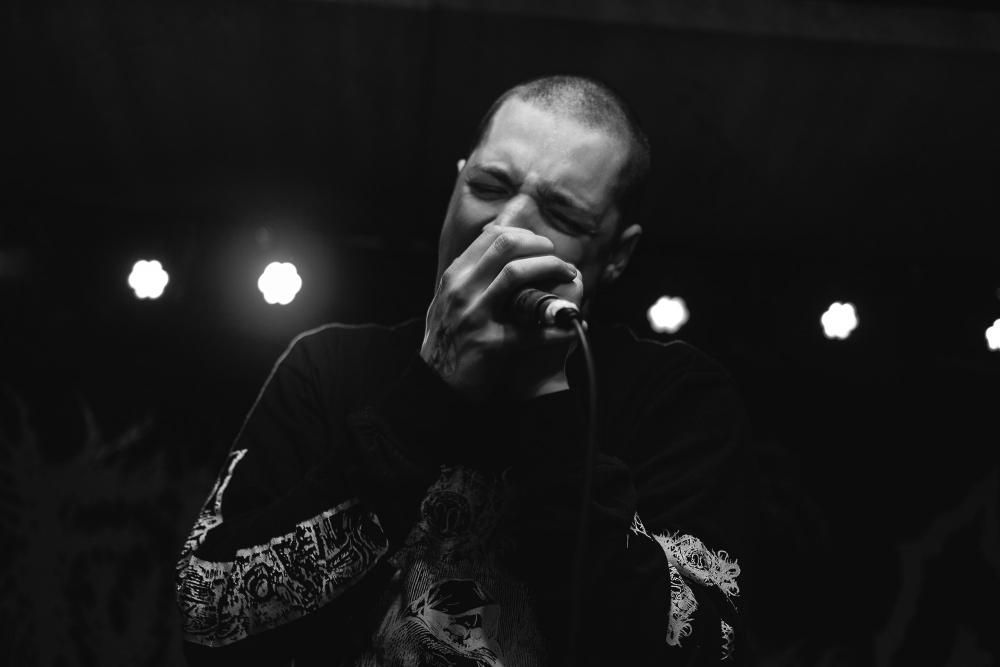 What came first, your love for music, or your love for photography?
Music, for sure. I had taken a photography class in high school but even then, I had a hard time seeing it for more than "just taking pictures." It wasn't until I was facing an extremely dark time when I was 18 that I turned to it for emotional release. Sucks that I had to take on certain hardships to get where I am, but it has definitely been worth it.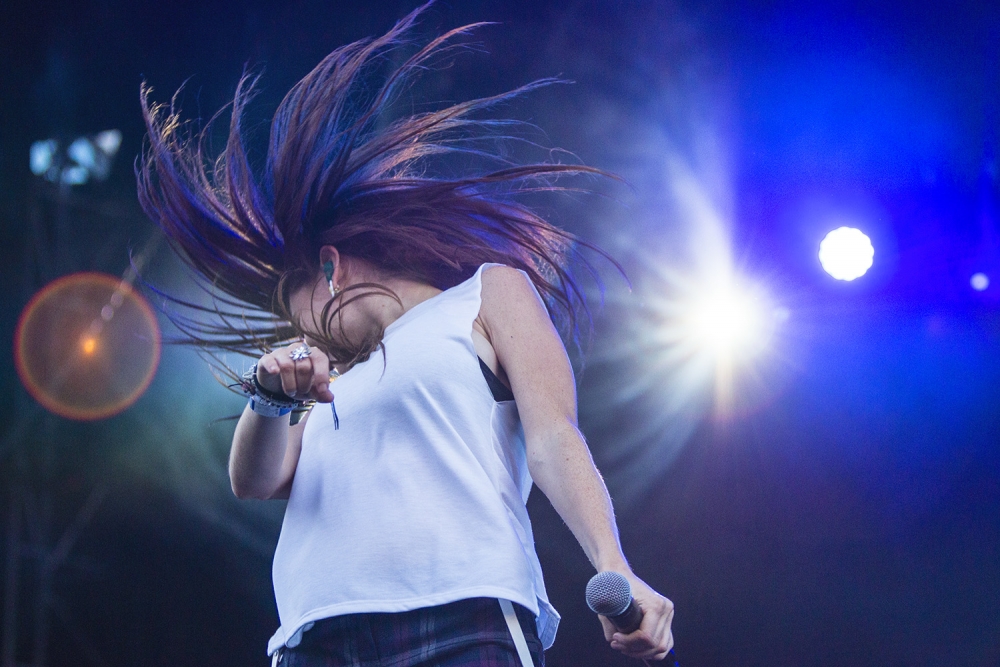 What was your first musical love?
My first and truest musical love has to be Fall Out Boy. They've been my favorite band since I was about 11 and they were basically the first stepping stone for me getting into heavier music. I would spend hours on hours searching YouTube and Limewire trying to absorb as much music (and as few computer viruses) as I could.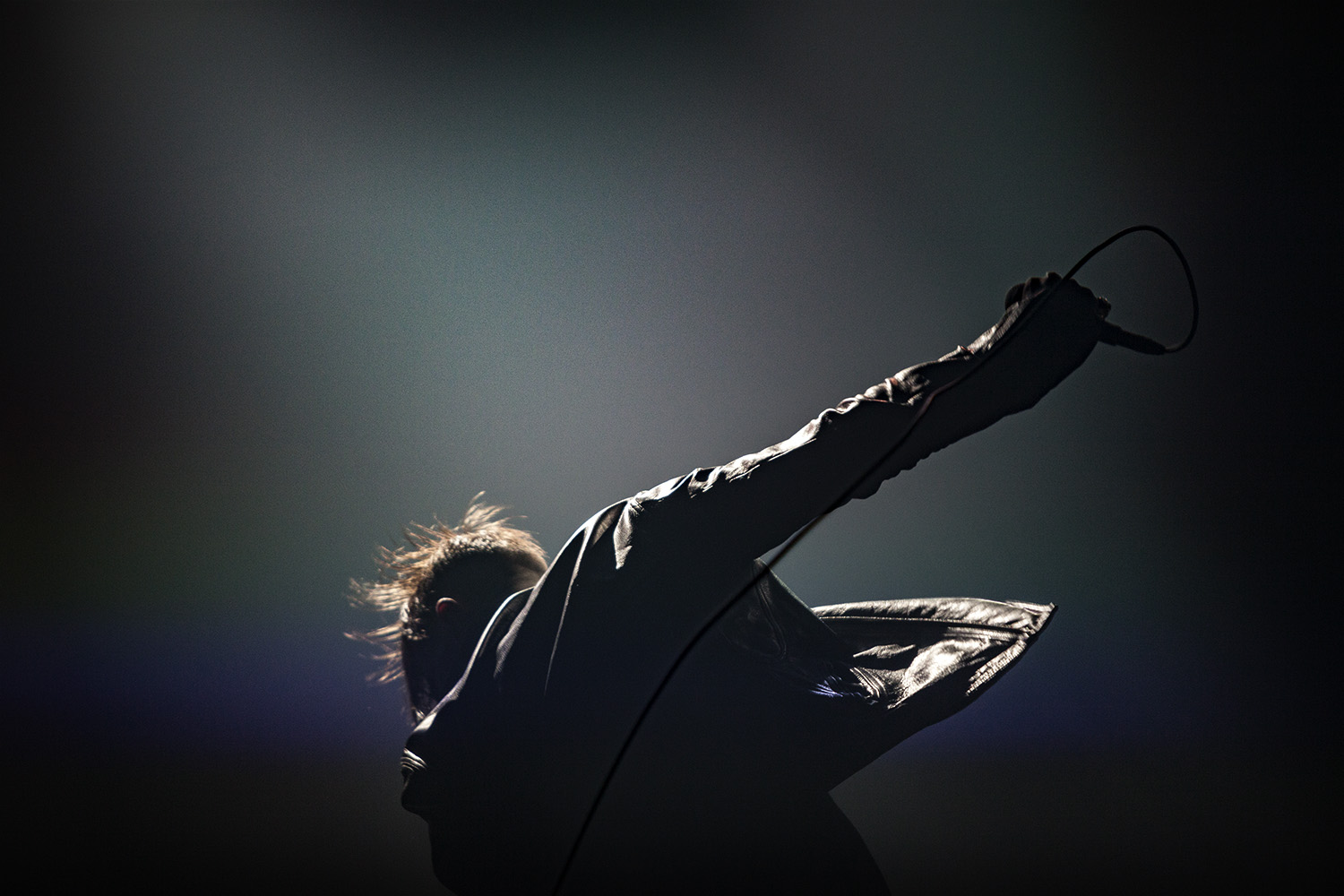 Who were some of the photographers you looked up to during your formative years?
In school, I was a big fan of Todd Hido, Francesca Woodman, and Fran Forman, and of course, my uncle John P. McCabe.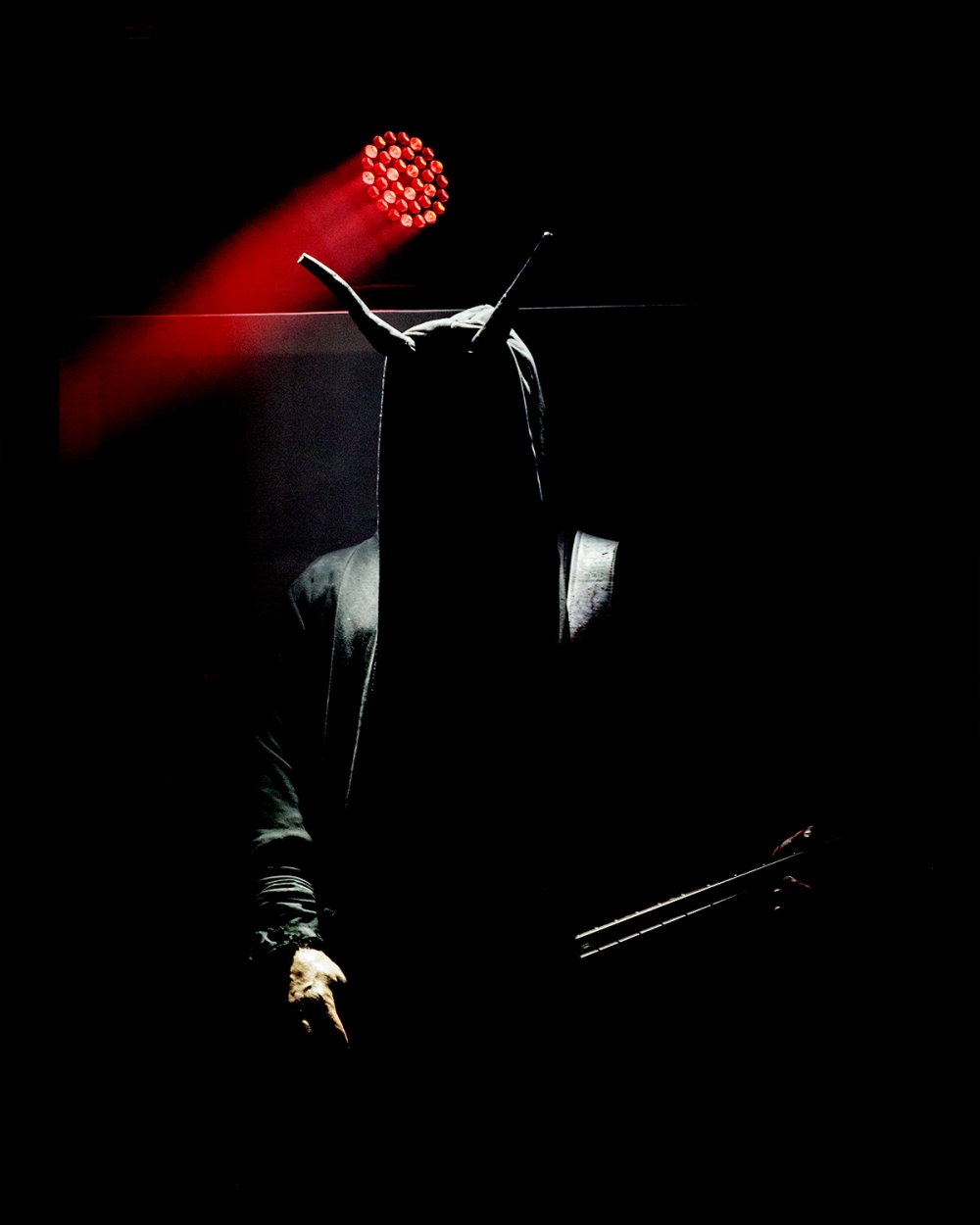 What is your camera and post set up?
I'm usually using my Canon 5D Mark II with my Canon 600 EX RT flash, venue permitting. After import, I make some small adjustments using Adobe Camera Raw, bring it into Photoshop, then use a plugin called Nik Collection where I have a bunch of custom presets.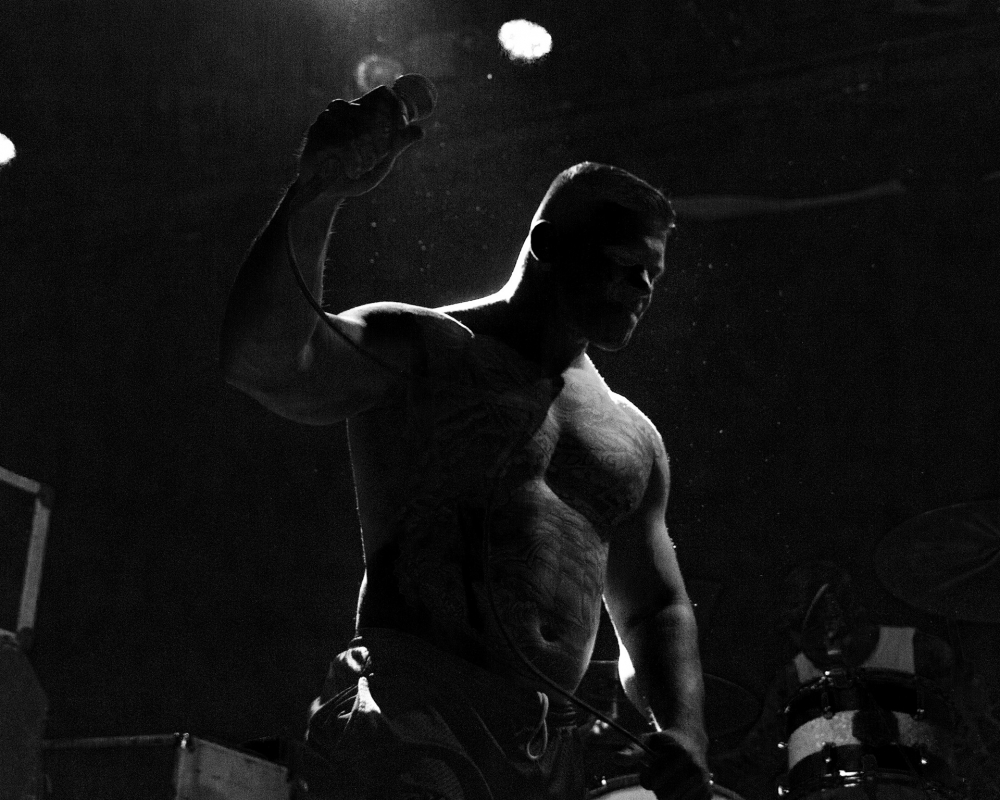 In terms of your non-musical photo work, what kind of stuff do you do?
I am currently working as a photographer for an architectural rendering firm based in Brooklyn. I get sent out on location to shoot buildings and time-lapses all around New York City, and sometimes in different parts of the country. You can also catch me building a makeshift studio in my tiny apartment for portrait work.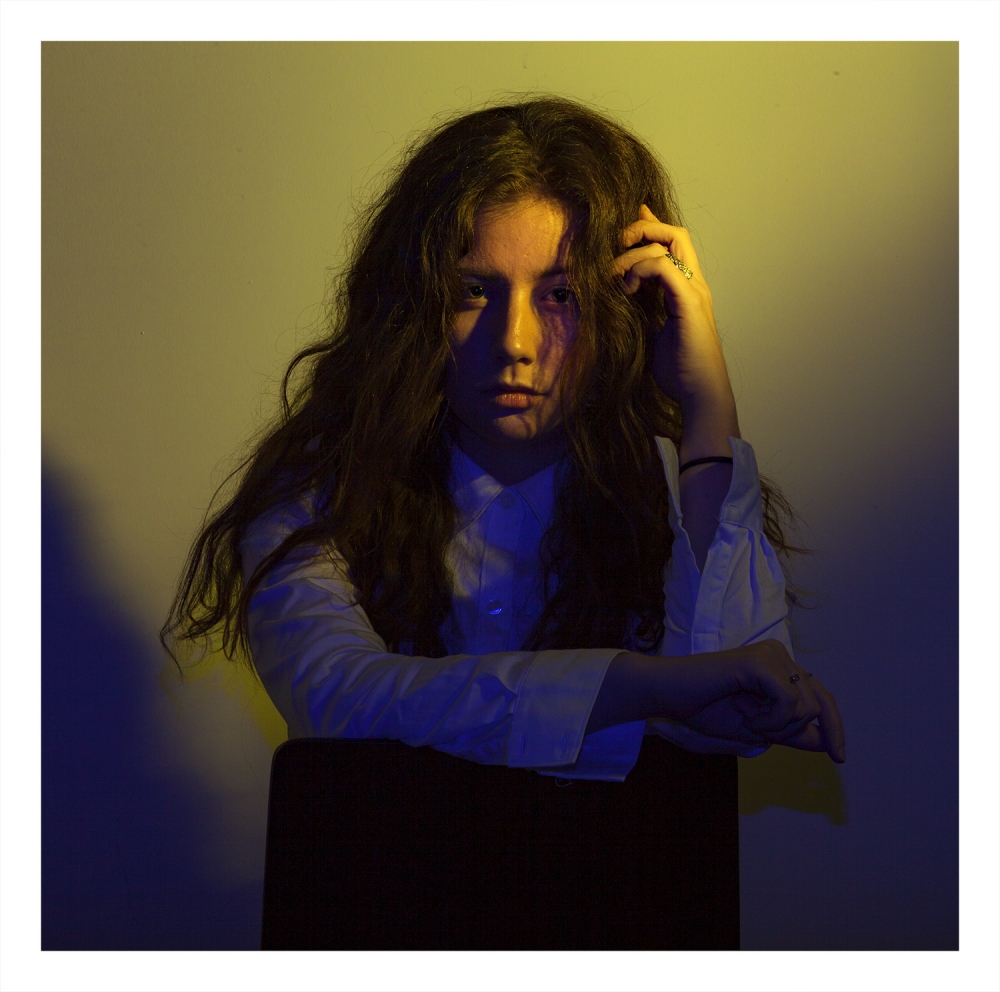 Who are some of your favorite bands to shoot?
I absolutely loved shooting Behemoth and Myrkur. The more theatrical the better!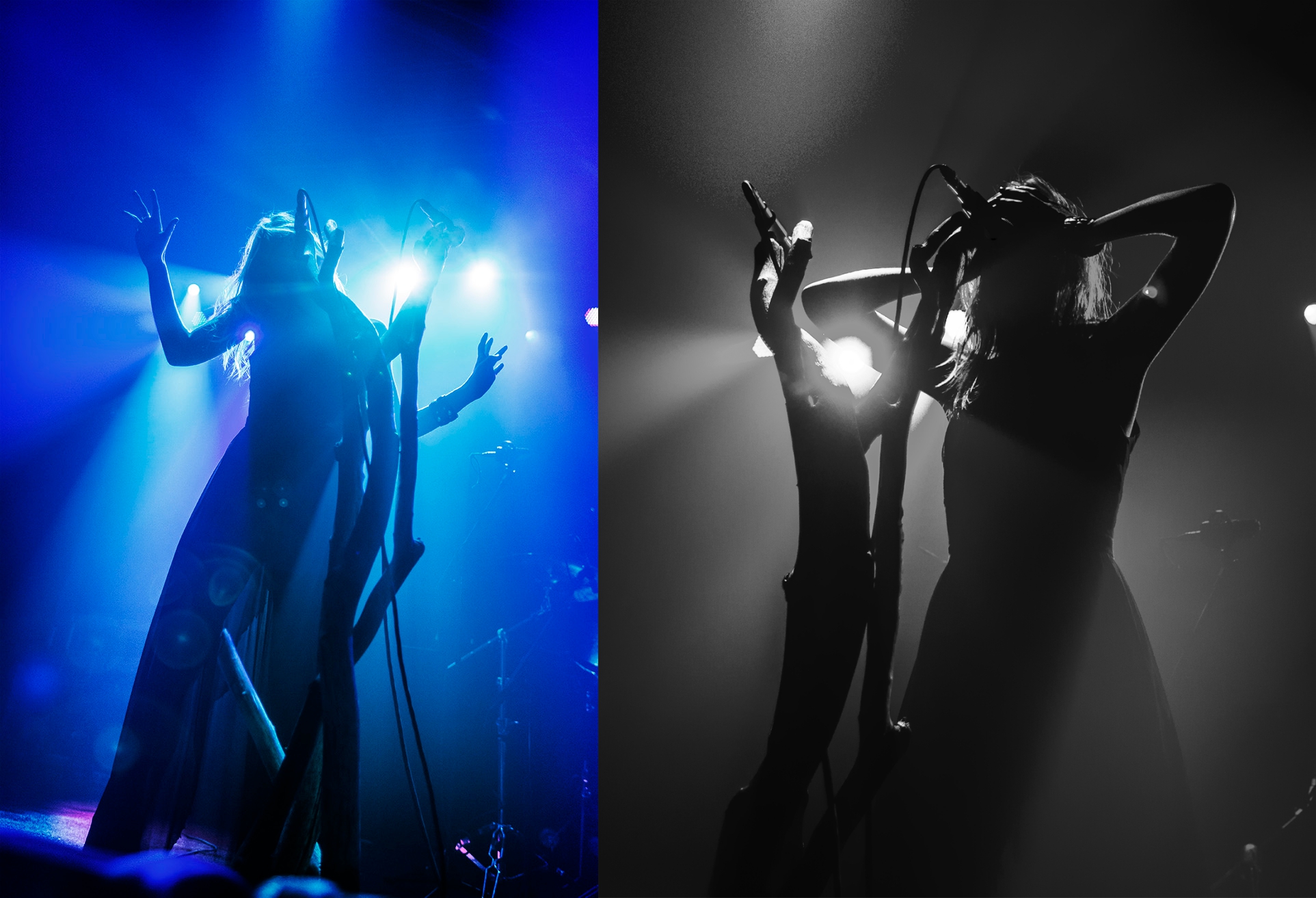 If you could go back in time, who are some bands that you would have loved to shoot?
Oh man, I really wish I could have shot My Chemical Romance during the Black Parade days or Black Sabbath back in the '70s.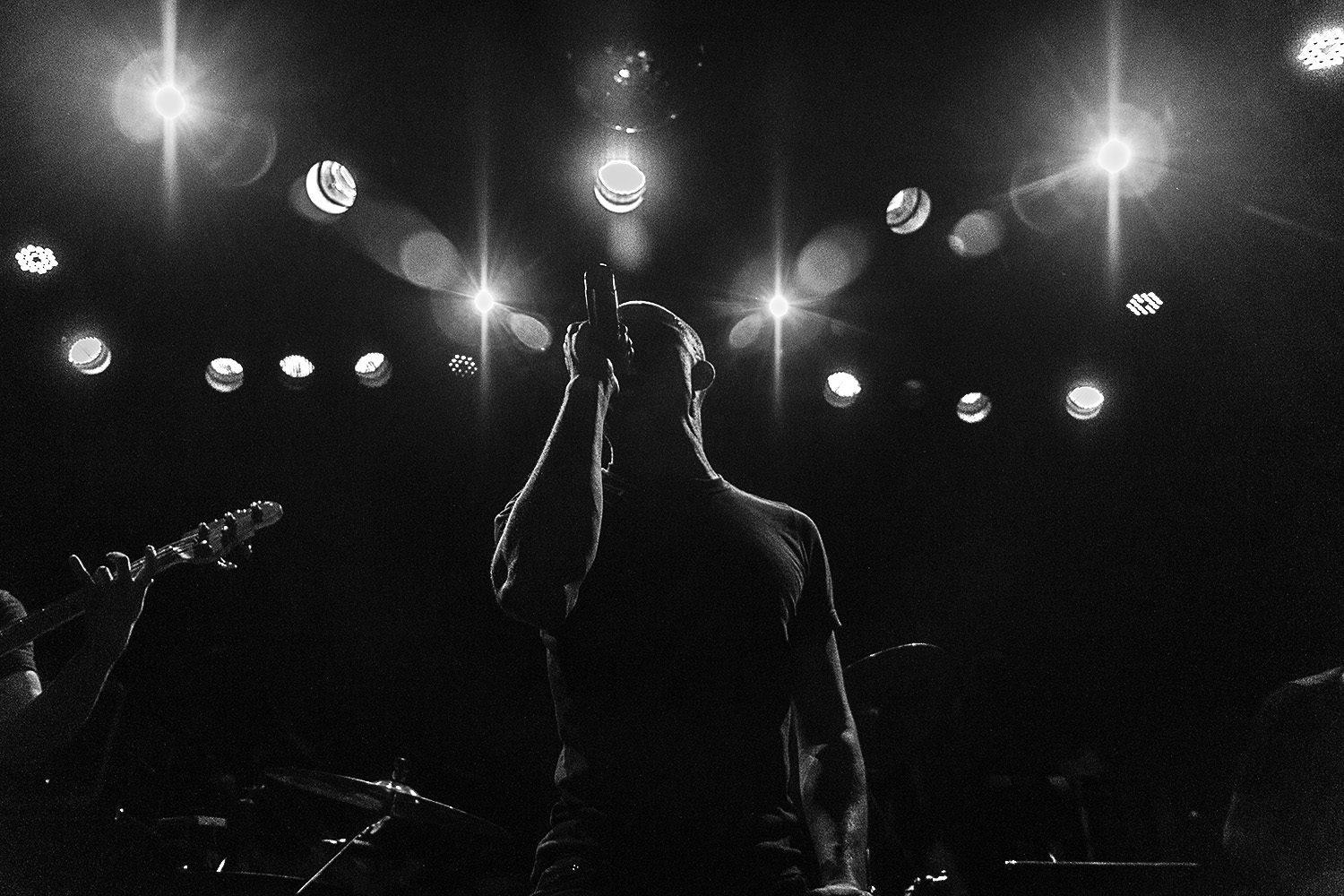 What are the toughest aspects to shooting live shows?
Being completely aware of your surroundings. I try my best to be respectful of the band, fellow photographers, and fans. I feel like a huge jerk if I inadvertently get in someone's way...plus, I've been knocked in the head a few times and that's always rough.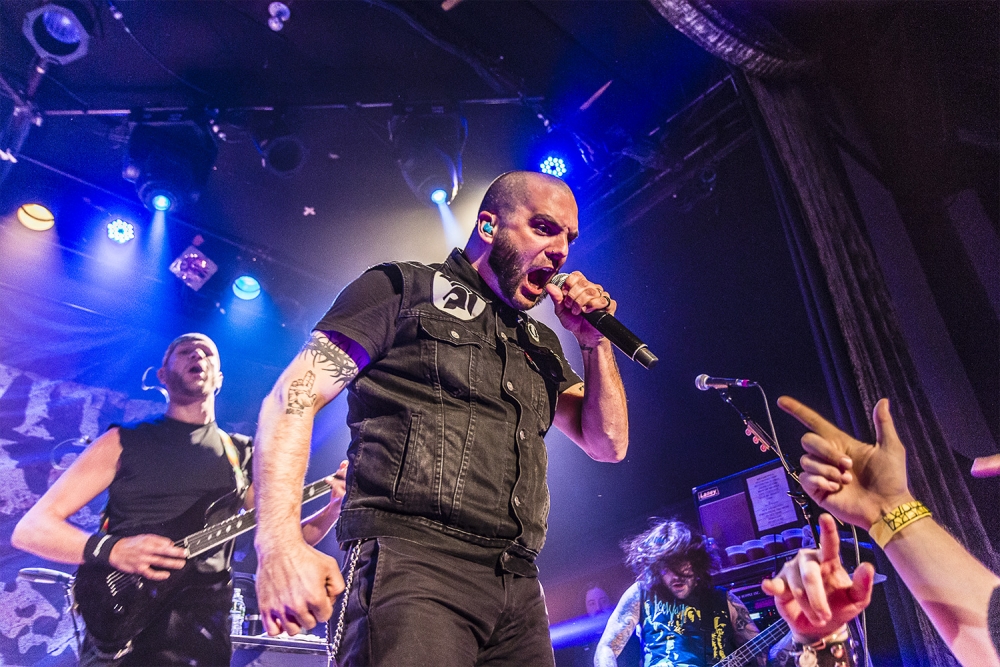 Tell me about some newer bands that we should all be on the lookout for.
Mourned, Fuming Mouth, Black Tomb, and Astronoid! Massachusetts metal forever.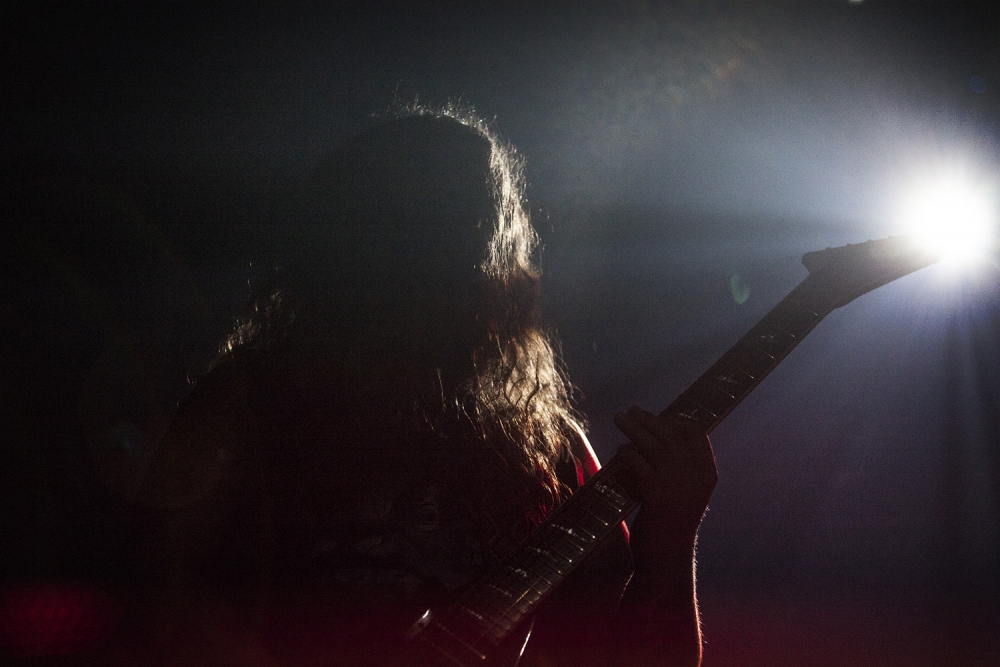 Who are some modern-day photographers that you admire?
Everyone needs to check out Andy Moran, Danielle Parsons, Mark MaCleod, and Kristyn Hanner. They're all wildly talented people and I just love all of their work.
If you had to pick one of your photos that best encapsulates why you love shooting bands/artists, which one would it by and why?
One of my favorite images is Incendiary at their record release show in Brooklyn back in May of this year. The energy and interaction between the artist and audience is what really drew me in to hardcore/metal in the first place and I love that I was able to capture it.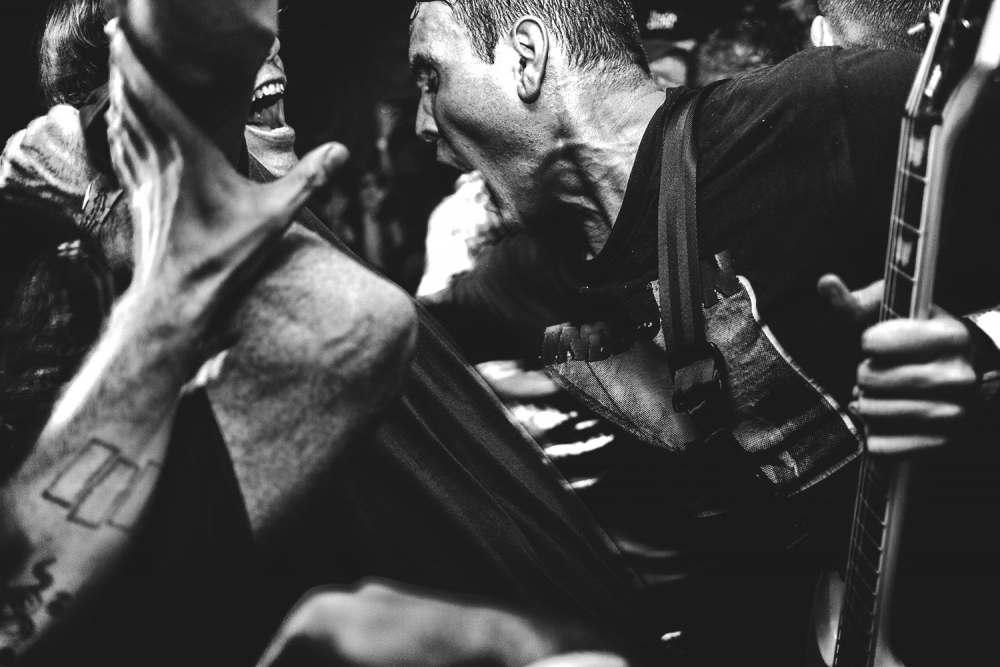 ***
See more of Meghan's work on her website, and you can also check out her Instagram.
Tagged: photographer spotlight