I can spend time writing a lengthy intro for this piece, but I'd rather keep it moving and let the blurbs below do the heavy lifting.
I've been putting together this list since 2016, and it's usually the most popular feature on the site every year. The only reason for that is people are curious about newer bands, which as a music geek, makes me very happy.
So, here is my list of 12 Newer Hardcore Bands to Check Out in 2021. Enjoy!
Dry Socket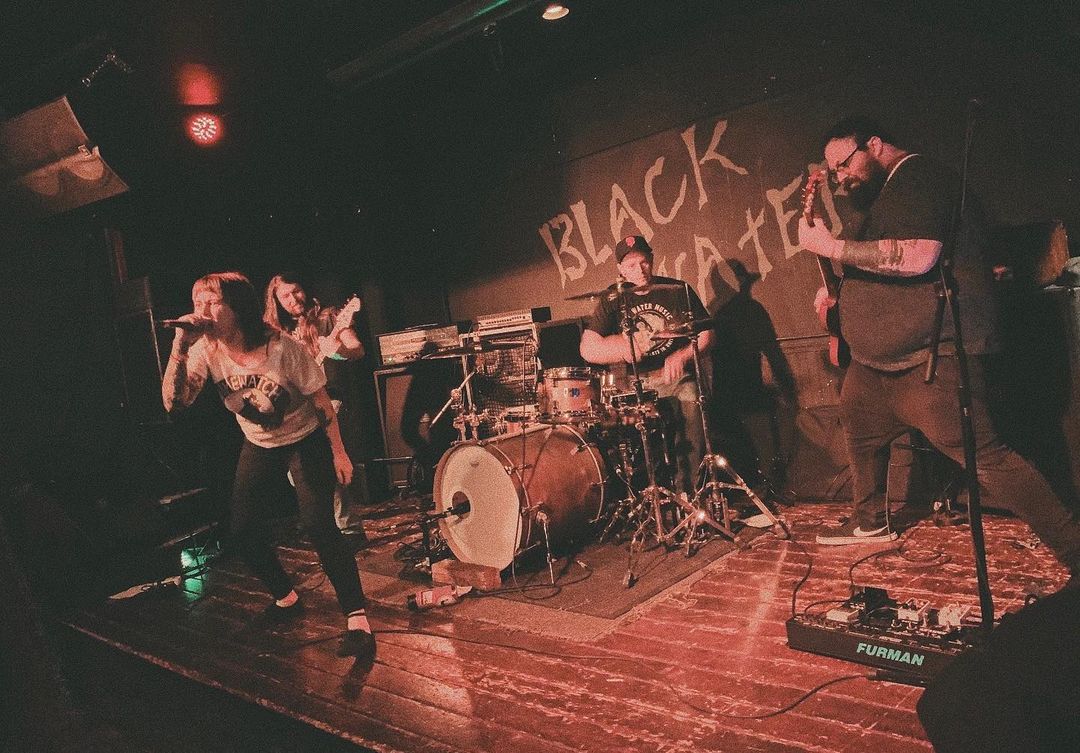 "We started out with this idea that we wanted to mix Tear it Up, Kill Your Idols and Paint it Black," Dry Socket vocalist Danielle Allen told No Echo around the the time they released their crushing Shiver EP in 2020.
If you haven't listened to Dry Socket yet, click that "play" button below, you cretin.
Excide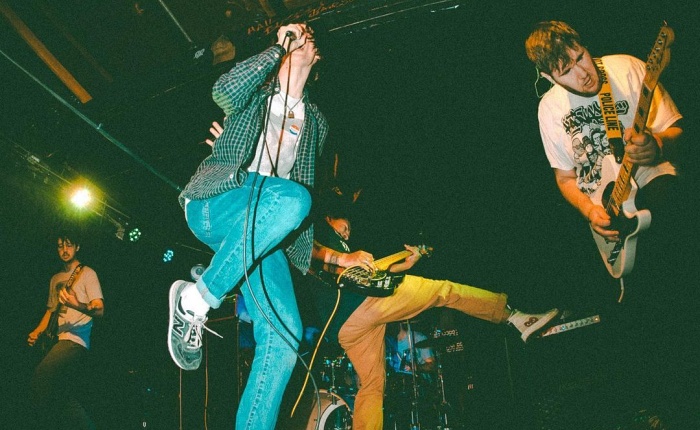 Combining the rhythmic pulse of Quicksand with the weirder and dissonant side of Snapcase, Excide sound like 1996 in the best way possible.
The group is based out of both the North and South sides of the Carolinas, and the handful of tracks they released in 2020 easily landed them on this list today.
Gone Wrong
Vermont skate crew Gone Wrong cite influences like Chain of Strength, Infest, and Conflict, so at the very least, you know they have impeccable taste in music.
The band's All Your Rage demo is a ripping listening experience that also manages to be catchy at the same time.
When we posted a piece on the young group, it blew up within a few hours, so we know these guys are onto something.
Last Gasp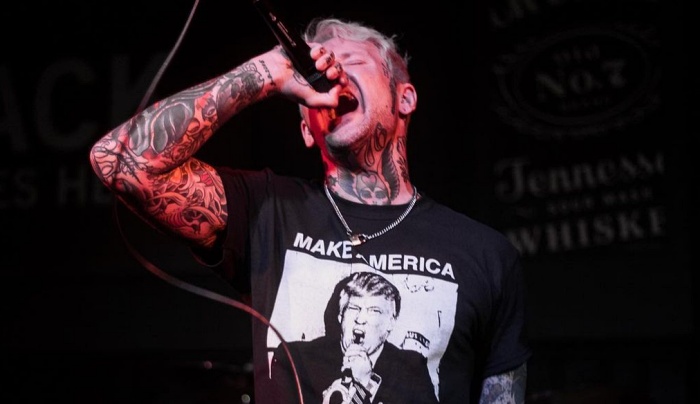 Last Gasp brings to mind the speed-driven hardcore of Right Brigade and Carry On, and vocalist Ryan Hardwick's snotty vocal style is the perfect match for the music's driving velocity.
Since releasing their debut demo at the top of 2020, the Cleveland band kept new material flowing throughout the year, including a dope cover of AFI's "A Single Second" last Halloween.
Now part of the WAR Records family (Strife, Fixation), Last Gasp are poised for great things in 2021.
One Step Closer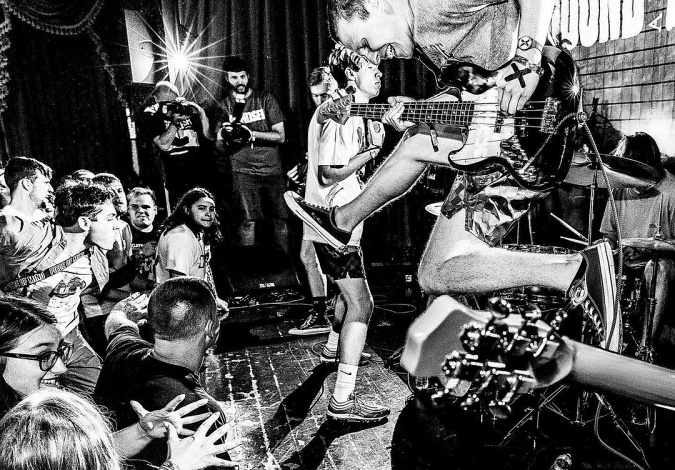 OK, so One Step Closer released their demo back in 2017 (I usually try and keep it to bands that have been around for 2 years or less), but I wanted to include them on this "newer band" list because I'm super-hyped by the recent news that the Pennsylvania combo will be releasing their debut full-length, This Place You Know, this coming spring.
When it comes to the melodic and melancholic side of the hardcore spectrum, One Step Closer is killing the game right now.
Planet on a Chain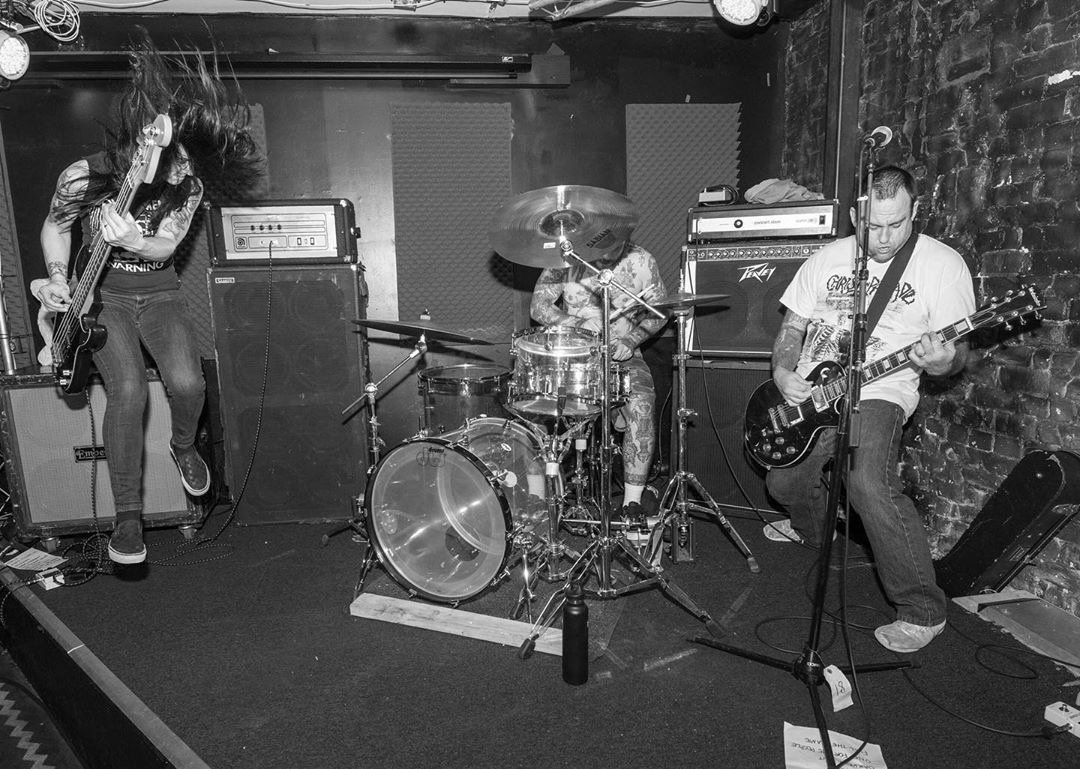 Comprised of musicians who have played in such bands as Look Back and Laugh, Tear it Up, and Mutilated Tongue, Planet on a Chain deliver the kind of no-nonsense hardcore that is always welcomed around these parts.
This Won't Get Any Fucking Better dropped late in 2020 and has been getting a ton of love at No Echo HQ ever since.
Punitive Damage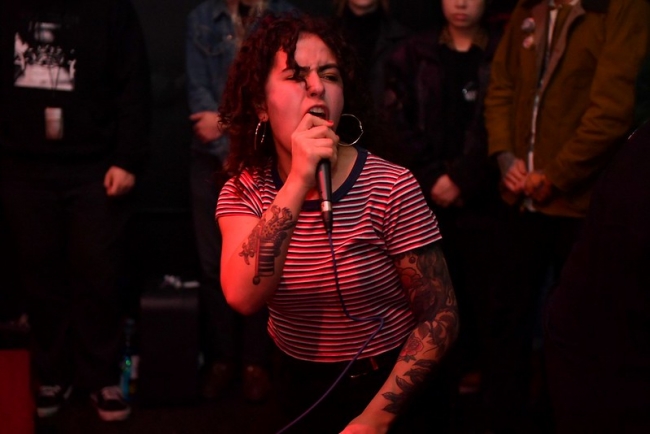 Punitive Damage seemed to be getting ready to pop just before the COVID-19 lockdown put an abrupt stop on the band's live show plans.
The Pacific Northwest-based outfit's 2020 We Don't Forget EP walks the line between speed and groove in a beautiful way.
It's exciting to think what Punitive Damage will come up with next.
Speedway
Speedway is based out of Sweden and features folks from Existence, Blood Sermon, and Lifeblind within its ranks.
The band's self-titled EP from last year got them picked up by hardcore powerhouse Triple B Records, insuring them the attention they deserve in the States.
Let's hope Speedway get some new music out to the world in the next 12 months, because if their aforementioned debut release is any indication of what lies ahead from the quintet, we're all in for a treat.
Spy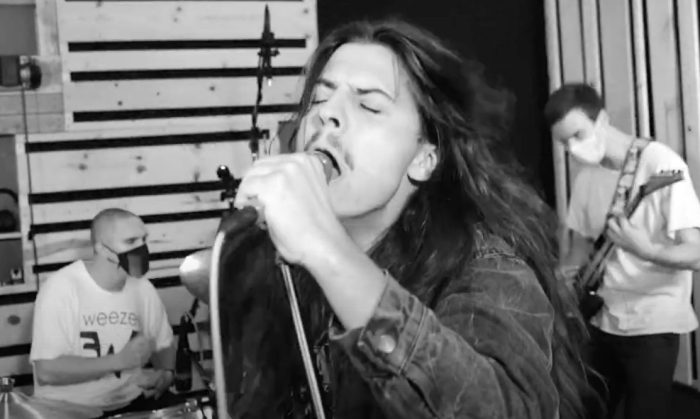 In his 2020 write-up about Spy's Service Weapon EP, No Echo's Adam Yoe described the band's sound by saying they "inhabit similarly blown out territory as Warthog, Protocol, Blazing Eye, Cadaver Dog, and any number of ripping no frills hardcore acts of yore."
Quite simply, Spy make music that doesn't spend any time fucking around, as this live performance the Bay Area bruisers recorded for Cvlt Nation further proves.
Sunami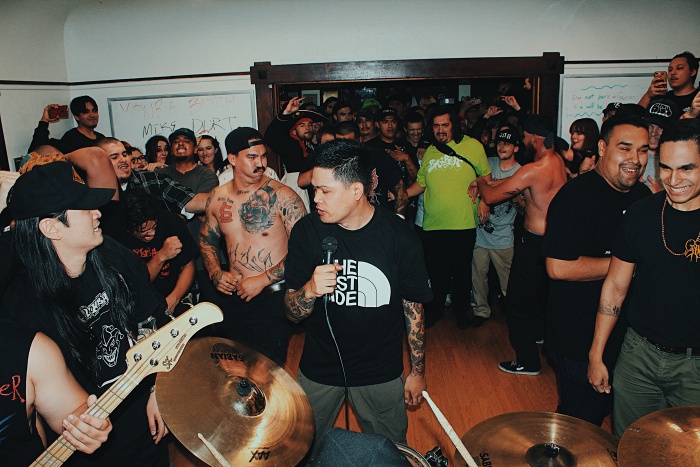 First appearing on Bandcamp a couple of years back, Sunami's members have also done time in Hands of God, Drain, and Gulch, among other like-minded acts.
Sunami must have studied the Ignorant Hardcore Riffs handbook because their self-titled 2020 EP is packed with them.
Vocalist Josef Alfonso might have had the best quote of last year on No Echo when he said the following in an interview: "Wear a mask and commit crimes, this is the best time to do so."
World of Pleasure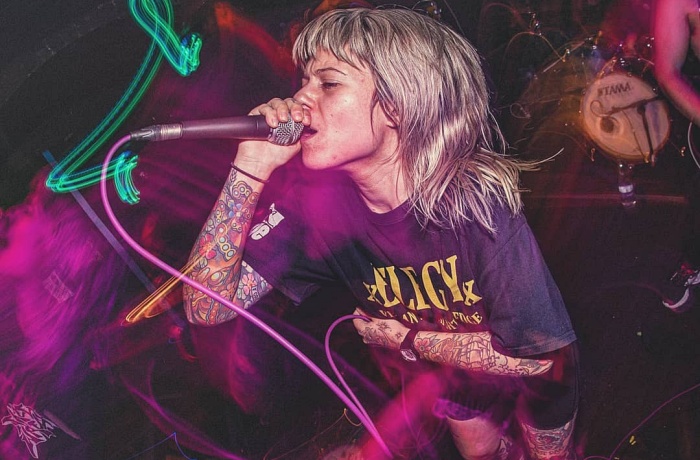 "I didn't want to sugarcoat the anger I feel towards people who pay to kill animals for their own gain," World of Pleasure singer Jess told No Echo in a recent interview on the site.
To match that anger, the vocalist (also of Mortality Rate) and her musical partner, Colter (also of Serration), fire up a nasty storm of hardcore that is relentless on every level imaginable.
For my money, World of Pleasure is the best band on this year's list.
Zulu
Fronted by talented musician Anaiah Lei (DARE, FireBurn, The Bots), Zulu is a Los Angeles power violence group that turned heads with their 2020 My People... Hold On EP.
No other record to come out of the hardcore scene in recent memory encapsulated what minorities have been feeling throughout the US better than Anaiah's lyrics on songs like "Do Tha Right Thing (And Stop Frontin')":
"I see you watching
They beat me down
You turn around and
You keep walking
'Thank God it's you not me'"
***
No Echo has launched a Patreon with 3 tiers offering all kinds of hardcore-related goodies to help support the site:
***
Tagged: 12 newer bands to check out, dry socket, excide, gone wrong, last gasp, one step closer, planet on a chain, punitive damage, speedway, spy, sunami, world of pleasure, zulu