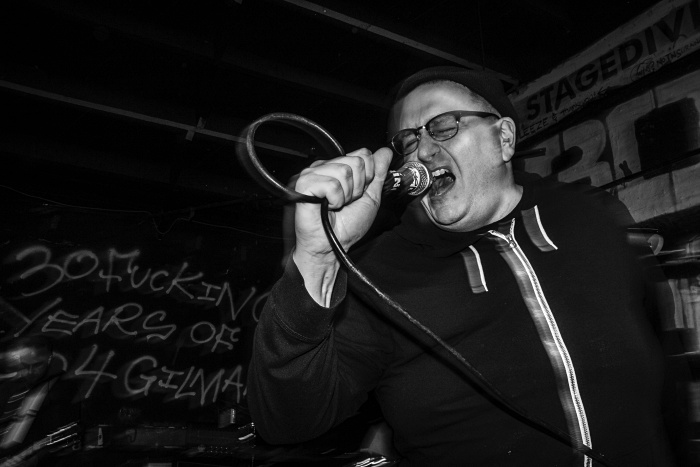 Bay Area hardcore combo Tuning first landed on No Echo last year via their 2018 demo. Since then, they released an EP called Hanging Thread via Unity Worldwide Records (Winds of Promise, LastLight), and played shows with such bands as Fury, Give You Nothing, and Strife.
At the end of this month, Tuning will be heading out a tour run of Oregon, Washington, and California in support of Boston bruisers Slapshot. To celebrate the upcoming trek, the guys went into the lab and put together a new track called "Bitter Wind" to get everyone pumped up for the shows. You know No Echo got the exclusive:
"It's about how past experiences with people can kind of freeze you in place when you're in a similar position again or when they pop up again," Tuning vocalist Jeremy D. Smith tells No Echo.
"Sometimes it's hard to move forward or even know how to proceed and there's indecisiveness and anxiety and it's hard to know which way to go when there's a bitter wind blowing. It's kind of like, "yeah I need to face this and decide where I am going to from here."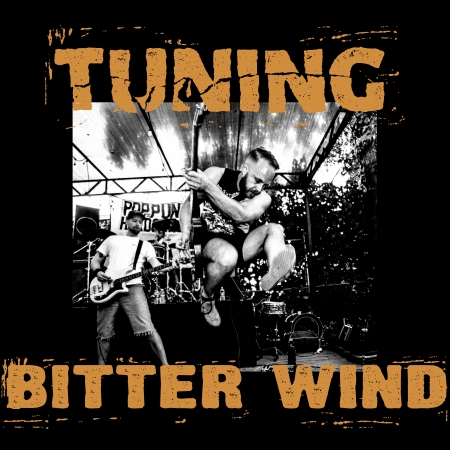 Tuning tour dates with Slapshot:
1/31 • Hawthorne Theater • Portland, OR
2/1 • El Corazon • Seattle, WA
2/3 • The Ritz • San Jose, CA
2/4 • Oakland Metro Operahouse • Oakland, CA
2/8 • Space Bar • San Diego, CA
2/9 • Alex's Bar • Long Beach, CA
***
Donate a few bucks to help with No Echo's operating costs:
Tagged: tuning