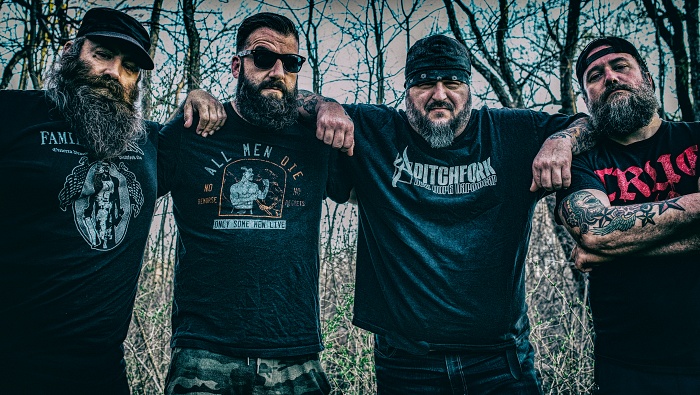 Comprised of guitarist Mike Valente, bassist Andy Parsons, drummer James Muller, and vocalist Ray Mazzola, Brick By Brick has been laying down the metallic hardcore gauntlet since 2004.
Naming such influences as Agnostic Front, Slayer, and Sick of It All, the New York-based outfit has toured Europe, and have performed at Tsunami Fest and New England Metal and Hardcore Fest, among other mosh gatherings.
Since welcoming Mazzola (also of Full Blown Chaos) into the fold, Brick By Brick has ramped up their schedule, and released a new album called Dismal Existence earlier this year.
Today, No Echo is helping present the music video premiere of "Loyal to the Grave," a track from the combo's latest record:
Brick By Brick guitarist Mike Valente says this about the track's lyrics:
"'Loyal to the Grave' has a two-sided theme. It's basically about people that are honorable vs dishonorable. All the people that are associated with this band are honorable people and we surround ourselves with that.
"Our brother, Rick Manning, was of the utmost of them and he was loved by many. His passing made me realize that those that are dear to us need to be celebrated. This video is a testament to his memory and what he stood for."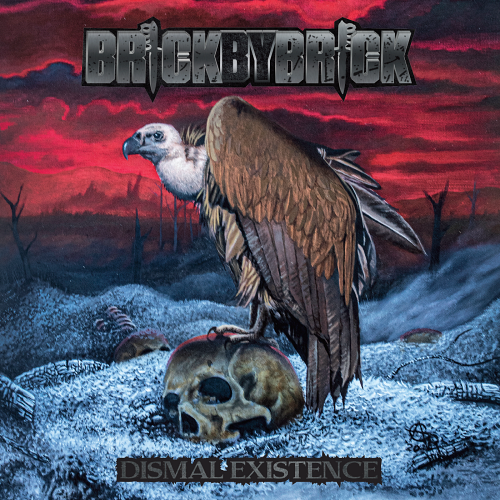 Dismal Existence is out now via Upstate Records.
Brick By Brick on social media: Facebook | Instagram
***
Help Support What No Echo Does via Patreon:
***
Tagged: brick by brick