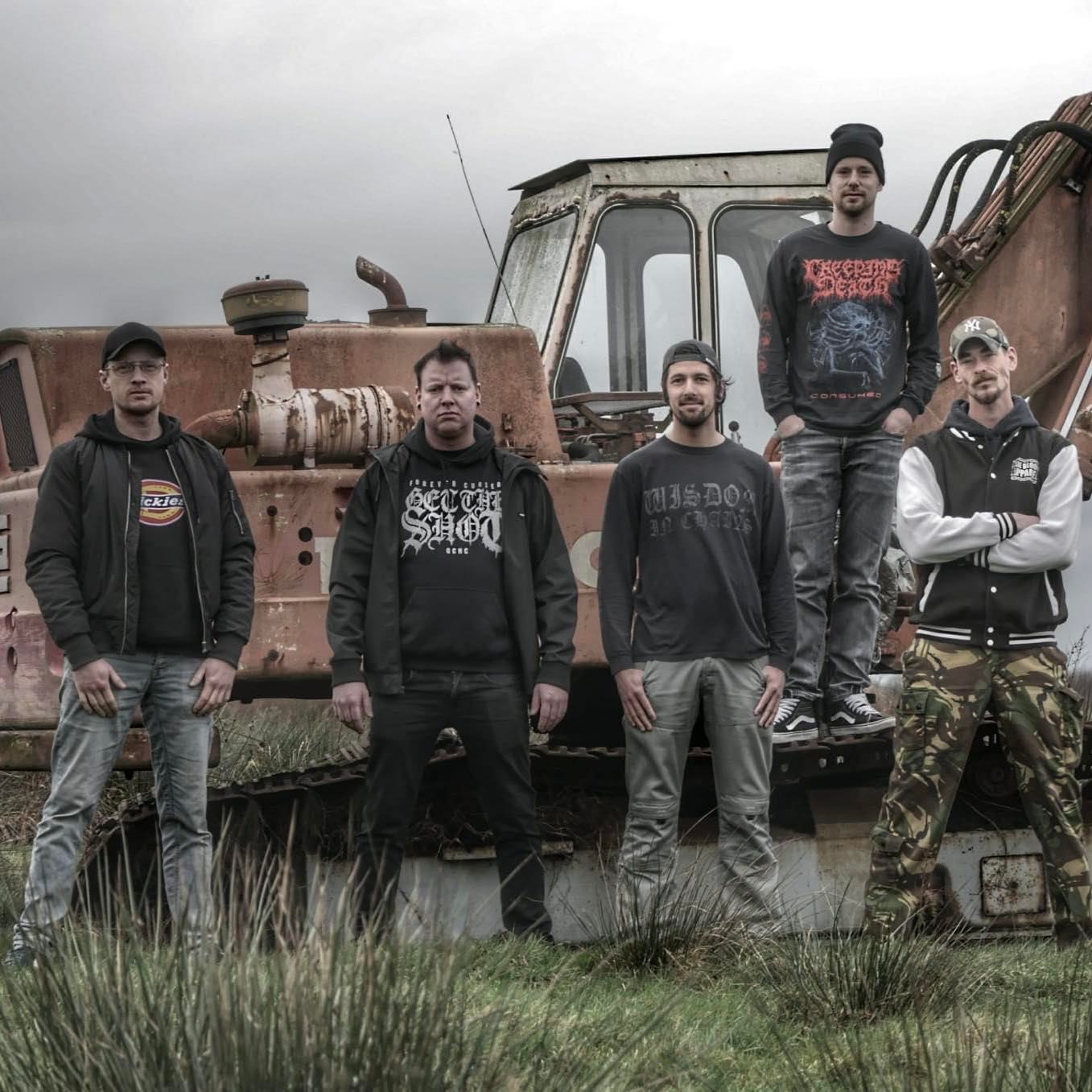 Swim or Drown is a metallic hardcore band that formed in 2008 out of Heerenveen, a town in the province of Fryslân, in the Northern Netherlands. In a rare feat for our scene, the group has kept the same lineup for 14 years. "We are so fucking proud of this, and we hope that we can add another 14 years," says vocalist Jan de Groot.
Throughout that time, Swim or Drown have played tons of shows with the likes of Biohazard, Merauder, and Poison Idea, and released three EPs. Stylistic comparisons have been made to both Madball and Kickback, and we won't argue there.
The next addition to the Dutch group's discography is Torment, a 6-track pummeling that won't be out til this Friday (July 1st), but No Echo got the early jump on for our readers below:
Swim or Down vocalist Jan de Groot says this about the new record:
"'Torment' is our fourth EP, and we are proud of it. Full of rage, the EP expels our frustrations. The title track is the most important song of the release as it talks about my battle with the demons that still haunt me today. And, of course, we have a song to show our dislike for the religion."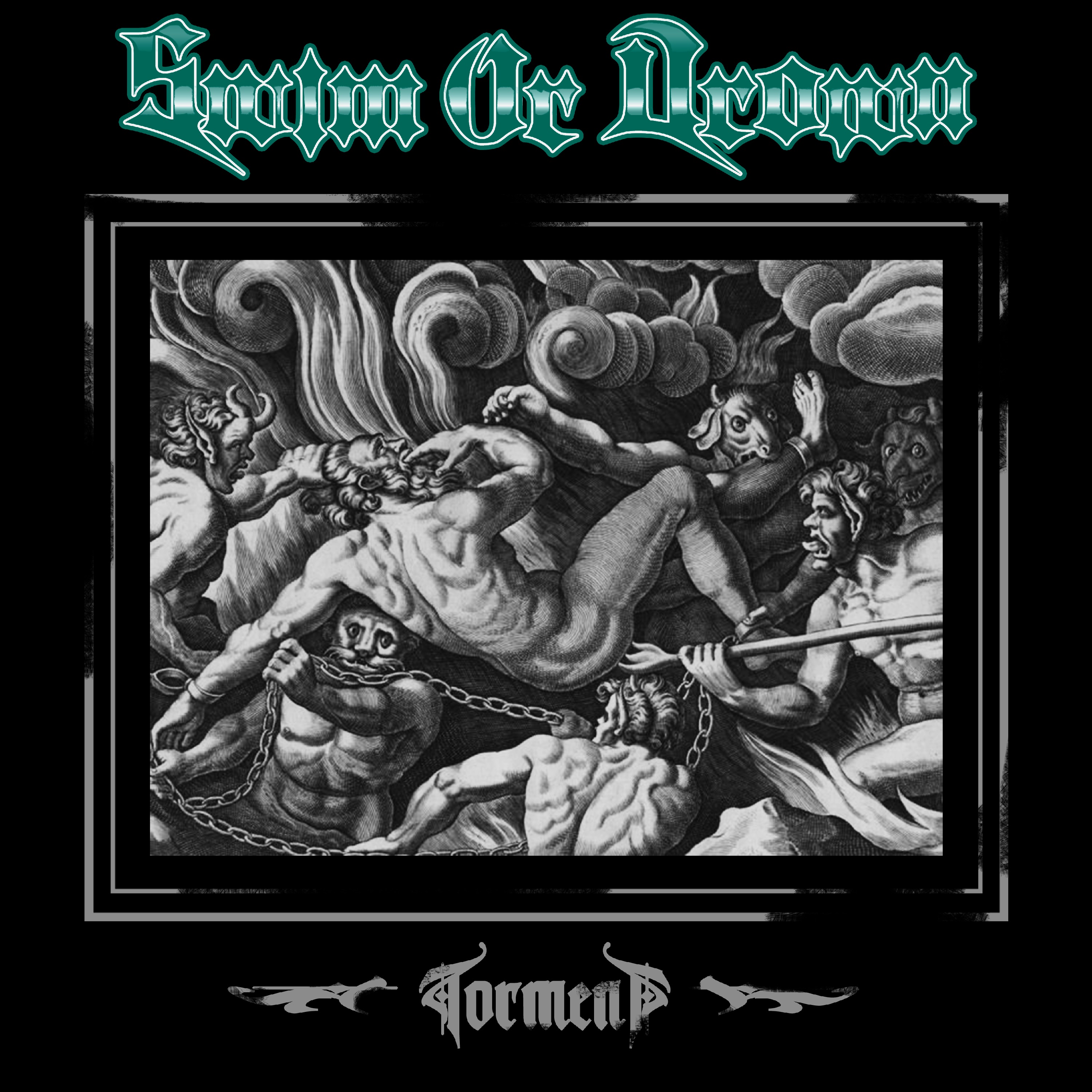 Torment will be out July 1st via WTF Records (CD/digital).
Upcoming Swim or Drown shows:
July 3 – Iduna, Drachten, NL w/ Agnostic Front, Eyehategod, and Lies
July 7 – Café de Meister, Geleen, NL w/ TRC, World Negation, Get Some, and Questions
Swim or Drown on social media: Facebook | Instagram
Tagged: swim or drown