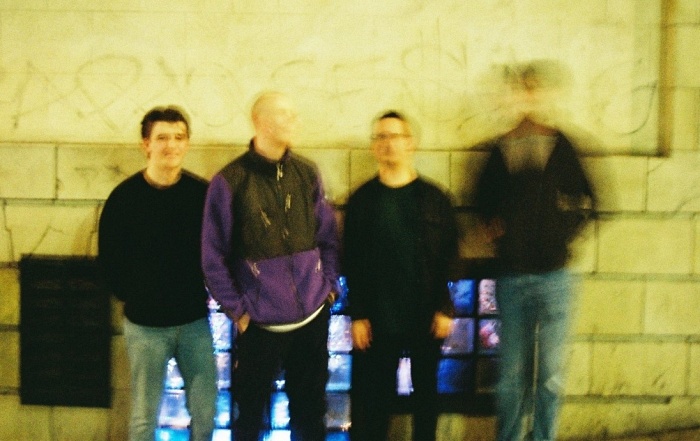 With the first 7", I think our biggest influences were Dag Nasty and Farside, with bits of Revolution Summer bands sprinkled on top," says Seb, drummer of Stages in Faith, referring to his band's Same Craic/Floodlights release from last year. "Since then, I think we've refined that style and come into our own a bit more. The LP sounds more like Stages in Faith as opposed to a band just trying to rip off older bands."
No Echo is speaking with Stages in Faith in anticipation of the UK outfit's aforementioned debut album, Delside. Tracked at both No Recording Studio and Fuzzbrain Studios, the record finds the Brits injecting even more melody into their formula, stacking honeyed vocal harmonies and the kinds of hooks that wouldn't have sounded out of place on American college radio, circa 1993. "I think there's a song for everyone on this record and I feel our song writing skills as a band have really synergized as opposed to myself or [vocalist/guitarist] Christy writing entire songs start to finish," guitarist Ben Woolf tells me.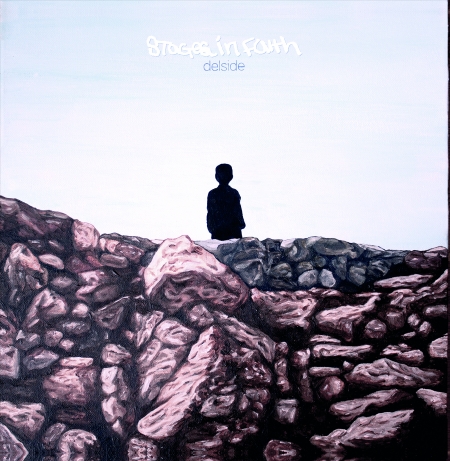 Delside is being advanced by "Sprezzatura," a track the group has made a music video for with director Giulia Mucci. "I was introduced to Giulia by [Quality Control HQ's] Ola [Herbich] to brainstorm some initial ideas for a potential music video," says Ben. "We were immediately on the same page and couldn't wait to begin the shoot."
Seb shares Ben's enthusiasm for Giulia and her work style: "She's very focused, and despite the whole video shoot feeling fun and casual, she has a lot of professional attitude when it comes to putting the video together and lots of great ideas. We mostly went with the flow of what she was thinking and then occasionally gave our own input. We loved working with her!"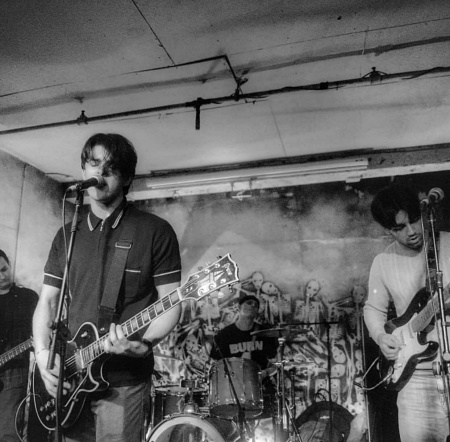 Delside will be released by Quality Control HQ (Europe) and Advanced Perspective (North America) in late September.
Tagged: stages in faith