"We've been wanting to go on another US tour for a while, and the timing for this was really good with the new record having been out digitally for a few months, we just got physical LPs a few days before leaving for this tour," excitedly says Sky Page, drummer of Safe and Sound. He's checking in after one of the first dates on the aforementioned US tour. The trek began March 17 in Seattle and will go all the way till April 14 in Santa Cruz.
The Tacoma, WA xvx outfit is out in support of their debut album, 2018's Only in Death. "We have done one previous full US tour, and a handful of tours on the West Coast and in western Canada. Our last tour was Summer 2017 in Europe with Wake of Humanity."
Anyone into hardcore understands the power of good tour merch, especially for a DIY band like Safe and Sound. "Our merch designs are usually either inspired by things that we are into (movies, video games, comic books, etc.) or designed by friends of ours, if not both. We love being able to pay friends for their work," says the drummer.
I ask Sky, outside of their homebase of Tacoma, what city has been good to Safe and Sound to date. "Texas has always been awesome for us and we haven't been there in a couple years, so we are really excited to come back. We're usually excited to find or revisit places with good food as much as we are to play. Tour is basically an excuse for us to eat at vegan restaurants away from home."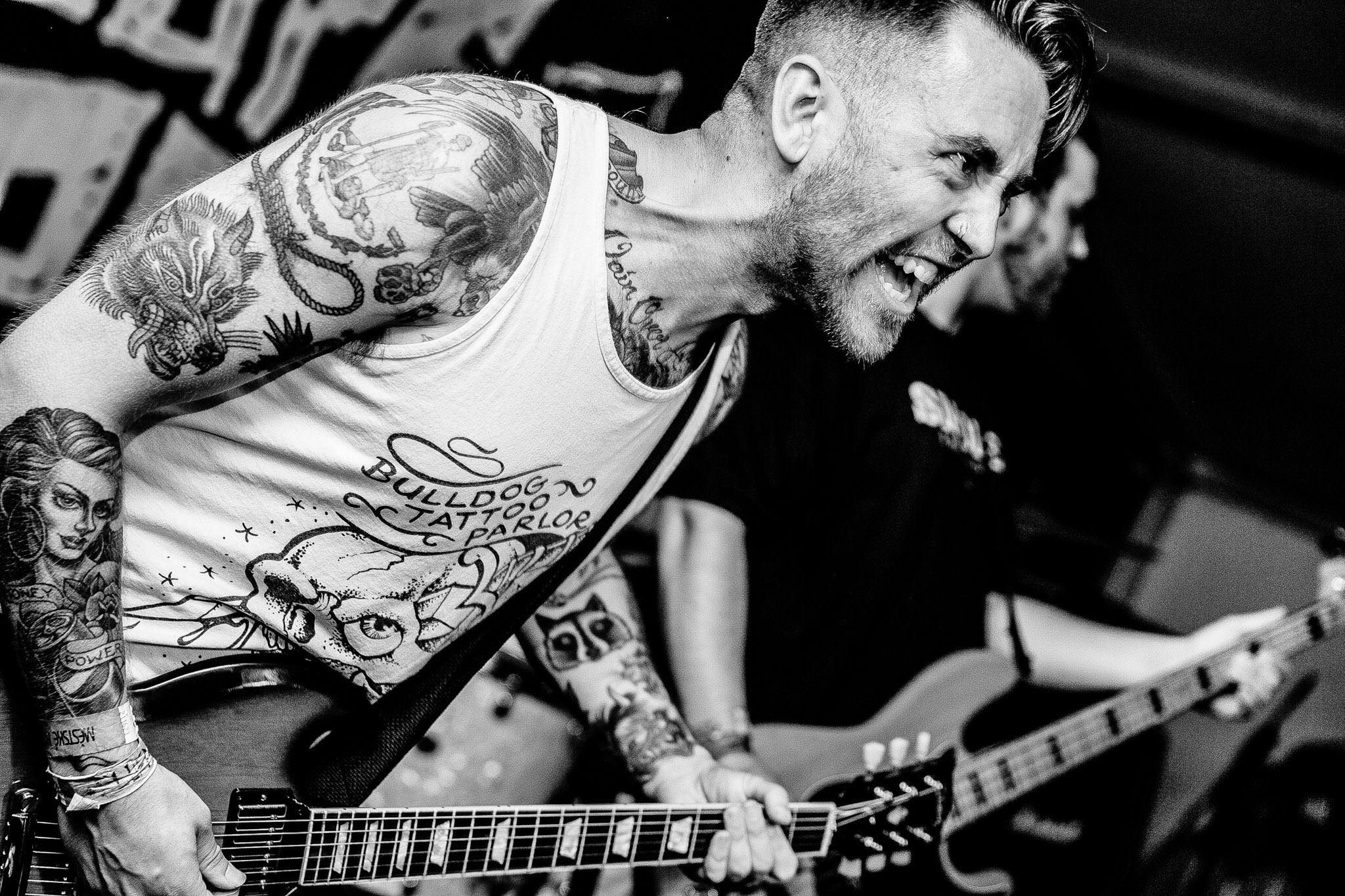 A topic that I've noticed coming up a lot lately in the hardcore community has been set times at live shows. So, what does Sky think? "I don't think any band needs to play longer than 20 minutes if there are less than 100 people there to watch them specifically. Some of my favorite sets ever have been in that 15-20 minute sweet spot. We usually have a few songs/covers that we swap around depending on the night, but this tour we practiced our songs in an order that we liked and have been doing the same set every night."
When it comes to the crowd pop, Sky lets me know which Safe and Sound goes over like free money whenever they bust it out on stage. " The song 'Dream' always gets the biggest reaction, it's the song that if someone knows our band at all, they have probably heard. It's still fun to play after 3 years of it being in every set so I think it will stick around for as long as us," laughs the rhythm-keeper.
Since Safe and Sound are vegans, I have to get Sky and the band's picks for favorite fast food while they're out on the road in the States. "We collectively agree that the Beyond Burger (no cheese, no mayo) at Carl's Jr is the move. Once more fast food spots start serving vegan options, that might change."
Check out Safe and Sound on tour with Foreign Hands (3/29-4/3) and Wristmeetrazor (4/7-4/11) at the dates above. Pick up a copy of the Only in Death album on vinyl or digital via New Age Records.
Tagged: safe and sound