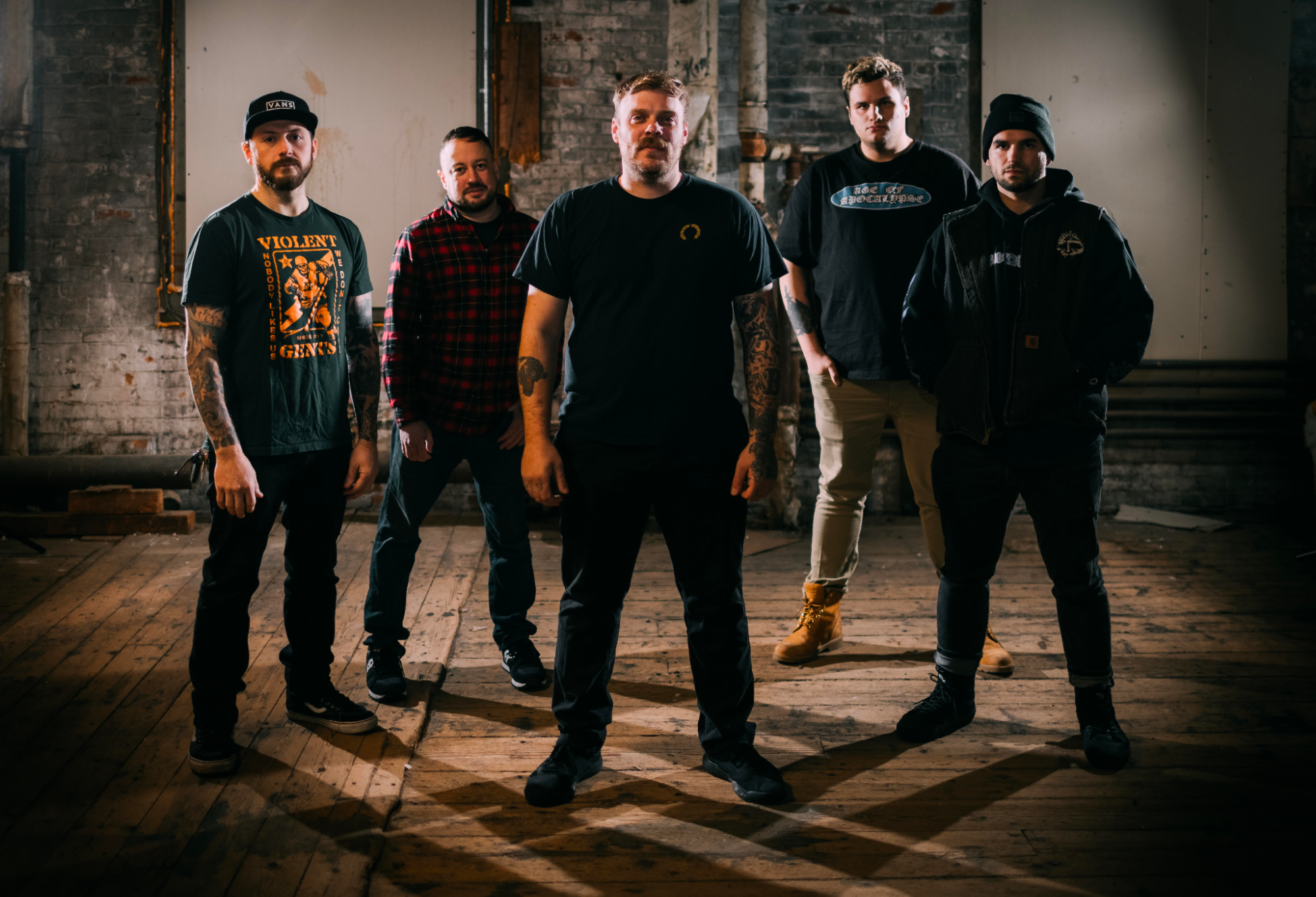 Boston hardcore's next meanest band, Street Power, burst onto the scene back in November with their self-titled debut EP. Fronted by Chris Cesarini—who played guitar for the band Years Apart, and currently shreds for Back of Tha Neck—Street Power looks to build upon the established sound of many of the South Shore groups who played Brockton shows when he was growing up and take it even further.
Street Power's arrival was originally announced through a video depicting the quaint streets of Boston contrasted by footage of violent protests which perfectly captured the band's message, name and aesthetic:
The band has now returned with two new songs that reinforce their brand of hatred and despair for the future of humanity. Describing the tracks, Chris stated, "'Dead and Gone' is about one of those lifelong friends you have that turn on you. That's really all I can elaborate on for now." The song absolutely brings a certain venom and hostility that can only come from backstabbing friends.
Though the two songs won't officially hit streaming sites til tomorrow, Street Power has given No Echo the opportunity to premiere them for you today:
Elaborating further on the second song, Chris admitted it reflected a personal tragedy.
"'Weight of Guilt' is about my own personal struggle with a friends suicide. I talked him out of it on multiple occasions. He asked me to call him one night and I said I'd call him in a bit but I forgot… then he was dead." As tragic a topic as this is, the singer tackles it in his lyrics as powerfully as the rest of the band does in their music.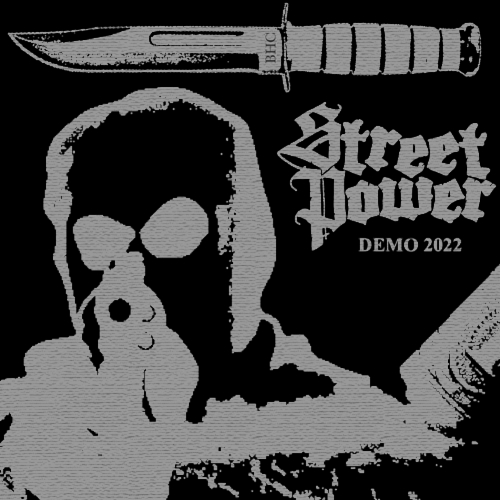 Street Power will play their first show on March 6th opening for 100 Demons in Brockton alongside Mindforce, Risk, and Adrienne. Tickets are still available through Gatekeeper Jam. They will also play a free show in Worcester on April 24th opening for Colin of Arabia alongside Wisdom & War, Law Of Power, Cinderblock, The World, Hard Target, and Risk.
If you're not paying attention to Street Power at this point then you're just being unreasonable.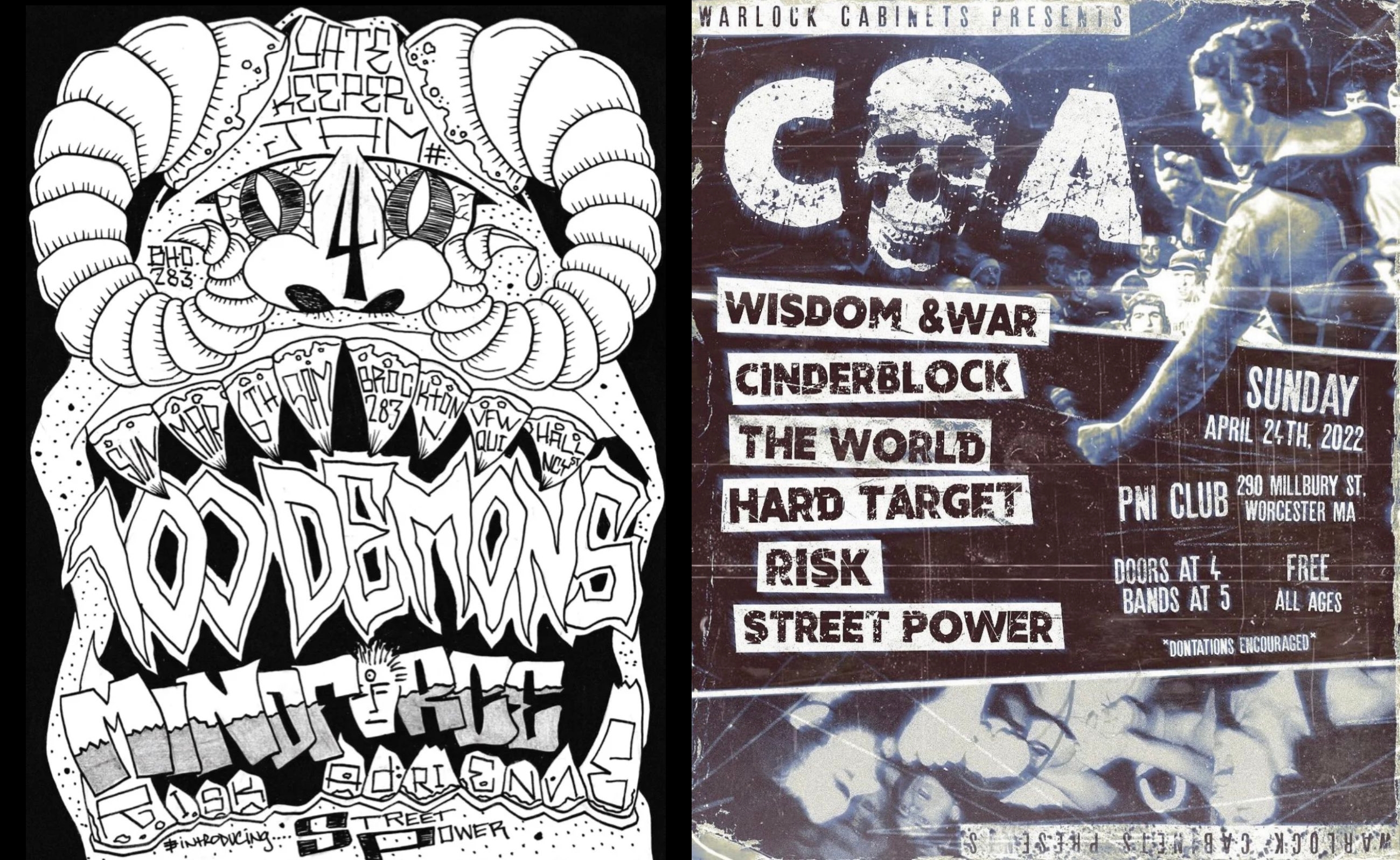 Street Power on social media: Twitter | Instagram | Bandcamp

***
Help Support What No Echo Does via Patreon:
***
Tagged: street power