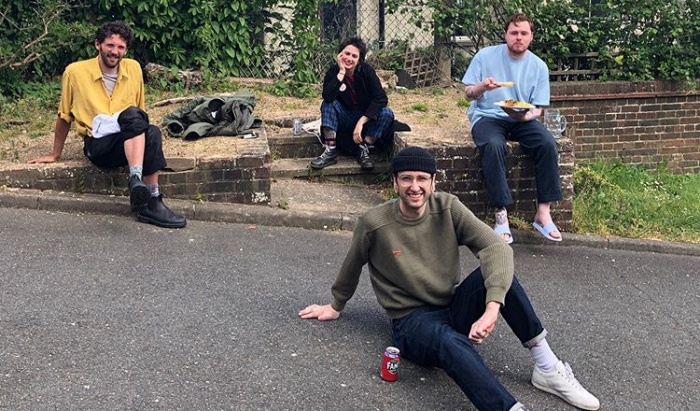 Plastics is a British hardcore punk outfit No Echo is psyched on at the moment. "We all live together in an empty old people's home in Brighton and started Plastics as an excuse to hangout more and play shows," says vocalist Oli.
"We all hang out all the time and have multiple projects ongoing between us as we can't seem to sit still or have down time! James and Louis used to play in Fad, and Sam has played/plays in Never, State Funeral, and Gutter Knife."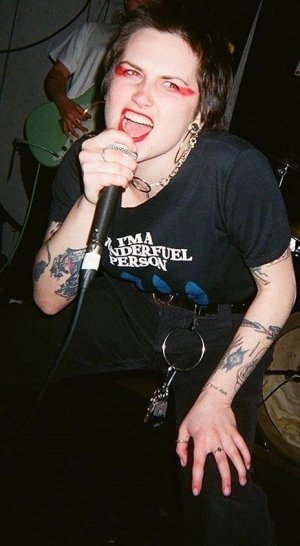 With a sound that is as incessantly catchy as it is pissed and snotty, the Brighton-based quartet's Plastic World EP is motherfucker of a record. "We self-released our demo on cassette at the start of this year and have the pleasure of rereleasing it on 7 inch with the guys over at Crew Cuts Records!
"We are currently working on our next record which should be out at the start of next year."
Check out a track called "Bitter" and you'll clearly understand why Plastic World has been on repeated play at No Echo HQ:
"'Bitter' is the first 'single' off the demo that we wrote together when the band was starting out and I made a video for it during the lockdown period earlier this year."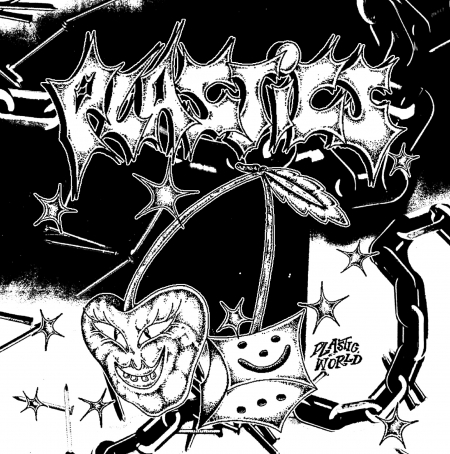 The Plastic World 7 inch will be up for pre-order this Friday (Oct. 30) via Crew Cuts Records.
***
Donate a few bucks to help with No Echo's operating costs:
***
Tagged: plastics