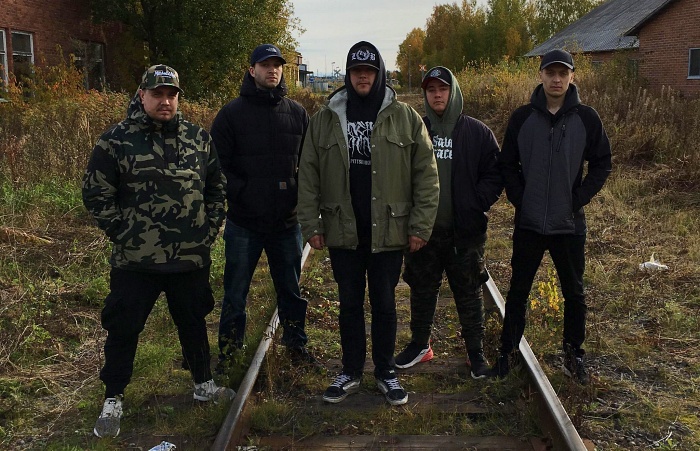 Formed back in 2013 after a few friends got together to jam on some Shattered Realm and Bulldoze covers for fun, No Saving Grace first appeared on No Echo in 2018 promoting their Pitfalls EP.
Like most bands, they've endured their share of lineup changes, but No Saving Grace have grinded throughout it all, touring the UK twice, and keeping up a steady pace of releases from their homebase of Västerås, Sweden.
The last point is illustrated perfectly thanks to "Private Hell/Shadow," a 1-2 punch of metallic hardcore that No Saving Grace wanted to unleash through No Echo today:
"The lyrics deal with addiction, trauma, and faith," vocalist Jesper Ahl told No Echo. "There's a real story behind both of these songs and I don't wanna go too much into detail but we have been sitting on them for a while now so it's a relief to finally put them out."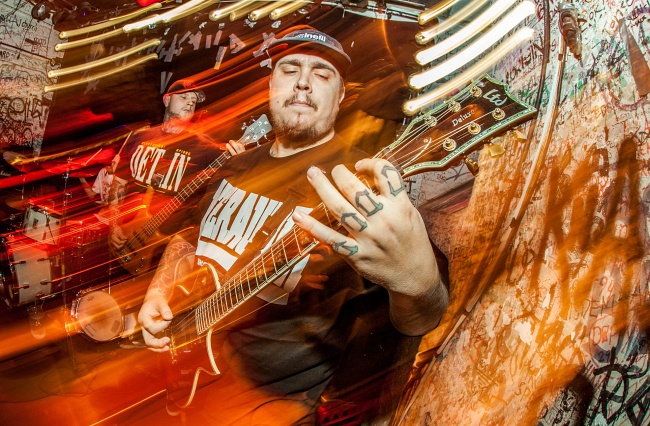 "We actually wrote and recorded these songs earlier this summer for a split that never happened due to the pandemic, so we decided we'll just release them on our own instead. It's only two songs but you could say this is a sample of what's to come. Our next move is definitely gonna be an album."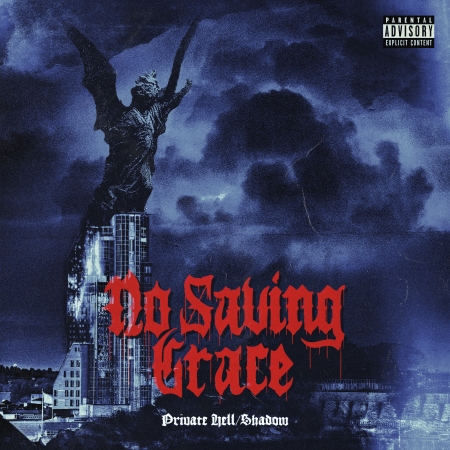 "Private Hell/Shadow" is available now on Bandcamp.
No Saving Grace on social media: Facebook | Instagram
Tagged: no saving grace