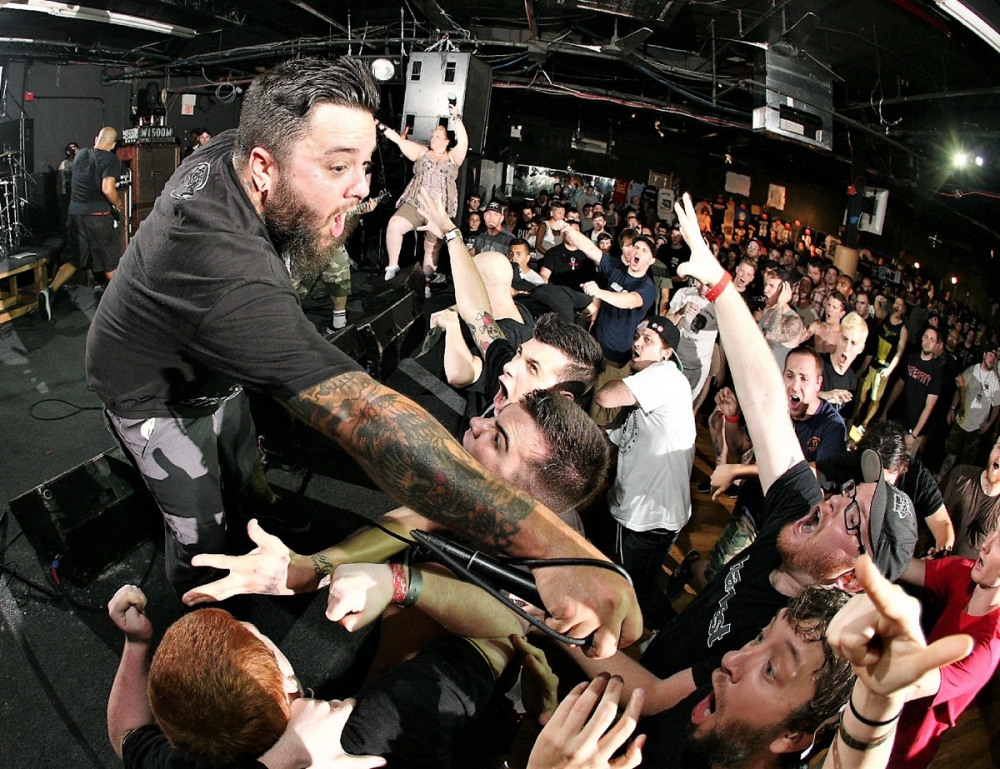 It's been over 20 years, but I'm happy to announce that '90s metallic hardcore greats Morning Again will be returning with a 4-song 7" EP via Revelation Records. Due to be released in January of 2019, the EP is the follow-up record on the iconic label, following their 1998 full-length album, As Tradition Dies Slowly.
When the idea of recording new material came up between the members of Morning Again, it was unanimous that they wanted to do it on Revelation Records. The band has been tracking in California with Beau Burchell, a musician (Saosin) and producer who has recorded the likes of Senses Fail, Moose Blood, The Bronx, and many others.
Morning Again founder and guitarist John Wylie says:

"The time is right for new Morning Again music. When we started playing one-off shows and festivals again in 2011, we realized not only do we have more material left in us; there seems to be a demand for it."
To accompany the EP's release, Morning Again is set to play select shows across the US, Europe, and Japan in 2019, including at FYA Fest in Tampa in January. Wylie goes on to say, "We feel these are four of the best and strongest songs we have ever written and we are very excited to be able to present them with modern-day recording capabilities, something we weren't exposed to in our early years."
Morning Again 2018 lineup:
John Wylie — guitar
Kevin Byers — vocals
Gerardo Villarroel - bass
Stephen Looker — guitar
Joshua Williams — drums (formerly of Culture)
Follow Morning Again's Facebook page to keep up with the band's upcoming events.
Tagged: morning again