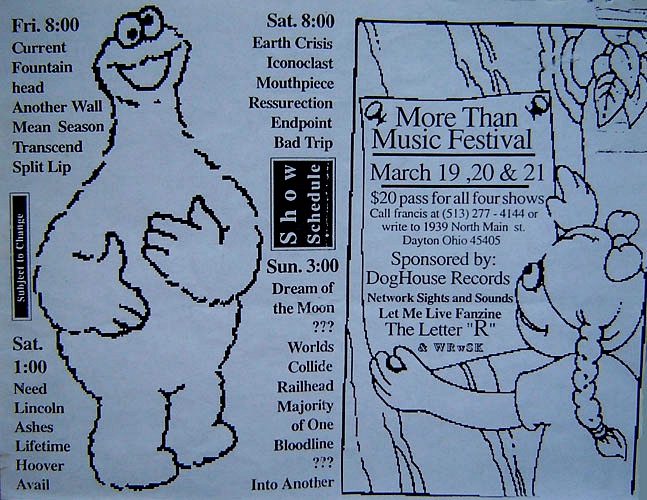 Even if you weren't there, chances are you've heard about the More Than Music Festival before if you're a fan of '90s hardcore. The 1993 version featured a killer lineup of bands that era, including Earth Crisis, Iconoclast, Bad Trip, Mean Season, Current, Ressurection, to name a few. One of the people in attendance for the weekend's celebration was Josh Grabelle (Trustkill Records, Bullet Tooth) and he sent me a bunch of his photos from the fest.
The New Jersey native headed to More Than Music, aka Dayton Fest, with some friends from the Syracuse, NY, including Guav, a scene staple there who was part of the Earth Crisis inner-circle. "I brought Guav in my car and he had just released the All Out War 7" [on his Conviction Records label] and this was the first time we had ever seen the band get such a crazy response out of their home city," Josh told me about the More Than Music experience. "I remember we bought every zine we saw at the fest and brought a huge stack back to our hotel room and realized that Earth Crisis were on the cover of every one. We were like, 'oh shit!' It was wild."
Check out some of Josh's photos from More Than Music Festival 1993 below and long live Earth Crisis! After you do that, give Josh a follow on Instagram, and you can also find both Trustkill Records and his current label, Bullet Tooth, on there.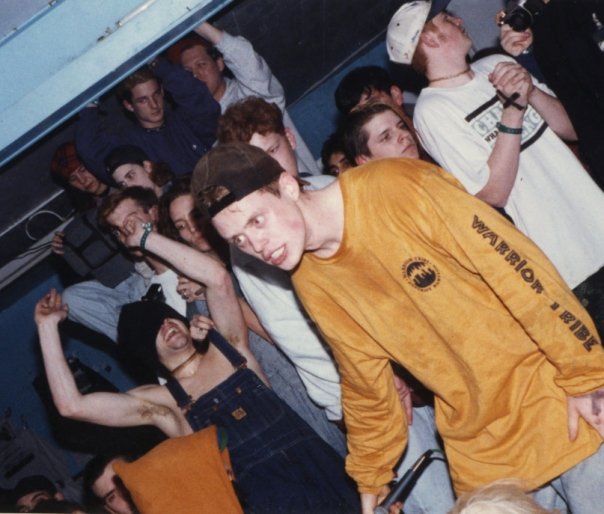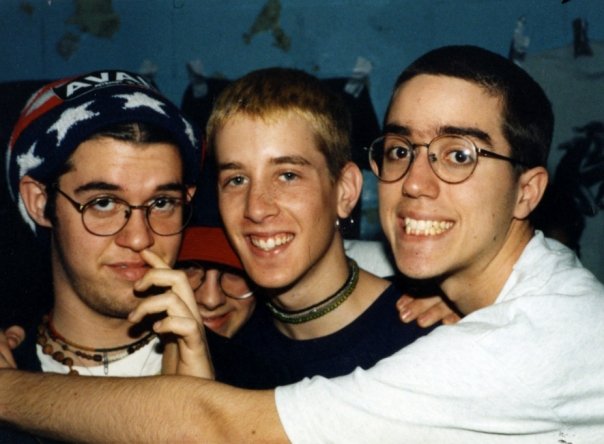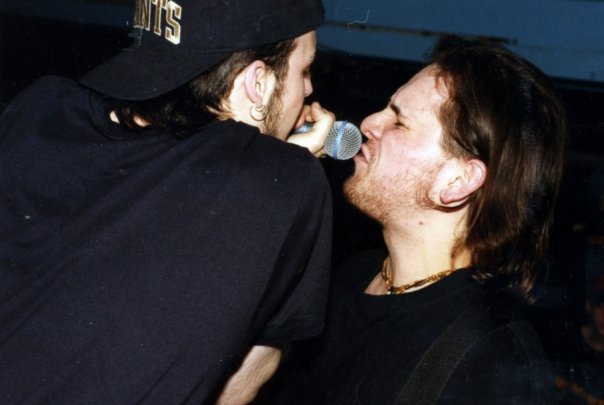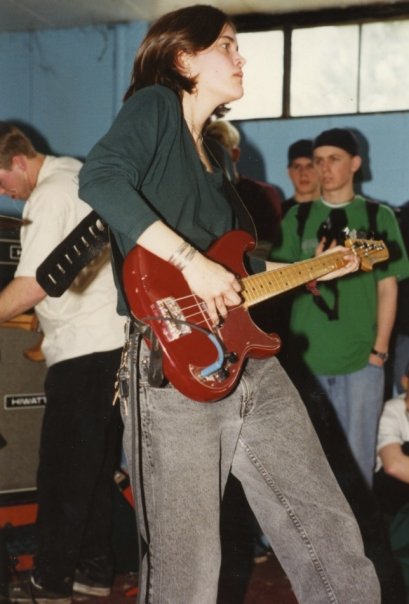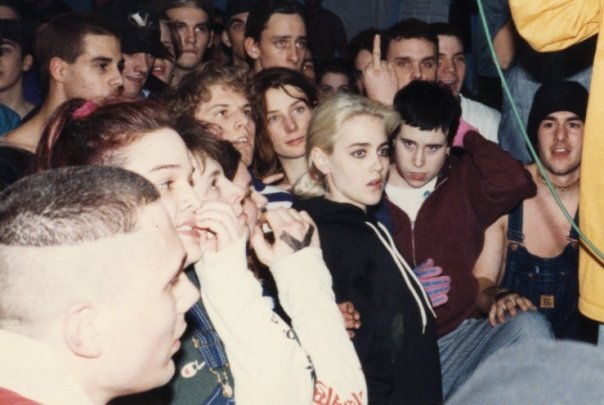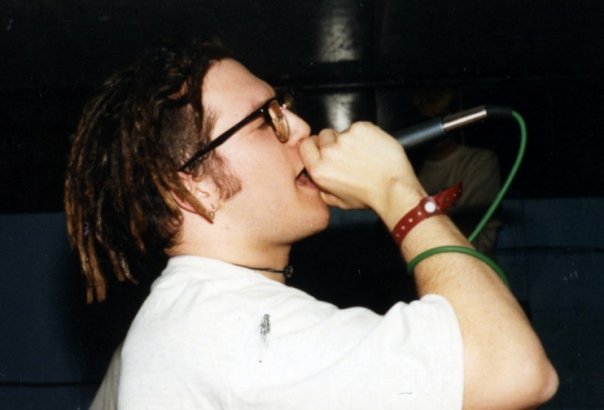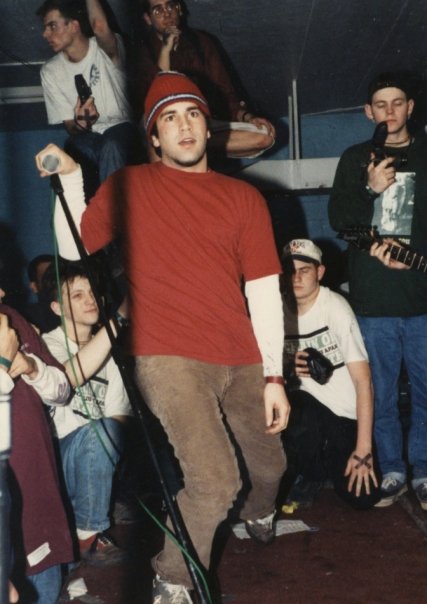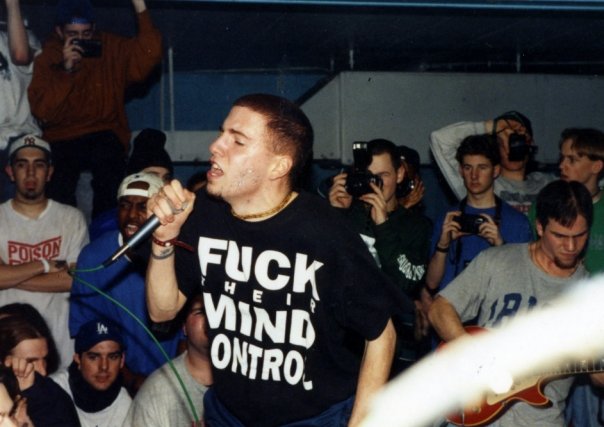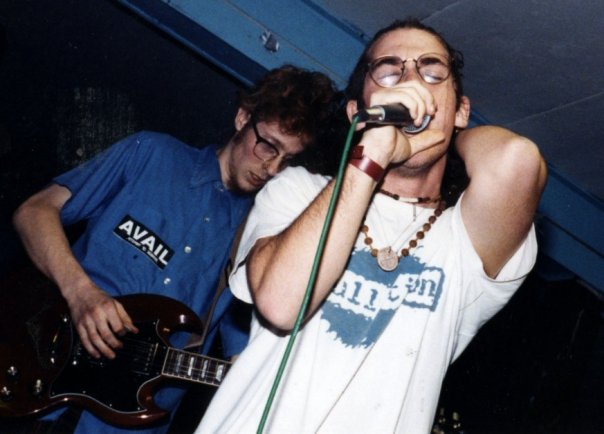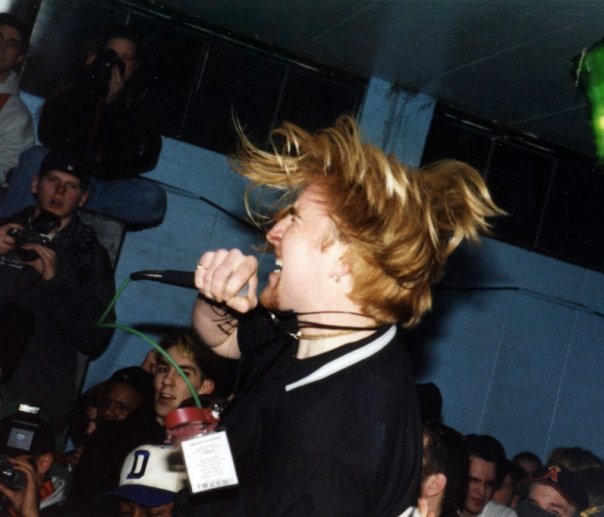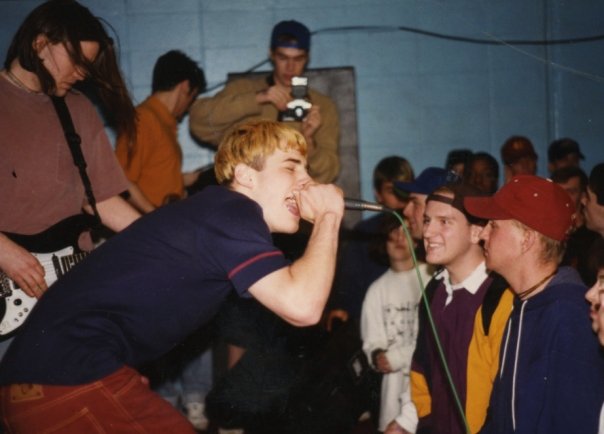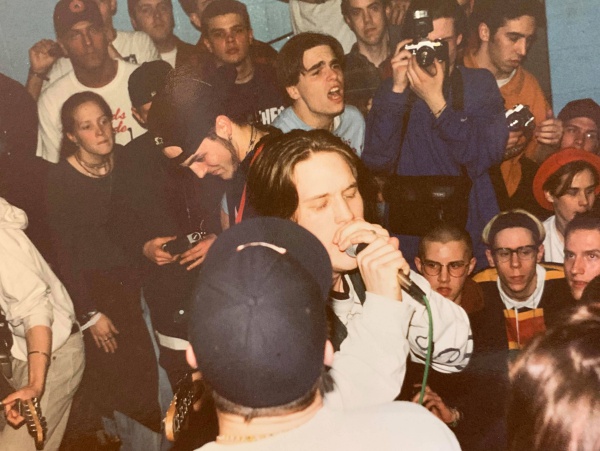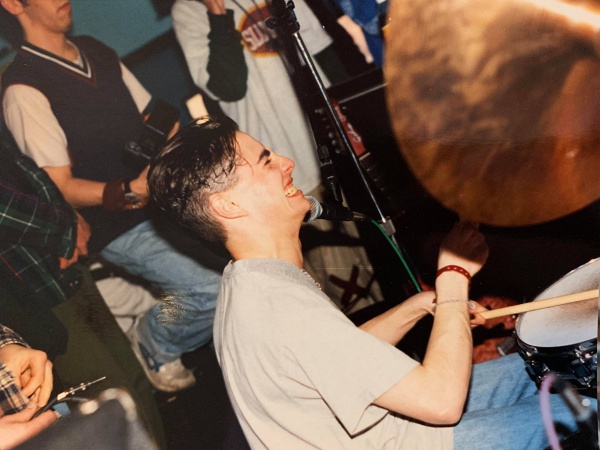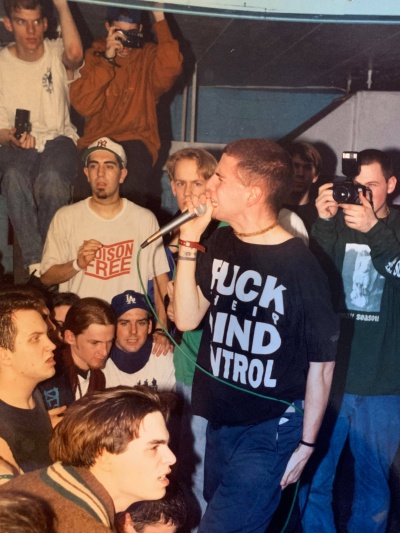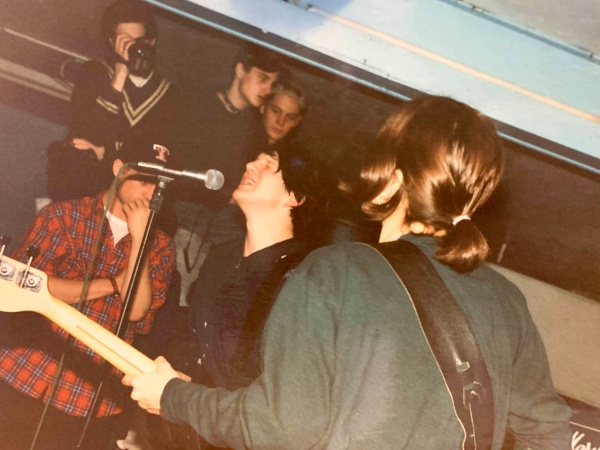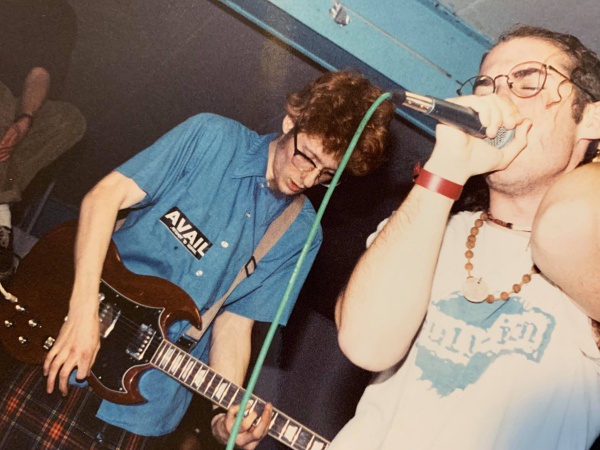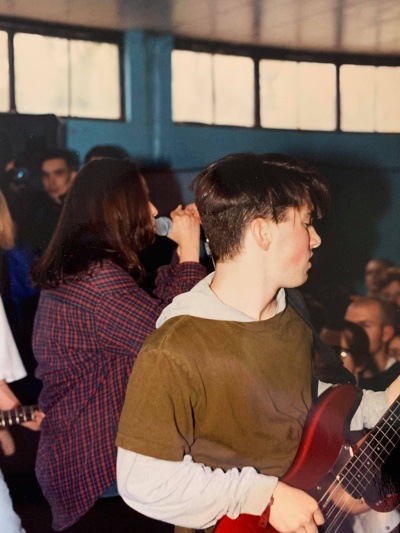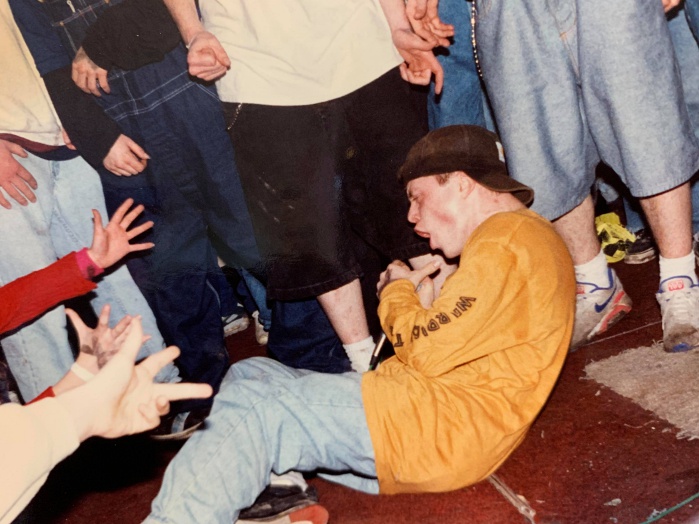 Tagged: bad trip, current, earth crisis, fountainhead, hardcore photo party, inconoclast, ressurection, trustkill records