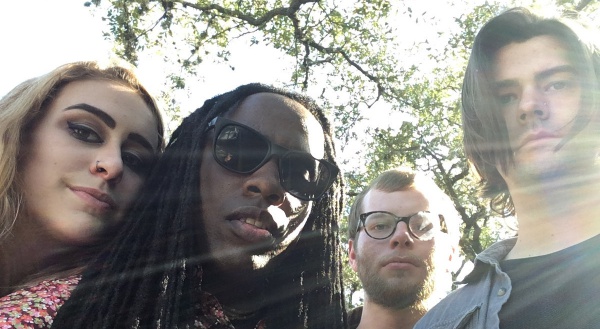 Out Of Body is an Austin-based post-hardcore band formed by musician Gjared Robinson. The group's debut EP, Evaporate, was self-released online in late 2015, with Robinson handling all of the instruments, save for Raul Vela IV's drum tracks. After hearing the material and falling in love with it, guitarist Landon Lewis, helped Robison find drummer Alec Hochhalter and bassist Christine Dunn to help flesh out Out of Body.
The group is gearing up for the release of their debut full-length, Voiceless. In this exclusive, we're bringing you the premiere of "Vampires," a track from the forthcoming album.
With its groove-driven guitar riff, and ultra-melodic vocal lines, "Vampires" brings to mind Shift. The chorus to the song is an absolute ear worm that proves that Robinson and company value the importance of a gigantic hook.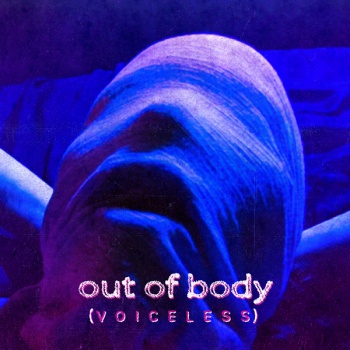 Out of Body's Voiceless LP is available for pre-order from CoinTossRecords.
Tagged: out of body band